This time last week, the state of Connecticut saw the first major winter storm of the 2019 season. Winter Storm Abel inspired us to explore a little bit more of the science behind a common winter occurrence for us here in New England. 
The first snow science we explored was the water content in snow, which is surprisingly lower than you might have originally thought. Snow is comprised of crystals, and in between each individual crystal is a lot of air. This does not leave a lot of room for the water. Watch the full video to see exactly how much water is in a handful of snow. 
We also explore how different factors such as humidity, temperature, and elevation can drastically change the amount of snow observed in a certain location. These factors can also impact if a location receives dry or wet snow. Wet snow is best for making snowballs and snowmen because of the higher water content. The heat and pressure from our hands help to unfreeze some of the ice crystals so when you pull your hand away, the snow retains that same shape. 
Click here to watch the full video. 
Don't miss this special holiday movie presentation of Polar Express 3D in our theater for a limited holiday engagement on select dates. Tom Hanks and director Robert Zemeckis reunite for "Polar Express," an inspiring adventure based on the beloved children's book by Chris Van Allsburg. When a doubting young boy takes an extraordinary train ride to the North Pole, he embarks on a journey of self-discovery that shows him that the wonder of life never fades for those who believe. Visit CTScienceCenter.org for more information.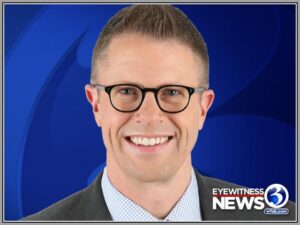 Mark Dixon is a meteorologist on WFSB Channel 3 Eyewitness News and a host of the weekly Science Sunday segments with the Connecticut Science Center. He has been nominated for several Emmy awards for weather anchoring and has won awards from the Connecticut Associated Press Broadcaster's Association and the American Meteorological society.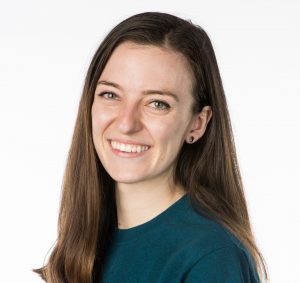 Aoife Ryle is a STEM Educator at the Connecticut Science Center. In addition to working with school groups, she works with our Teen Program, Overnights department, and shoots weekly science segments for WFSB. She has a degree in Bioengineering from the University of Maine and has a personal interest in the life sciences and engineering which makes bioengineering a perfect crossover.