Connecticut Science Center Podcast :
World's Oldest DNA
Special Down To A Science feature. We were so excited about the recent discovery of the oldest DNA ever that we just had to put together this Down To A Science Podcast special. Hear from Educators Andrew Fotta, Nick Villagra and Melissa Garafola as they discuss the exciting news of the oldest DNA ever found and what that means for our future research. 

Nick Villagra is a STEM Educator at the Connecticut Science Center, responsible for developing and delivering science experiences, including classroom lab programs, stage shows, and vacation camps. Nick holds a Bachelor's of Science in Engineering from Swarthmore College. and has been a speaker at the New England Museum Association conference. Always looking to put a unique stamp on the Science Center's offerings, Nick enjoys incorporating custom-designed 3D printed materials for students to interact with.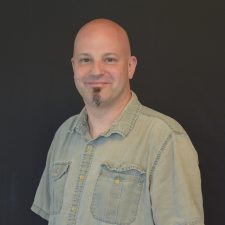 Andrew Fotta is a STEM educator at the Connecticut Science Center. He has currently holds a CT teaching certification for grades K-6, and has spent time in the classroom in nearly all grades, and taught middle school science. In addition to teaching classes for the Science Center, Andrew is also part of a team of educators currently creating new programs aligned with the new Next Generation Science Standards for grades PreK-9. Andrew is an avid photographer, who enjoys blending science and art in his work.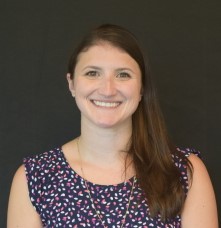 Melissa Garafola is the Genetics Educator at the Connecticut Science Center. She develops as well as delivers Genomics programming to a wide variety of audiences. Melissa has a BA in Biology from Western Connecticut State University and a MS in Education from the University of Bridgeport. Melissa is also certified in Connecticut to teach Secondary Biology. She transitioned from the research lab, to formal education, ultimately finding her way to her true passion of informal science education.