We decided to explore a different, more tropical part of the Science Center today- our Butterfly Encounter. The Butterfly Encounter is a fully living experience, with hundreds of plants and free-flying butterflies. This beautiful greenhouse is not only fully living, but constantly growing and extremely diverse. The newest edition to the Butterfly Encounter looks very similar to our butterflies but is actually quite different- our Atlas Moths. Moths and butterflies may look the same, but what exactly is the difference between these 2 species? We are here to share all the details with you.
If you want to learn even more about the difference between butterflies and moths, check out our blog post, Butterfly Bytes: Butterflies vs. Moths.
The Butterfly Encounter at the Connecticut Science Center is currently open. A separate timed ticket will be required for entry. Butterfly Encounter tickets can be purchased for an additional fee onsite until sold out. Visit CTScienceCenter.org for more information.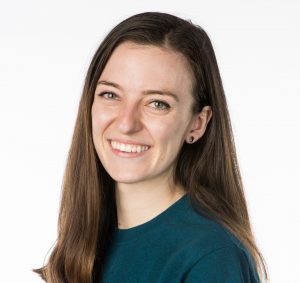 Aoife Ryle is a STEM Educator at the Connecticut Science Center. In addition to working with school groups, she works with our Teen Program, Overnights department, and shoots weekly science segments for WFSB. She has a degree in Bioengineering from the University of Maine and has a personal interest in the life sciences and engineering which makes bioengineering a perfect crossover.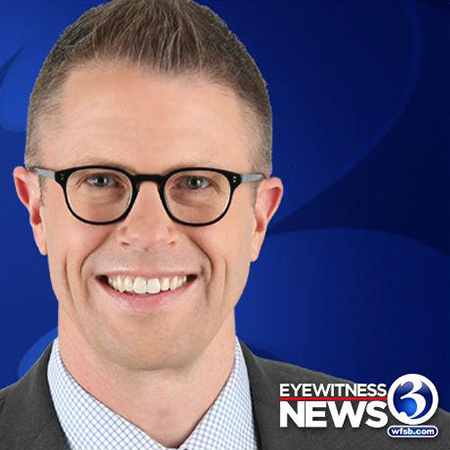 Mark Dixon is a meteorologist on WFSB Channel 3 Eyewitness News and a host of the weekly Science Sunday segments with the Connecticut Science Center. He has been nominated for several Emmy awards for weather anchoring and has won awards from the Connecticut Associated Press Broadcaster's Association and the American Meteorological Society.