Torque is an interesting force that we don't talk about very often, so we decided to make it our topic on this Science Sunday. We are showing you some simple machines that you can try at home that demonstrate torque. Simple machines help us to magnify forces, making some tasks easier. The simple machine we are showing you today is a lever. The concept is simple- torque is force multiplied by the distance of the lever you are using. So, the longer the lever, the easier the task while exuding the same amount of force.
When you're all done, we would love to see your results! Share your data, your graphs, or your experiment videos with us using #ScienceAtPlay.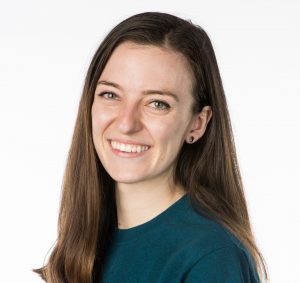 Aoife Ryle is a STEM Educator at the Connecticut Science Center. In addition to working with school groups, she works with our Teen Program, Overnights department, and shoots weekly science segments for WFSB. She has a degree in Bioengineering from the University of Maine and has a personal interest in the life sciences and engineering which makes bioengineering a perfect crossover.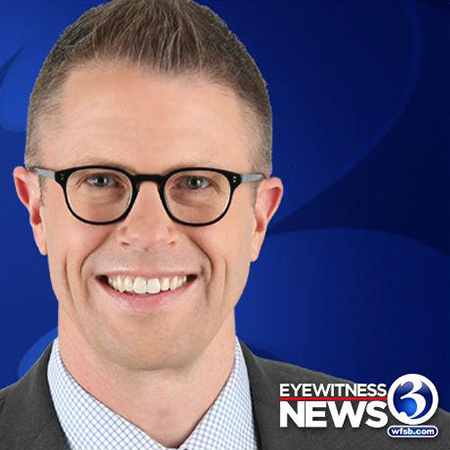 Mark Dixon is a meteorologist on WFSB Channel 3 Eyewitness News and a host of the weekly Science Sunday segments with the Connecticut Science Center. He has been nominated for several Emmy awards for weather anchoring and has won awards from the Connecticut Associated Press Broadcaster's Association and the American Meteorological society.