Today, almost everyone you see owns a smartphone, but the smartphone did not magically appear overnight. It has taken time to get to where we are today in the field of long-distance communication. Do you know where it all started? Well, on this edition of Science Sunday, we are going to explore the device that started it all: the telegraph. 
There are two major components of a telegraph: the telegraph key and the receiver. The key is what the message sender taps to "write" a message, usually in Morse code (a language composed of dots and dashes, which are assigned to each letter in our alphabet). The receiver is where the recipient receives the message. The two components are connected by a wire that transmits the message using electric current. When the sender hits and releases the key, they are opening and closing an electrical circuit; to create a Morse code dot or dash, the sender keeps the circuit open or closed for different lengths of time. This corresponds to the length of the electrical impulses that are being sent to the receiver, where the message recipient can decode the dots and dashes to read the message. Watch the video to learn more: 
https://www.wfsb.com/science-sunday-how-telegraphs-work/video_bfa9beaf-d075-5131-b891-b0a1b5b54767.html
Kids ages 6–12 can learn all about different contraptions in action during our day camp on Election Day, Tuesday, November 5. Register today for this hands-on camp that explores the uses of levers, pulleys, and inclined planes. Then, kids will build and use these machines to help solve a series of challenges. Visit CTScienceCenter.org/Programs/Camps for more information and to register.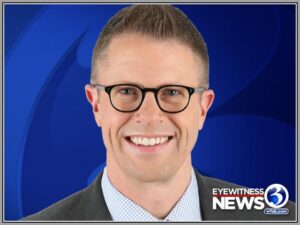 Mark Dixon is a meteorologist on WFSB Channel 3 Eyewitness News and a host of the weekly Science Sunday segments with the Connecticut Science Center. He has been nominated for several Emmy awards for weather anchoring and has won awards from the Connecticut Associated Press Broadcaster's Association and the American Meteorological society.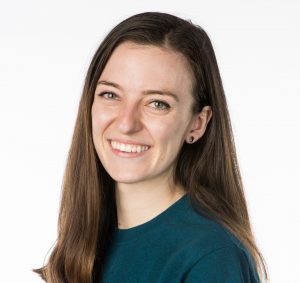 Aoife Ryle is a STEM Educator at the Connecticut Science Center. In addition to working with school groups, she works with our Teen Program, Overnights department, and shoots weekly science segments for WFSB. She has a degree in Bioengineering from the University of Maine and has a personal interest in the life sciences and engineering which makes bioengineering a perfect crossover.