Maya: Hidden Worlds Revealed is the brand new traveling exhibit at the Connecticut Science Center. We were inspired by this exhibition, that we wanted to share some interesting science with you on this Science Sunday, inspired by the Maya. Inside the exhibition, we can learn all about the incredible science, and technology they created. So, for this Science Sunday, we have decided to do something a little different and look at some science that helped them to build their civilization. 
What is one thing every civilization needs, no matter what? If you answered water, you are absolutely correct. The Maya lived in an area where cenotes were extremely prevalent. Watch the full video here to see how cenotes form and how the Maya were able to gain access to these underground pockets of water.
Want to learn more about rocks and the rock cycle while home? Check out a recent blog post about experiments to explore the rock cycle using crayons. Share your Crayon Rock Cycle experiments by using the #CTScienceCenter on social media. You may even have the chance to be featured on our Connecticut Science Center account.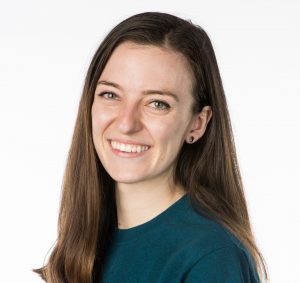 Aoife Ryle is a STEM Educator at the Connecticut Science Center. In addition to working with school groups, she works with our Teen Program, Overnights department, and shoots weekly science segments for WFSB. She has a degree in Bioengineering from the University of Maine and has a personal interest in the life sciences and engineering which makes bioengineering a perfect crossover.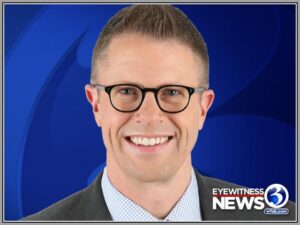 Mark Dixon is a meteorologist on WFSB Channel 3 Eyewitness News and a host of the weekly Science Sunday segments with the Connecticut Science Center. He has been nominated for several Emmy awards for weather anchoring and has won awards from the Connecticut Associated Press Broadcaster's Association and the American Meteorological society.