Today we are going to have some eggcellent fun with inertia. How can we tell if an egg is hard-boiled or raw without cracking it? By using the laws of inertia, of course! This is something you can try for yourself at home. We will spin both eggs and try to stop them by lightly tapping them. What did we find? The hard-boiled egg will stop immediately while the raw egg continues to roll around. This is all due to inertia. In the hard-boiled egg, the yolk is fixed. It's stuck in the middle. With the raw egg, the yolk still moves around inside even when we try to stop it. 
The law of inertia tells us that an object in motion will stay in motion until it is acted upon. See another possibly helpful kitchen tip by clicking here to watch the full video.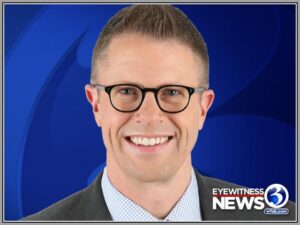 Mark Dixon is a meteorologist on WFSB Channel 3 Eyewitness News and a host of the weekly Science Sunday segments with the Connecticut Science Center. He has been nominated for several Emmy awards for weather anchoring and has won awards from the Connecticut Associated Press Broadcaster's Association and the American Meteorological society.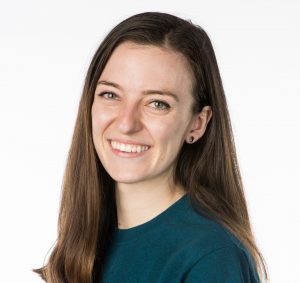 Aoife Ryle is a STEM Educator at the Connecticut Science Center. In addition to working with school groups, she works with our Teen Program, Overnights department, and shoots weekly science segments for WFSB. She has a degree in Bioengineering from the University of Maine and has a personal interest in the life sciences and engineering which makes bioengineering a perfect crossover.