Invention Dimension
Many times, an interest in science and technology is fueled by a creative spark, driving a desire to invent the next big thing which will improve the lives of others and maybe, one day, change the world. The Invention Dimension was designed to kindle that spark. It is at once a gallery that showcases the ingenuity of past inventors and promotes the creative instincts of the next generation.
Supported by
The Travelers Gallery
Kaman Corporation
LEGO Children's Fund
McCormick, Paulding & Huber, LLP
Shipman & Goodwin, LLP
Wiggin & Dana, LLP
Located in the
Travelers
Exhibit Gallery
Exhibit Highlights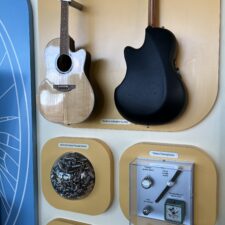 Connecticut Inventions
Learn about the great inventions that come from Connecticut, including the ones that are being created right now by students around the state through Connecticut Invention Convention.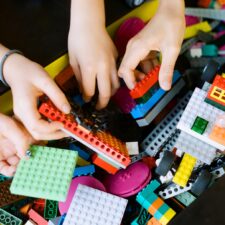 LEGO® Building Table
Build to your heart's- and brain's- desire with every kid's dream, a table full of as many LEGOs as you can imagine.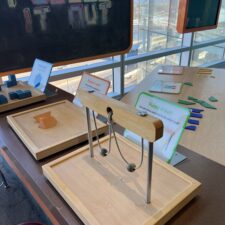 Puzzle it Out
Most machines make difficult tasks easier. Cartoonist Rube Goldberg drew elaborate contraptions that made simple tasks more complex- but a lot more fun! Follow along if you can.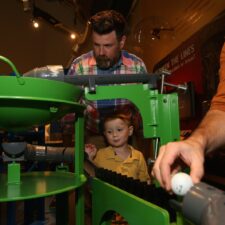 Rube Goldberg Machine
Muscles are important. Every time we bend, pull, twist, climb, jump we are calling on our muscles to move our bones and joints. Learn more about your muscles and test yourself in our muscle challenges.