Welcome to Women in Science programs at the Connecticut Science Center.
The Connecticut Science Center's Women in Science initiative encourages girls and young women to pursue studies and career paths in science, technology, engineering, and math (STEM) and celebrates the achievements of women in the sciences.
The initiative seeks to bridge the gender gap in STEM by developing original programming to engage girls in science and to build the community of women in the sciences.
Special Thanks to Supporters of Women in Science at the Connecticut Science Center
Founding Sponsor: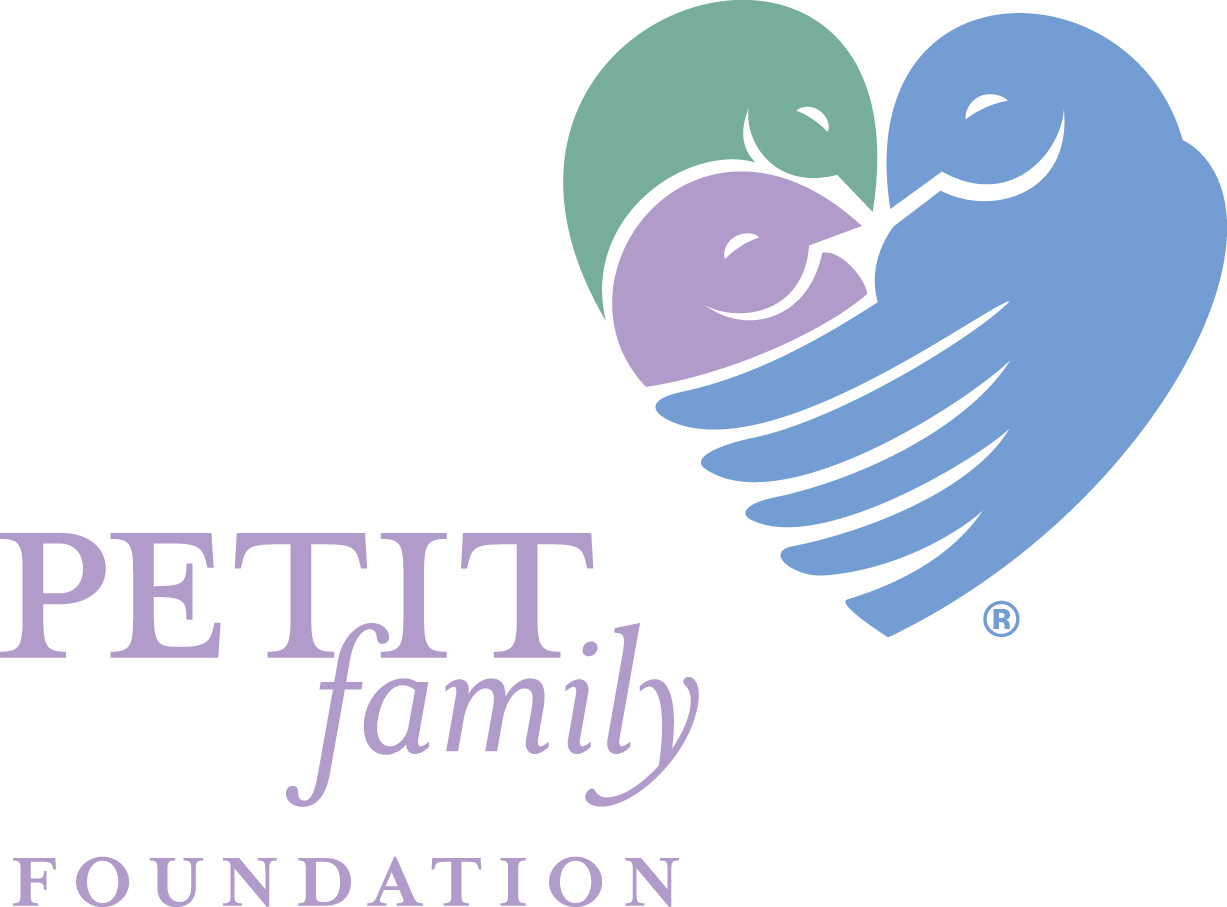 Additional support from: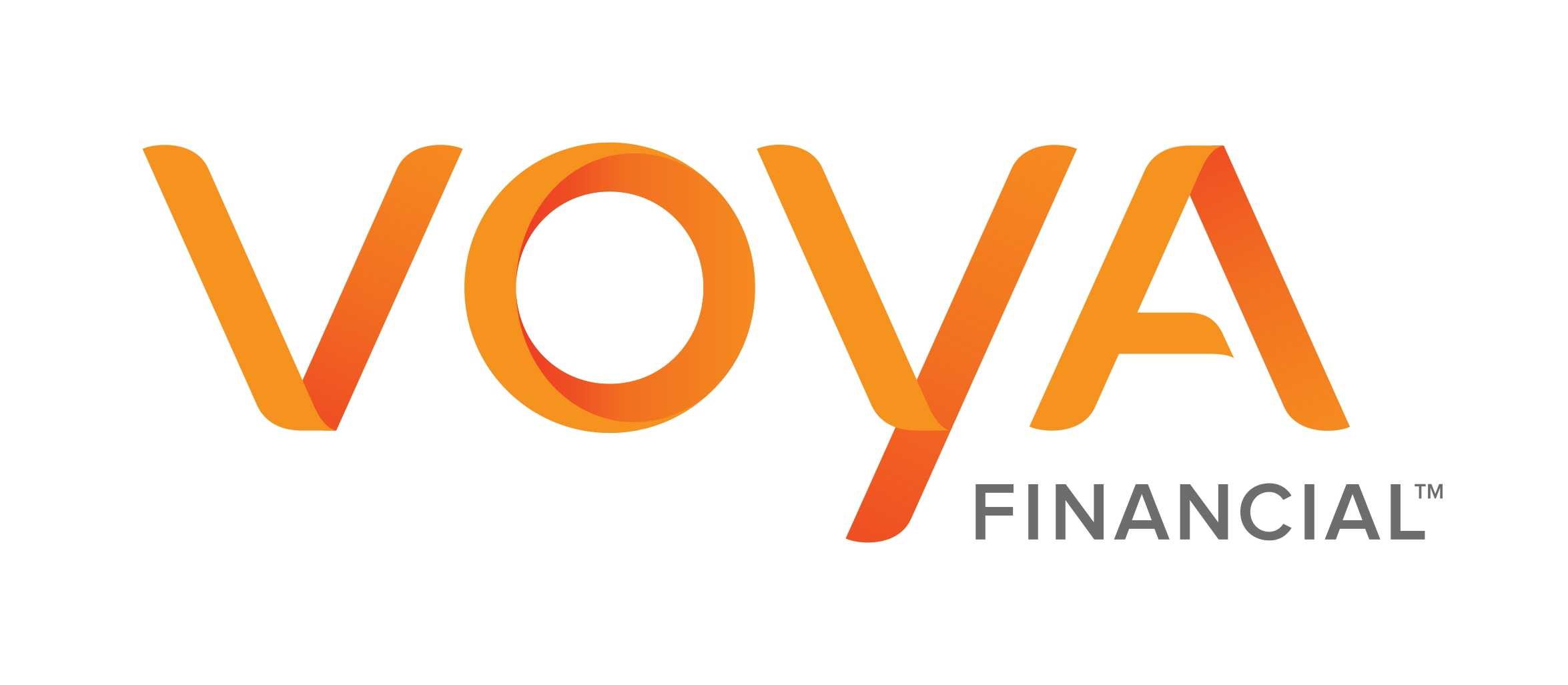 Steering Committee
Denise Barats
Elizabeth Brady, MD FACS
Katherine Coughlin
Laura Dambier
Sandra Inga, PhD
Marilyn Katz, MD
Meryl Mallery
Danielle Metcalf
Marie O'Brien
William A. Petit, Jr., MD
Kay Rahardjo
Ellyn Savard
Chinma Uche, PhD
Women in Science Saturday (Crazy About Rockets with Meryl Mallery)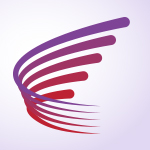 Join Meryl Mallery, VP of Engineering at Ensign-Bickford Aerospace and Defense on Level 4 for interactive fun and learn about her exciting career in Aerospace.
Saturday, February 24
---
11:00 AM–2:00 PM

Presented by: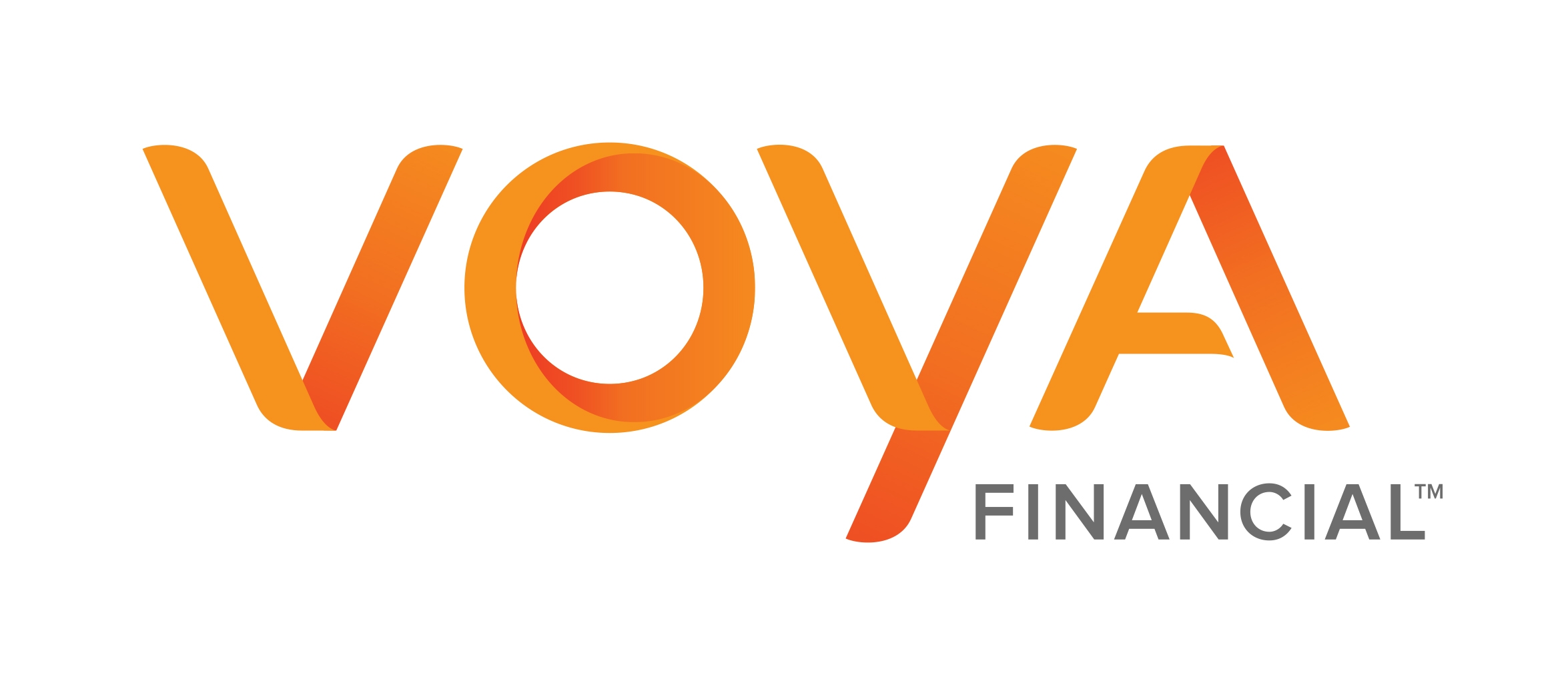 Founding Sponsor: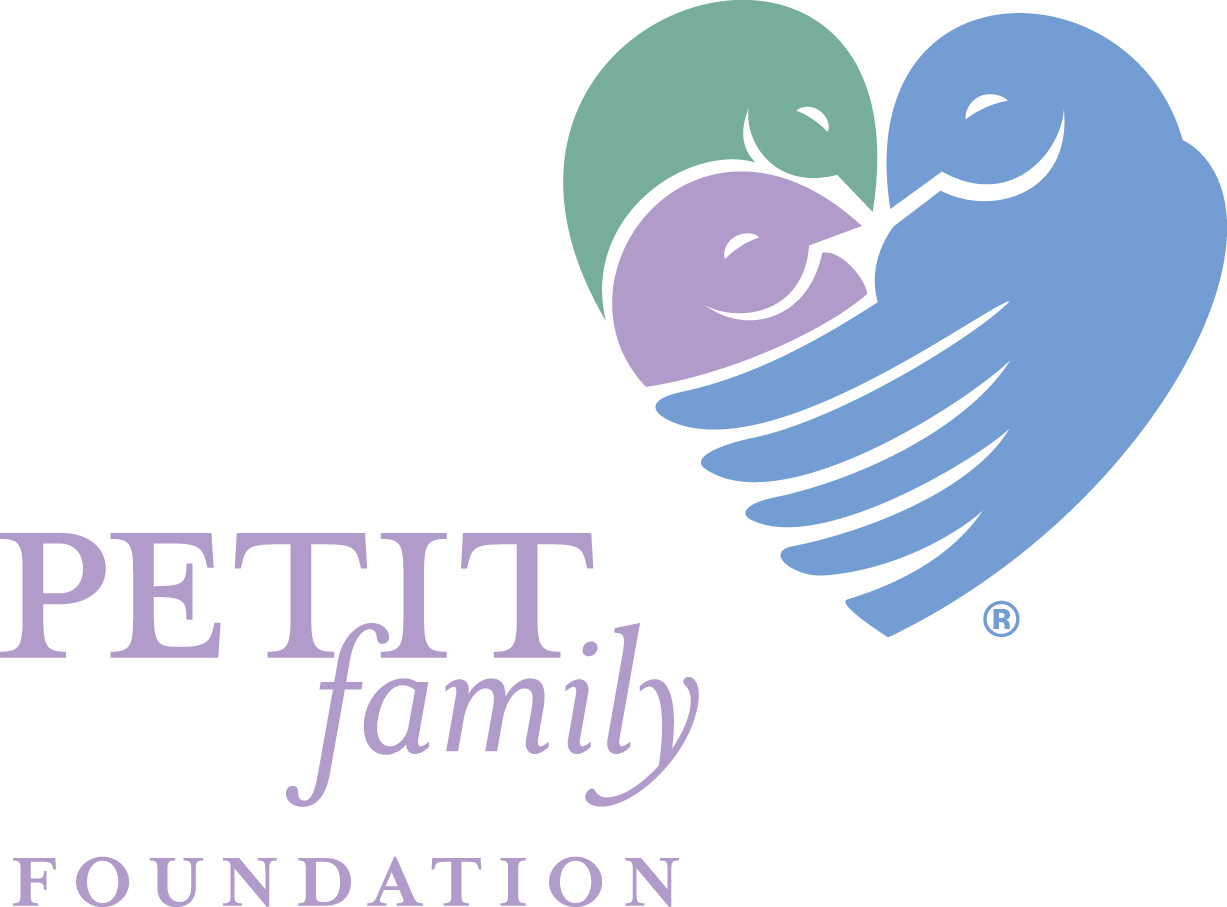 No events found.