For the curious of mind and heart, the Connecticut Science Center offers a variety of adult programs to encourage life-long learning. By participating in adult lectures and workshops, the annual STEM Achievement Awards breakfast, or our ever-popular Liquid Lounge events, you can discover, network, and engage in hands-on exploration at the Science Center.
Upcoming Adult Programs
Science Straight Up: For the Love of Food
Do you LOVE Food? Join us at Hartford's smartest happy hour to explore the connection between food and love with celebrity chefs, hands-on activities, science experts, entertainment, local vendors, and cocktails.
Friday, February 8
---
5:30 PM–8:30 PM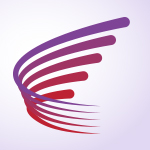 Presented by: Cleo Rolle, Ph.D., Assistant Professor of Biotechnology, Capital Community College
Observe how different classes of antibiotics work. Learn why antibiotics are effective against bacteria and not viruses!
Saturday, February 23
---
11:00 AM–2:00 PM

Presented by: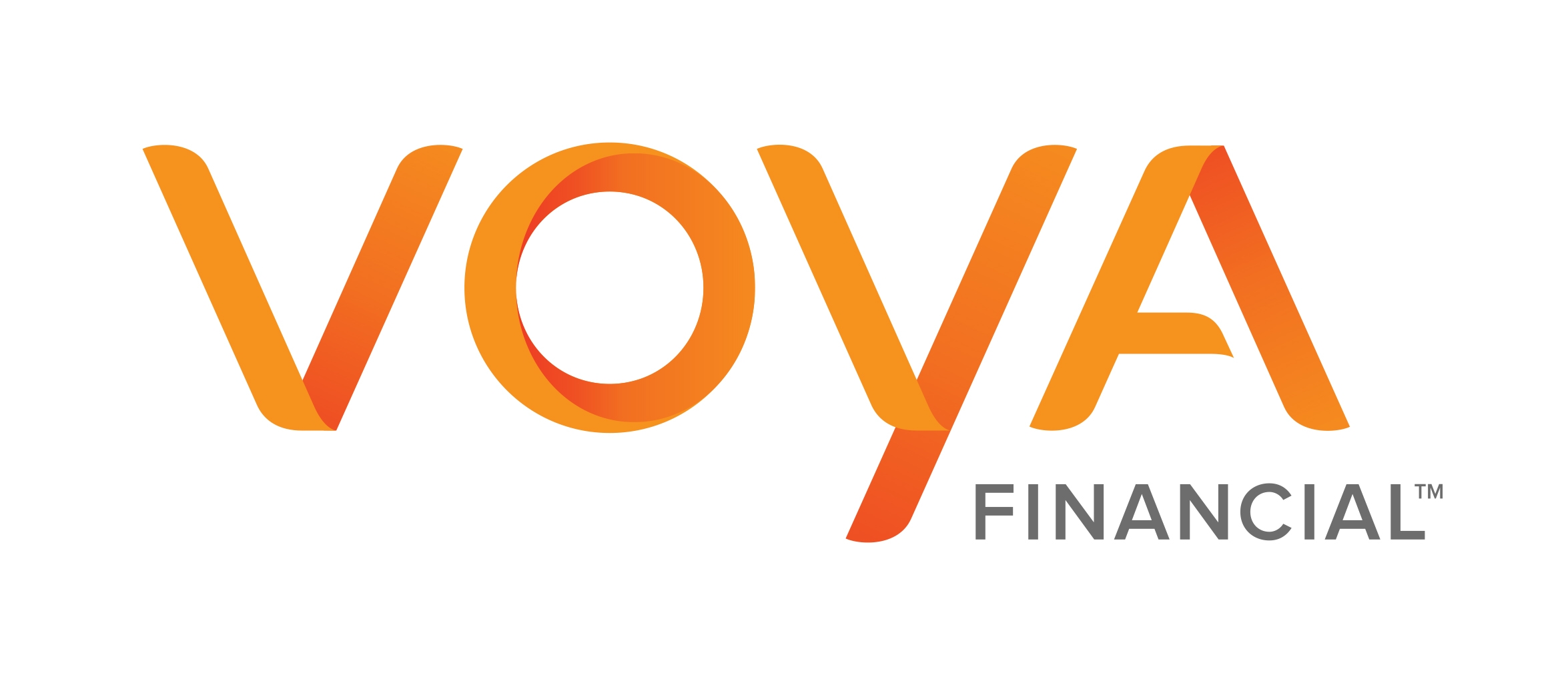 Founding Sponsor: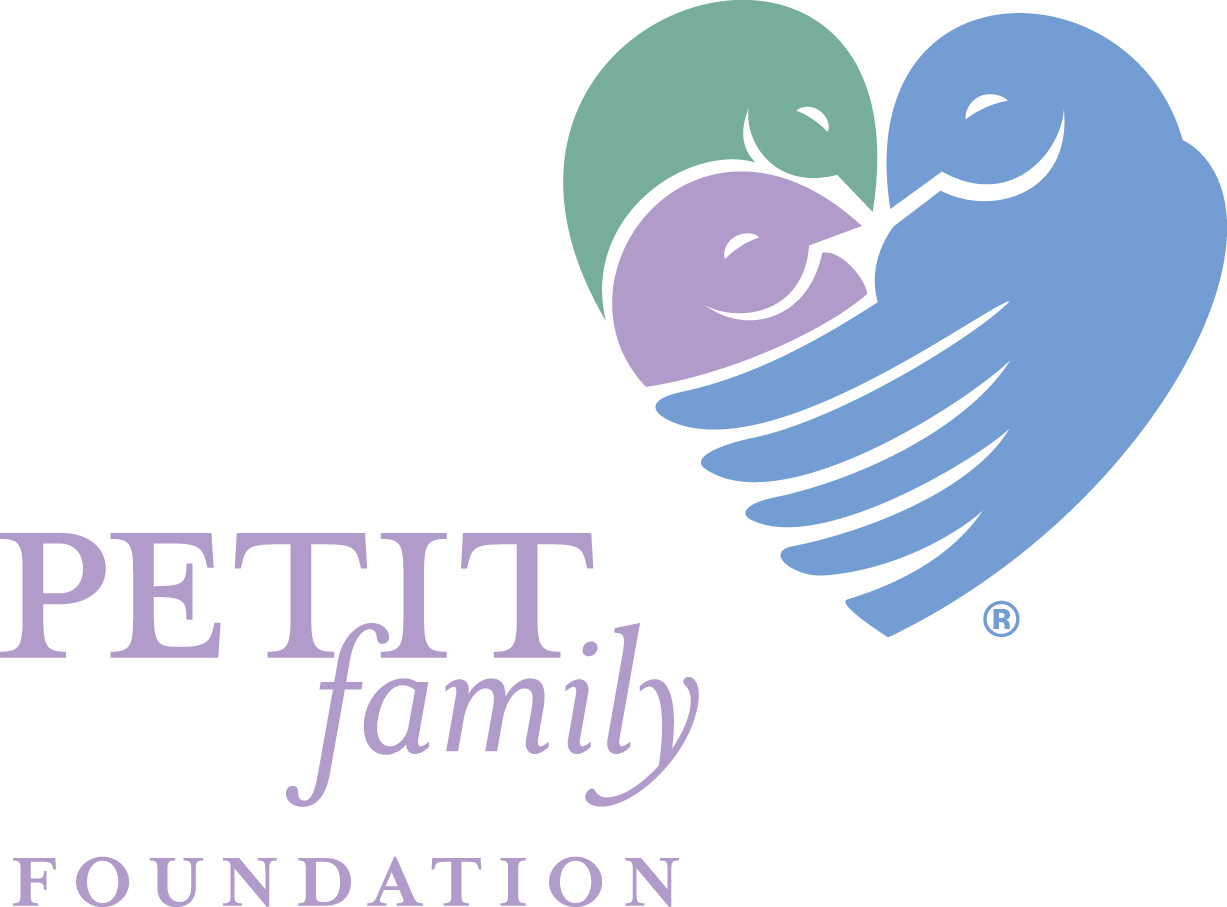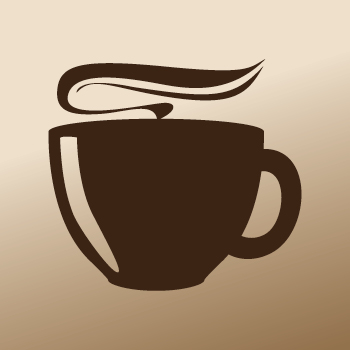 The Connecticut Science Center is excited to welcome back Dr. Sarah Raskin, Professor of Psychology and Neuroscience at Trinity College, Dr. Raskin will lead a conversation and activities to help maintain cognitive function. Adults 18-108 are invited to learn how games, music, and diet all play a role in maintaining your mental sharpness. Following the event, enjoy full access to our hands-on exhibits and the Butterfly Encounter. Coffee and Tea are included.
$15 per person general public, $5 per person for members. Adult Coffee Club admission includes coffee, tea, and admission to the Science Center & Butterfly Encounter.
For more information or to purchase tickets please contact Brit Montmeat | 860-520-2112 or e-mail bmontmeat@ctsciencecenter.org.
Wednesday, April 17
---
1:00 PM–3:00 PM