For the curious of mind and heart, the Connecticut Science Center offers a variety of adult programs to encourage life-long learning. By participating in adult lectures and workshops, the annual STEM Achievement Awards breakfast, or our ever-popular Liquid Lounge events, you can discover, network, and engage in hands-on exploration at the Science Center.
Upcoming Adult Programs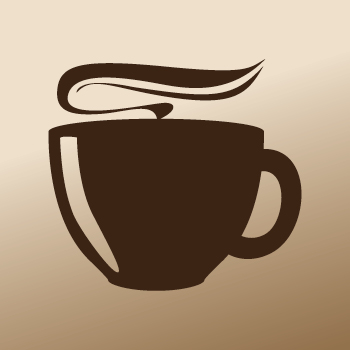 Join us as we explore the fun and challenging world of puzzles. Who makes the crosswords that appear in the New York Times? Hundreds of people around the country, all of whom share a love of wordplay and puzzles. Take a look behind the scenes with Eric Berlin, a professional puzzle constructor who has contributed dozens of crosswords to the New York Times. He'll demonstrate what goes into the creation of a successful crossword puzzle — from coming up with a theme, to making the grid, to devising the clues.
Eric Berlin has had dozens of crosswords in the New York Times, as well as in outlets such as The Wall Street Journal, The Los Angeles Times, Games Magazine, and many more. He has created live puzzle events for the American Crossword Puzzle Tournament, the Connecticut Library Association, and the Milford Public Library.
$15 per person general public, $5 per person for members. Adult Coffee Club admission includes coffee, tea, and admission to the Science Center & Butterfly Encounter.
For more information or to purchase tickets please contact Brit Montmeat | 860-520-2112 or e-mail bmontmeat@ctsciencecenter.org.
Tuesday, November 6
---
1:00 PM–3:00 PM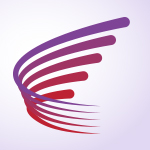 Meet and connect with middle and high school girls from around the state who will showcase their winning research and projects from the 2018 Connecticut Science and Engineering Fair.
Be sure to stop by the Genomics Lab to hear from Dr. Kristen Govoni and students from UConn's College of Agriculture, Health and Natural Resources for some surprising answers to the question "Where does my food come from"?
All activities are included with the purchase of a General Admission ticket or a Connecticut Science Center Membership.
Saturday, November 17
---
11:00 AM–2:00 PM

Presented by: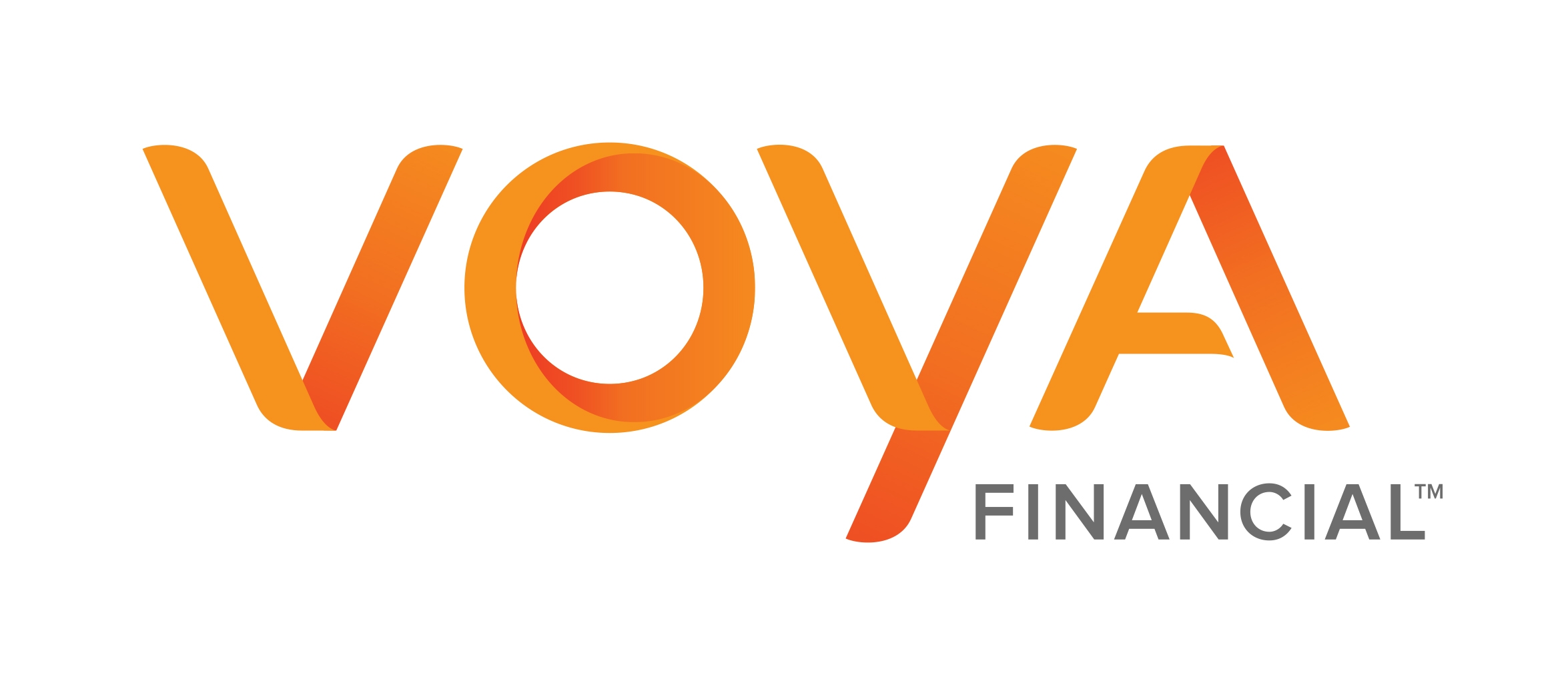 Founding Sponsor: