Welcome to Women in Science programs at the Connecticut Science Center.
The Connecticut Science Center's Women in Science initiative encourages girls and young women to pursue studies and career paths in science, technology, engineering, and math (STEM) and celebrates the achievements of women in the sciences.
The initiative seeks to bridge the gender gap in STEM by developing original programming to engage girls in science and to build the community of women in the sciences.
2016 #DaVinciCoder Girls-only Hackathon
If Leonardo da Vinci were alive today, what kind of apps would he create? Why don't YOU tell US! Girls in middle and high school are invited to invent new apps or games that speak to da Vinci's work as a genius inventor and artist.
---
First Place
Talking To DaVinci
This app will help children and adults learn more about Leonardo da Vinci by letting people of all ages ask da Vinci questions and receive his answers! You can ask questions about him and his life by "texting with" him, and you can also involve your friends by texting AS him. Ask your friends to send the keyword "da Vinci" to your number while you have the app open (case sensitive). The app will answer your friends with a quote from Leonardo.
---
Runner-up
DaVinci Play
This app allows players to use da Vinci's machines and designs in trials. It gives people the opportunity to try out da Vinci's experiments in a variety of mini-games!
---
Special thanks to Presenting Sponsor First Niagara Foundation, Supporting Sponsor TicketNetwork, and Media Sponsor Teentivity. Additional support provided by the Jackson-Batchelder Family Fund at the Hartford Foundation for Public Giving and the S.A. Johnson Family Fund at the Hartford Foundation for Public Giving. Special thanks to Program Partner Connecticut Computer Science Teachers Association.
Resources
---
Whether you're a woman or girl in the sciences, or are interested in helping more girls and women enter STEM fields, the links below will help you on your way.
---
Special Thanks to Supporters of Women in Science at the Connecticut Science Center
Founding Sponsor: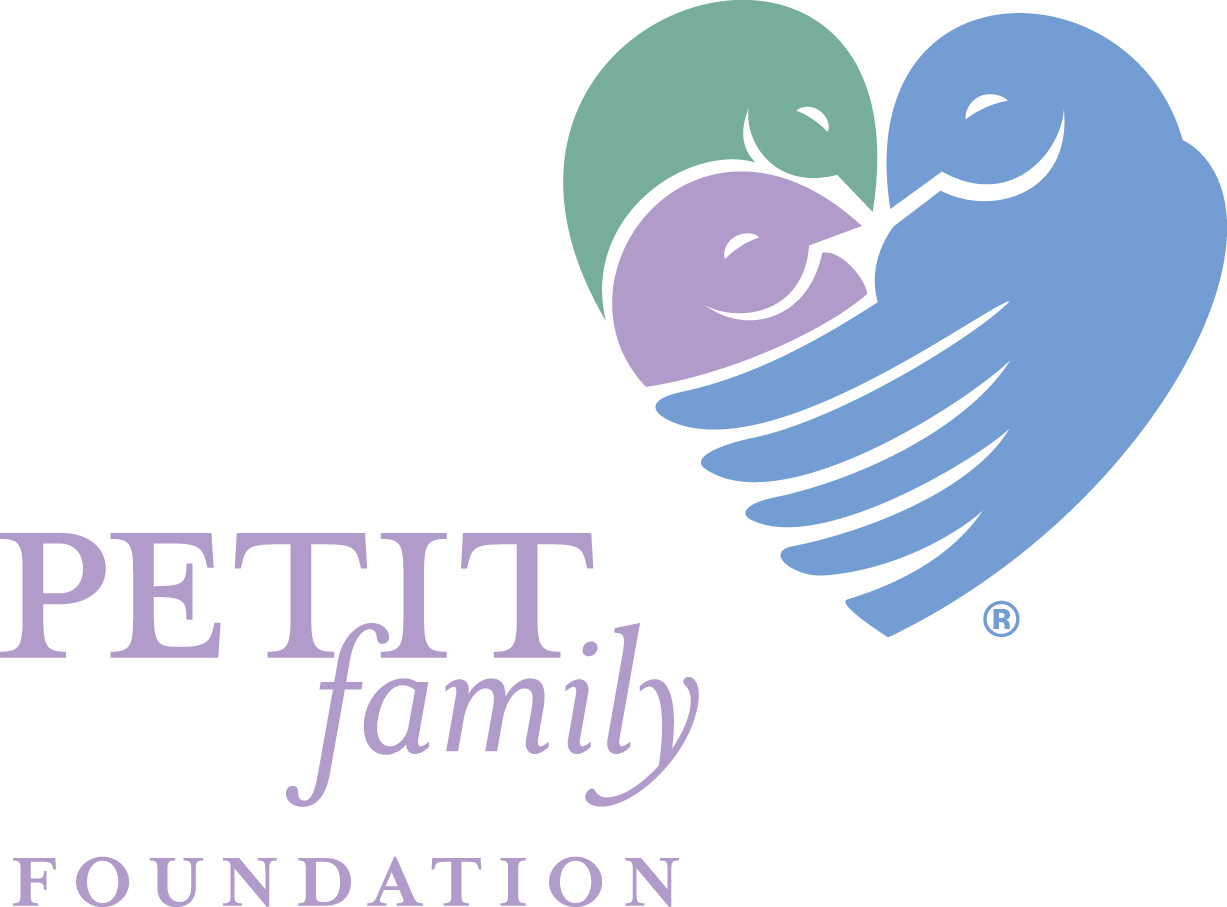 Additional support from: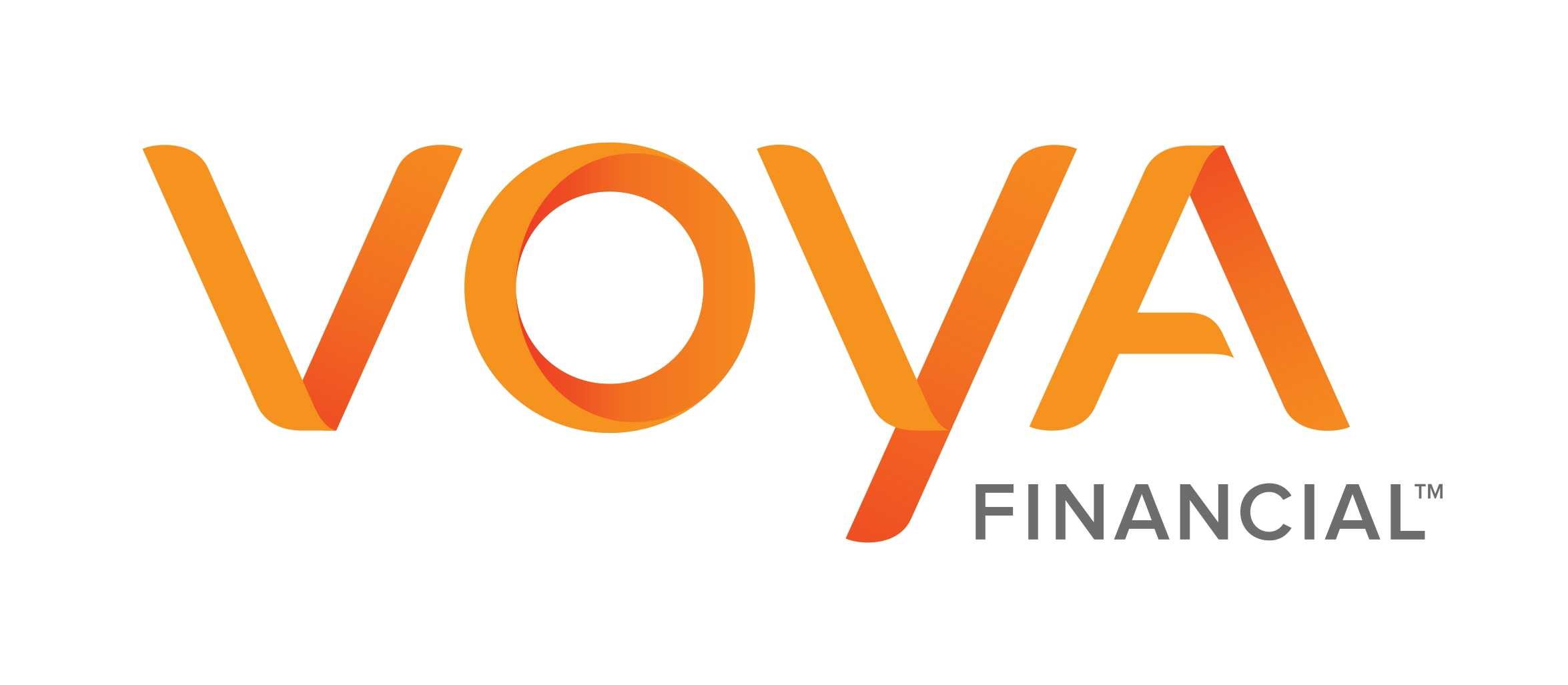 Additional support from:

Steering Committee
Kenneth Bowes
Katherine Coughlin
Meg Duffy
Holly Ann Quinn
Gladis Kersaint, Ph.D.
Meryl Mallery
Danielle Metcalf
William A. Petit, Jr., MD
Chandra Roychoudhuri, Ph.D.
Ellyn Savard
Chinma Uche, Ph.D.