Welcome to Women in Science programs at the Connecticut Science Center.
The Connecticut Science Center's Women in Science initiative encourages girls and young women to pursue studies and career paths in science, technology, engineering, and math (STEM) and celebrates the achievements of women in the sciences.
The initiative seeks to bridge the gender gap in STEM by developing original programming to engage girls in science and to build the community of women in the sciences.
Events & Programs
---
Petit Family Foundation Women in Science Leadership Award
---
Congratulations to Jonna Gerken, recipient of the 2016 Petit Family Foundation Women in Science Leadership Award
This award recognizes a woman working in STEM (science, technology, engineering, and math) who is a leader in her field, and who makes a significant effort to support other women and encourage girls' interests in STEM. The honoree is selected by the Connecticut Science Center's Women in Science steering committee.
---
About Ms. Gerken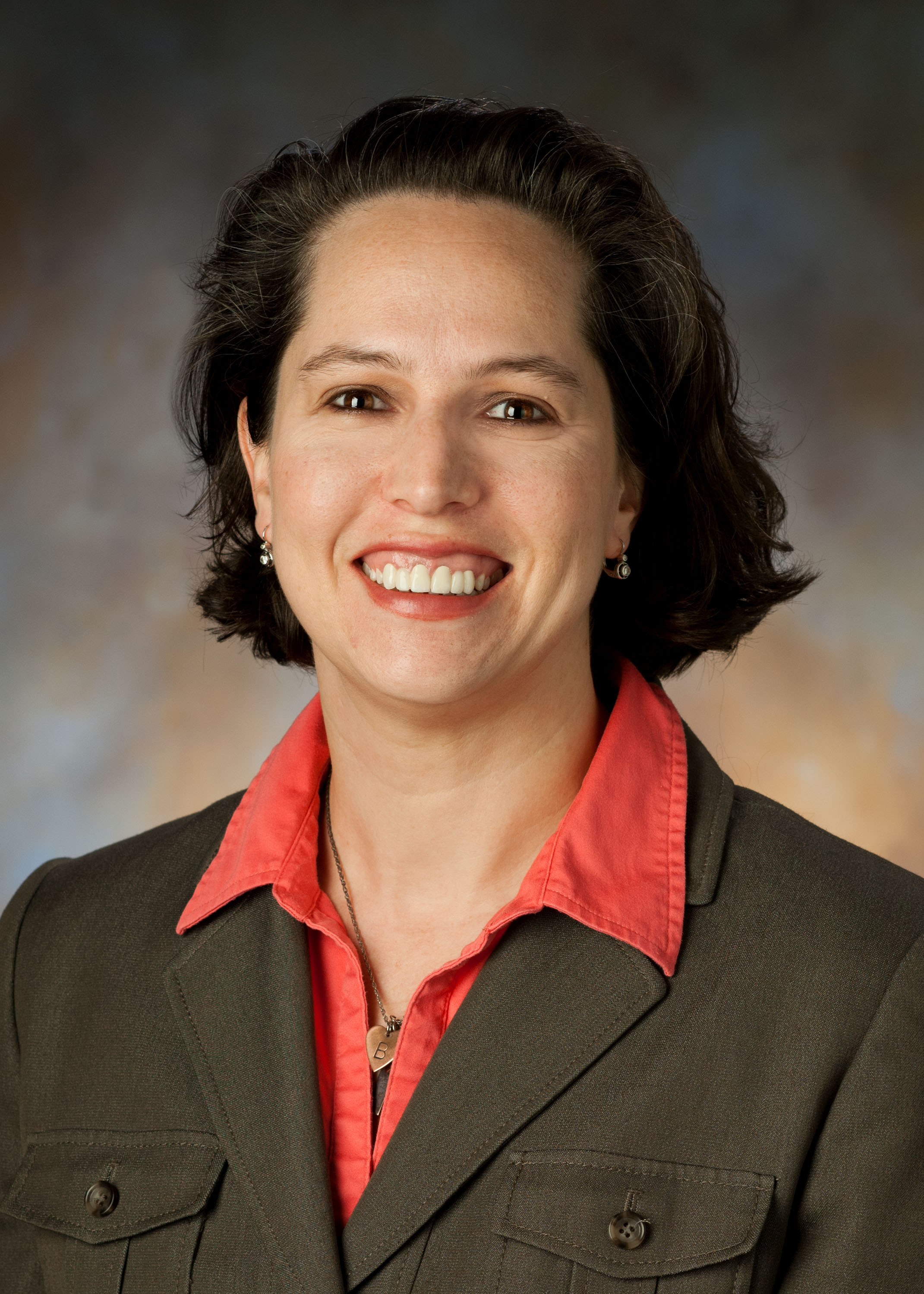 Jonna Gerken is the 2016 Petit Family Foundation Women in Science Leadership Award honoree. Gerken is the Project Manager for Operations Development at Pratt & Whitney, where she coordinates the startup of new international manufacturing facilities for the production ramp-up of PurePowerTM product families. An employee of Pratt & Whitney since 2000, Gerken has held numerous positions of increasing responsibility within both the operations and engineering divisions. She holds a Bachelor of Science degree in Industrial & Management Engineering and a Master of Business Administration degree in Technology Development, both from Rensselaer Polytechnic Institute. She is a lifetime member of the Society of Women Engineers and currently serves as their Director of Membership Initiatives.
---
Past recipients
2015 – Dr. Linda Barry, MD, FACS, Assistant Professor of Surgery, University of Connecticut Medical School
2014 – Dr. Kristine Larsen, Professor of Astronomy, Central Connecticut State University
2013 – Kimberly McLean, Principal Engineer, General Dynamics Electric Boat
2016 #DaVinciCoder Girls-only Hackathon
If Leonardo da Vinci were alive today, what kind of apps would he create? Why don't YOU tell US! Girls in middle and high school are invited to invent new apps or games that speak to da Vinci's work as a genius inventor and artist.
---
First Place
Talking To DaVinci
This app will help children and adults learn more about Leonardo da Vinci by letting people of all ages ask da Vinci questions and receive his answers! You can ask questions about him and his life by "texting with" him, and you can also involve your friends by texting AS him. Ask your friends to send the keyword "da Vinci" to your number while you have the app open (case sensitive). The app will answer your friends with a quote from Leonardo.
---
Runner-up
DaVinci Play
This app allows players to use da Vinci's machines and designs in trials. It gives people the opportunity to try out da Vinci's experiments in a variety of mini-games!
---
Special thanks to Presenting Sponsor First Niagara Foundation, Supporting Sponsor TicketNetwork, and Media Sponsor Teentivity. Additional support provided by the Jackson-Batchelder Family Fund at the Hartford Foundation for Public Giving and the S.A. Johnson Family Fund at the Hartford Foundation for Public Giving. Special thanks to Program Partner Connecticut Computer Science Teachers Association.
Resources
---
Whether you're a woman or girl in the sciences, or are interested in helping more girls and women enter STEM fields, the links below will help you on your way.
---
Special Thanks to Supporters of Women in Science at the Connecticut Science Center
Founding sponsor: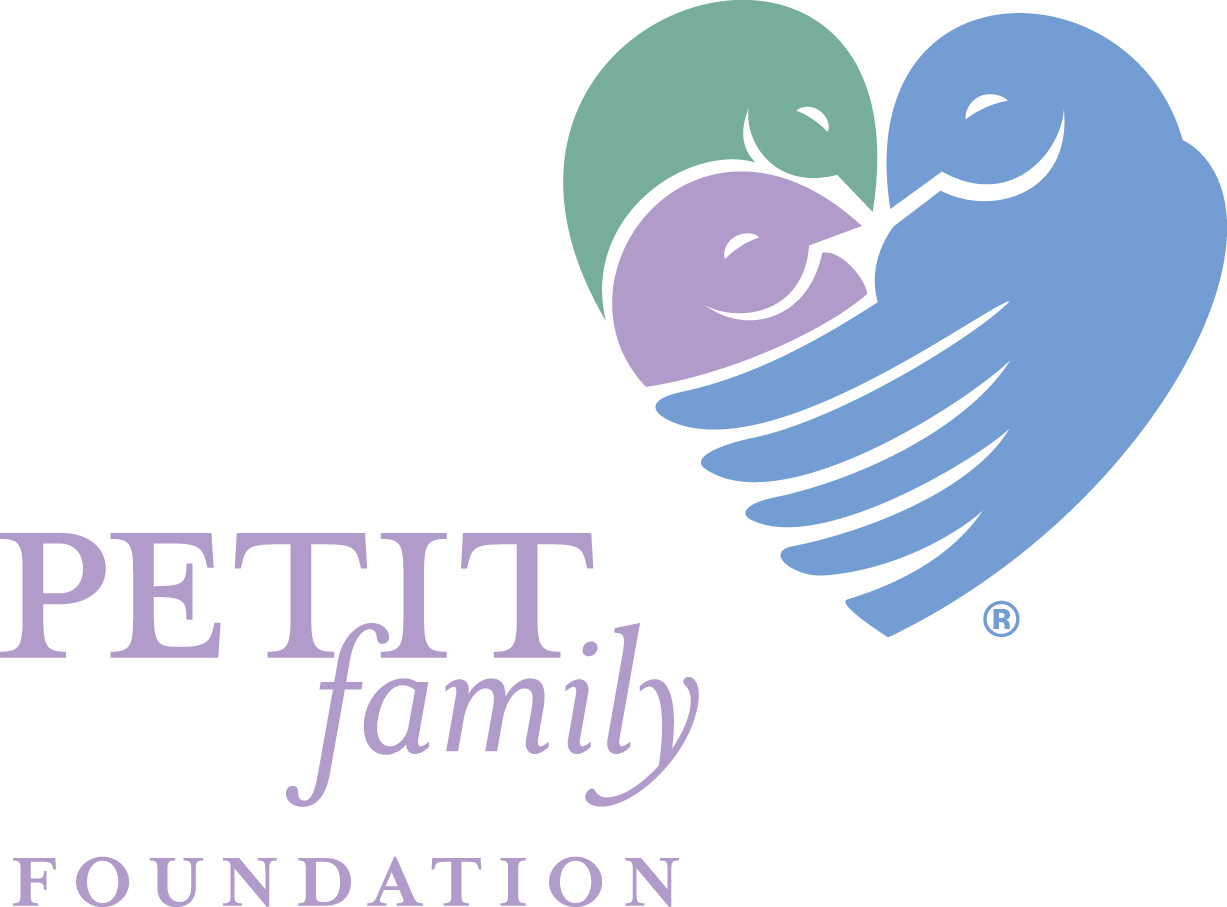 Additional support from: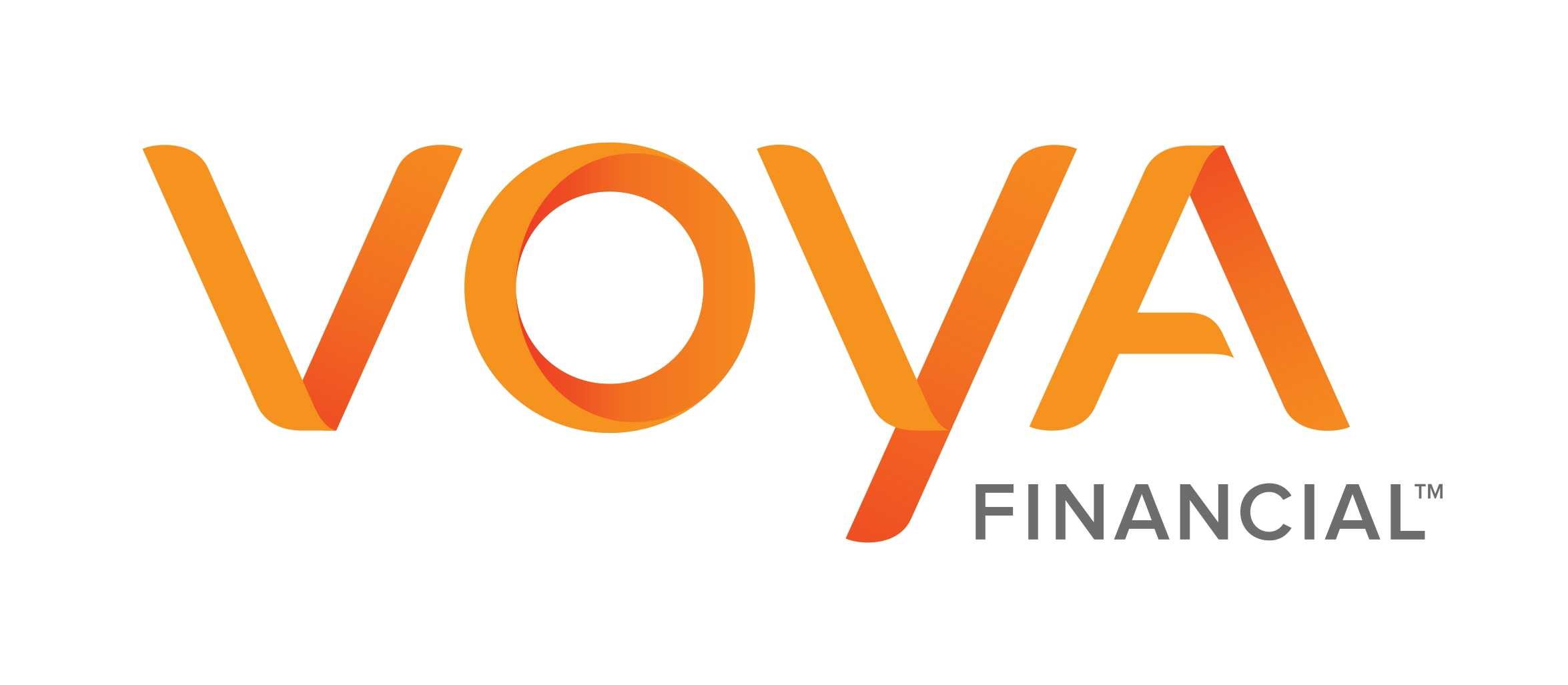 Price Chopper's Golub Foundation
Steering Committee
Committee Chair
Marie O'Brien
Board Director, Bristol Hospital & Health Care Group
Committee Vice Chair
Sandra Inga, Ph.D
STEM Director, Hartford Public Schools
Committee Members
Denise Barats
Founder, A Teen Edge
Elizabeth W. Brady, MD, FACS
Breast Surgery, Hartford HealthCare Medical Group
Katherine Coughlin
Project Leader, GE Energy Management
Laura Dambier
Development Consultant, Avon
Marilyn Katz, MD
Physician, Hartford
Meryl Mallery
Vice President of Engineering, Ensign-Bickford Aerospace and Defense
Danielle Metcalf
Site Operations Manager, TicketNetwork
William A. Petit, Jr., MD
President, Petit Family Foundation
Kay Rahardjo
Course Developer, Columbia University
Ellyn Savard
Program Initiatives Manager, Girl Scouts of Connecticut
Beth Taylor, Ph.D
Director of Exercise Physiology Research, Hartford Hospital
Chinma Uche, Ph.D
President, Connecticut Computer Science Teachers Association
Conscious Artificial Intelligence?
If and when you encounter an AI, it is best to look beyond superficialities, like a humanlike appearance. Perhaps only biological beings can have experience, or perhaps super-intelligent AI doesn't need to be conscious. Susan Schneider proposes a test for determining whether AI can be conscious. Her work wrestles with vexed issues such as the nature of the mind, whether AI can be conscious, preparing for artificial general intelligence (AGI), super-intelligent AI, and futuristic brain enhancements, such as brain chips and uploading.
Susan Schneider is an associate professor of philosophy and cognitive science at the University of Connecticut and a member of the Interdisciplinary Center for Bioethics at Yale University. Dr. Schneider writes about matters involving the nature of the self, which she examines from the vantage point of issues in philosophy of mind and cognitive science.
$10 Adults, $5 Members, Corporate Members, Seniors, Students
Includes admission to Alien Worlds and Androids, and 1 drink ticket
For more information and to register, contact Amy Sailor at asailor@ctsciencecenter.org or (860) 520-2163.
Thursday, October 26
---
6:00 PM – 8:00 PM
---
Presented by:
Dr. Susan Schneider, Associate Professor, Department of Philosophy and Cognitive Science Program, The University of ConnecticutInterdisciplinary Center for Bioethics, Yale University
No events found.