Welcome to Women in Science programs at the Connecticut Science Center.
The Connecticut Science Center's Women in Science initiative encourages girls and young women to pursue studies and career paths in science, technology, engineering, and math (STEM) and celebrates the achievements of women in the sciences.
The initiative seeks to bridge the gender gap in STEM by developing original programming to engage girls in science and to build the community of women in the sciences.
Special Thanks to Supporters of Women in Science at the Connecticut Science Center
Founding Sponsor: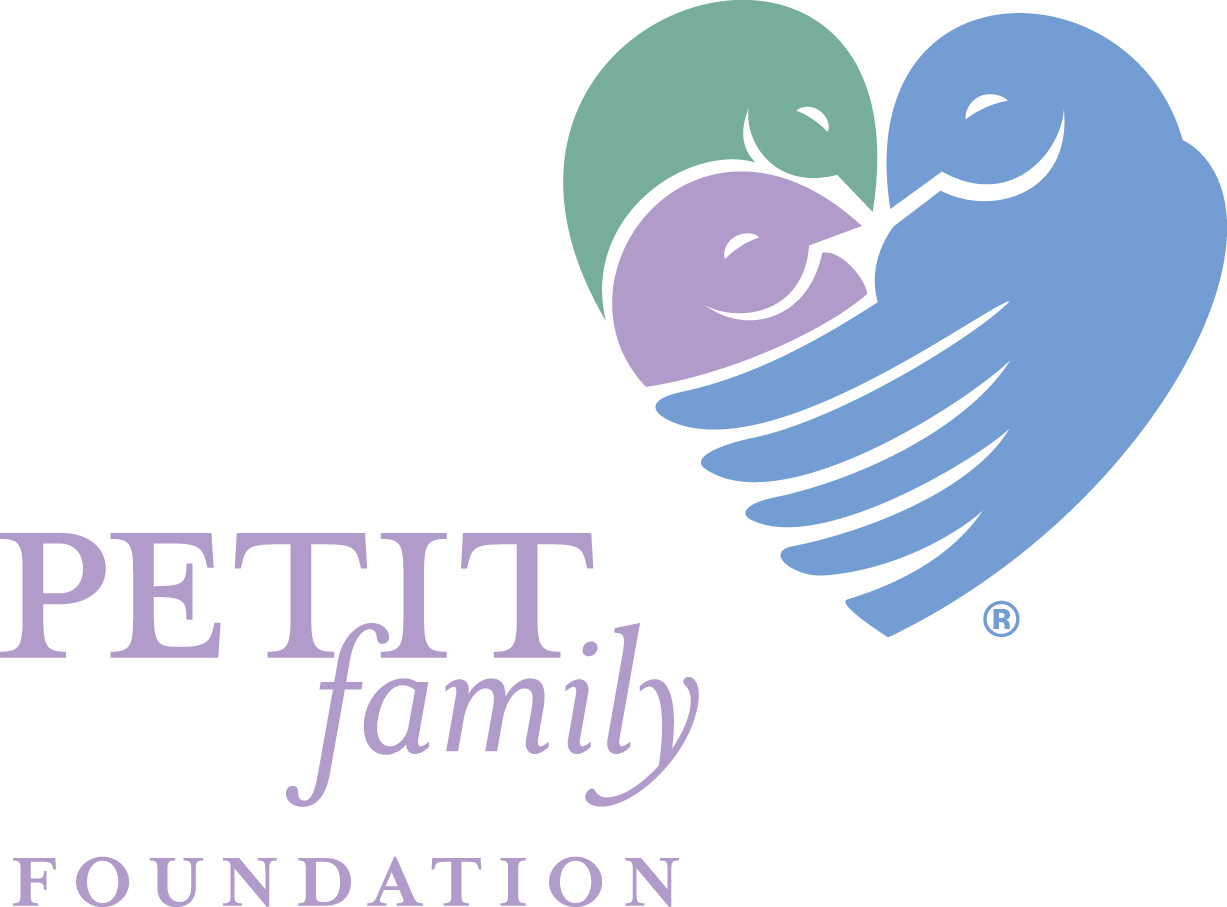 Additional support from: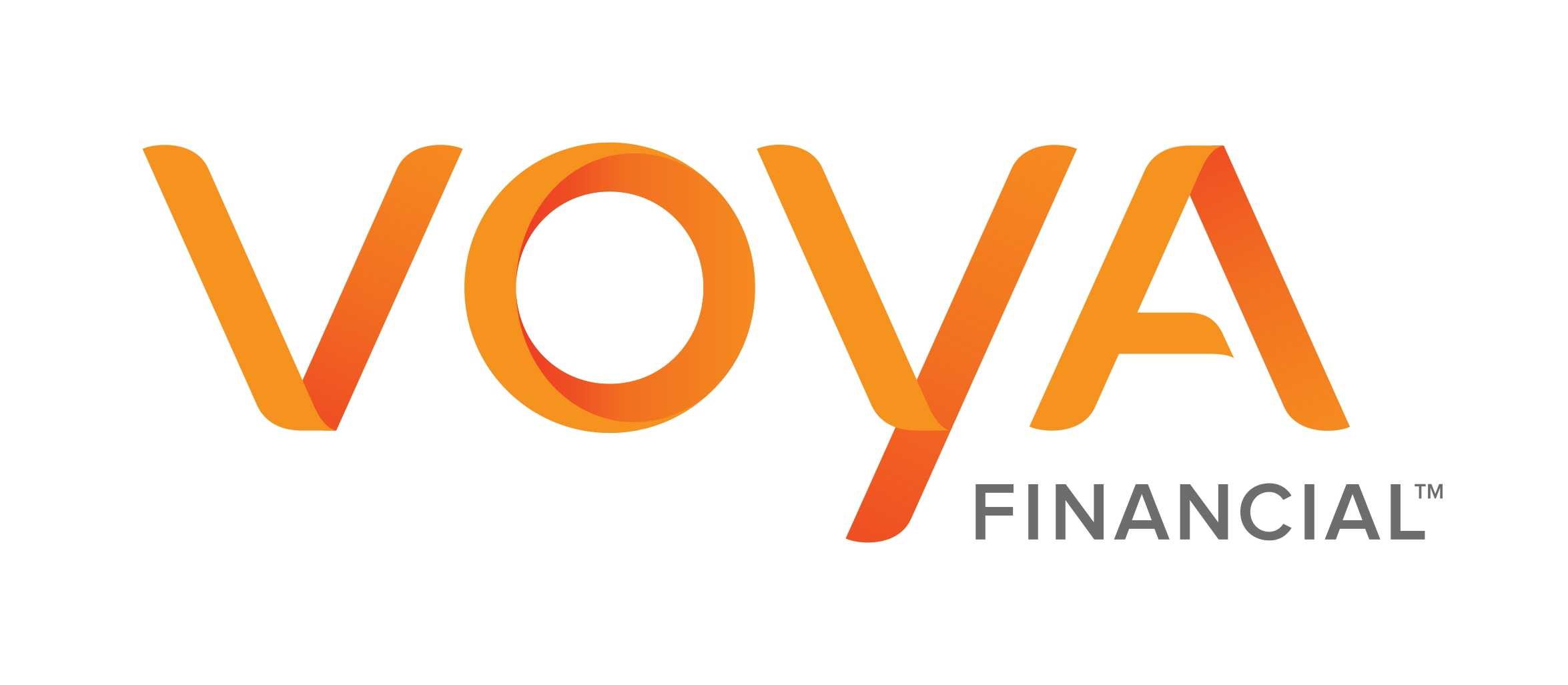 Steering Committee
Denise Barats
Elizabeth Brady, MD FACS
Katherine Coughlin
Laura Dambier
Sandra Inga, PhD
Marilyn Katz, MD
Meryl Mallery
Danielle Metcalf
Marie O'Brien
William A. Petit, Jr., MD
Kay Rahardjo
Ellyn Savard
Chinma Uche, PhD
It's time to harvest the seeds from the Four O'Clock flowers. Join us in the Rooftop Garden for this popular annual event.
Learn about the State Children's Flower and work alongside Science Center staff and volunteers from the Petit Family Foundation to harvest seeds from Michaela's Garden.
The Four O'Clock seeds that are harvested are part of a massive propagation effort that supports Women in Science programs and encourages families and youth to become more involved in community service. Help us share the love!
Saturday, September 22
---
11:00 AM–2:00 PM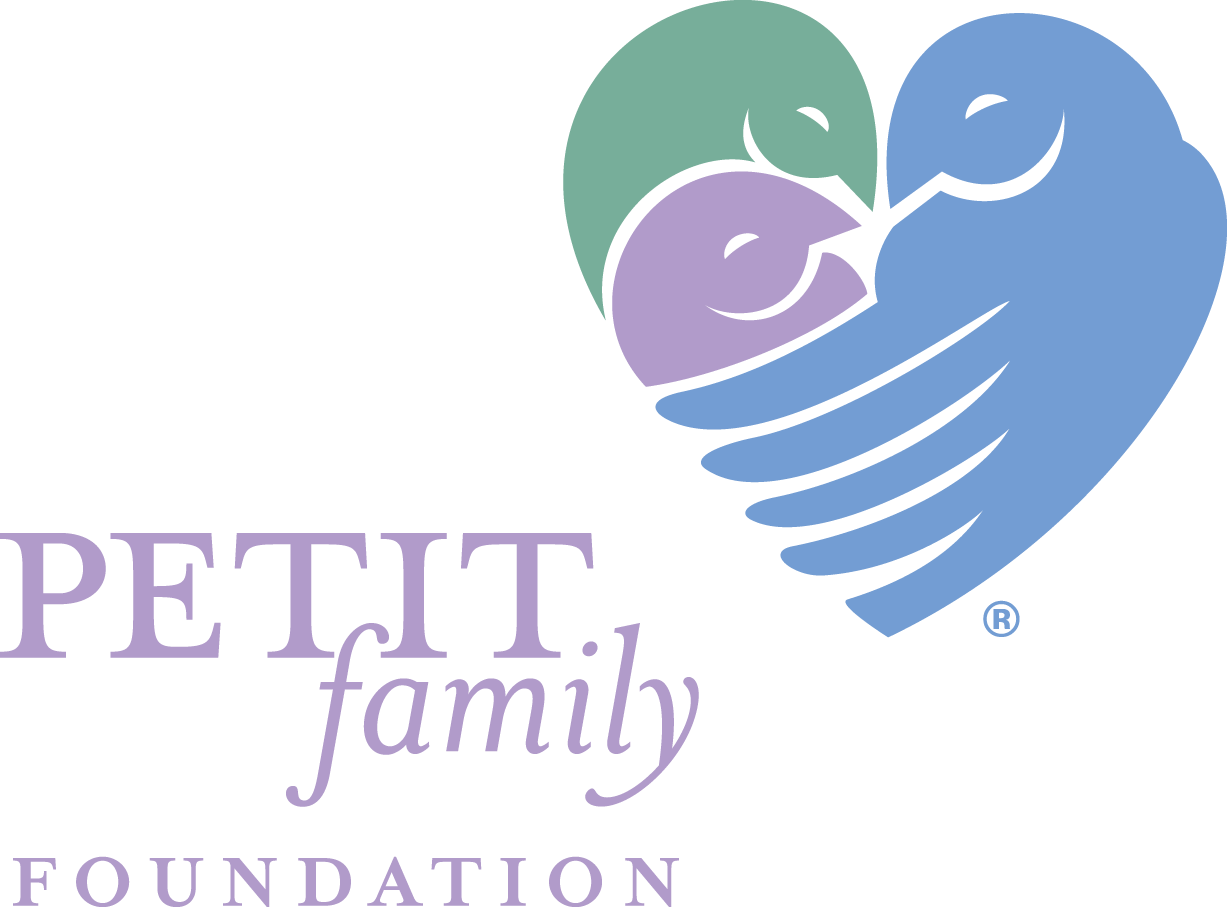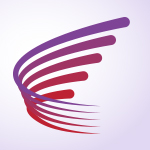 Meet and connect with middle and high school girls from around the state who will showcase their winning research and projects from the 2018 Connecticut Science and Engineering Fair.
Be sure to stop by the Genomics Lab to hear from Dr. Kristen Govoni and students from UConn's College of Agriculture, Health and Natural Resources for some surprising answers to the question "Where does my food come from"?
All activities are included with the purchase of a General Admission ticket or a Connecticut Science Center Membership.
Saturday, November 17
---
11:00 AM–2:00 PM

Presented by: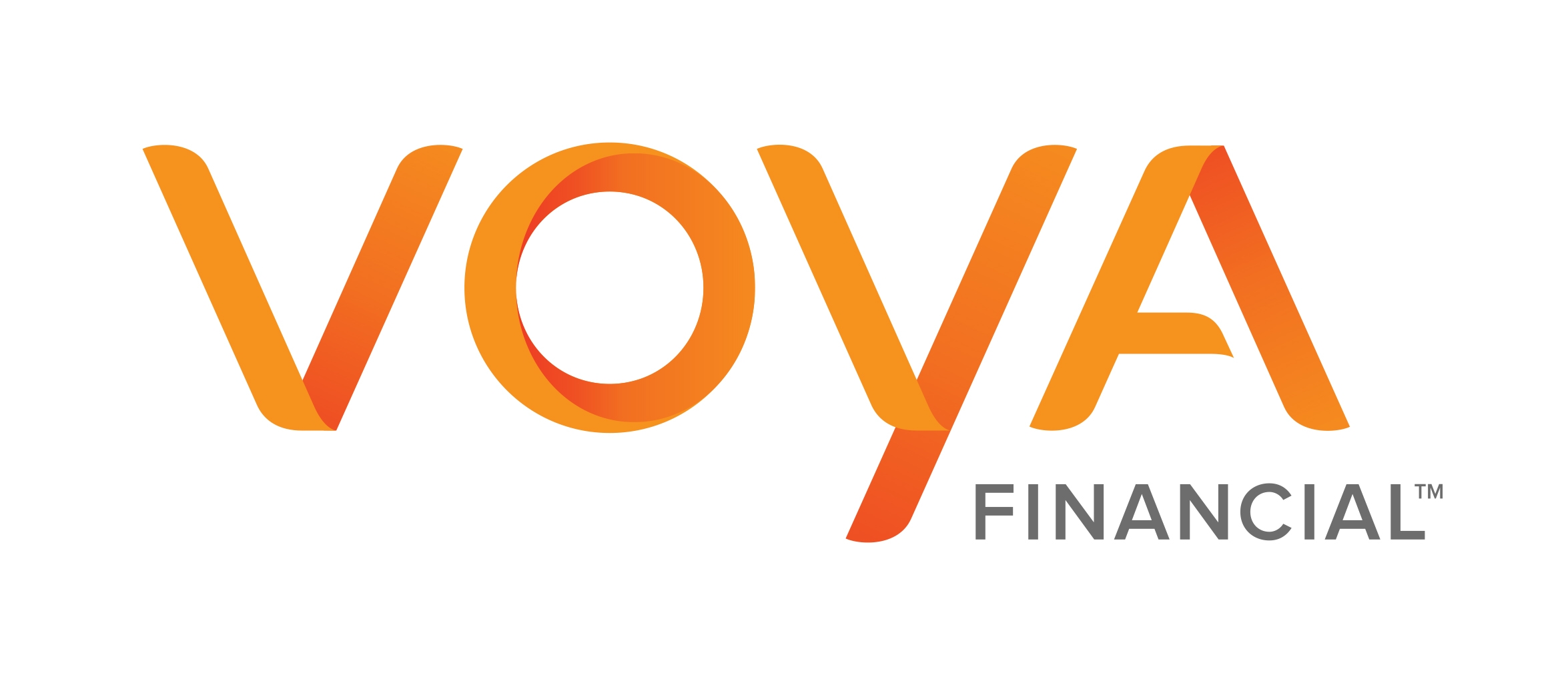 Founding Sponsor: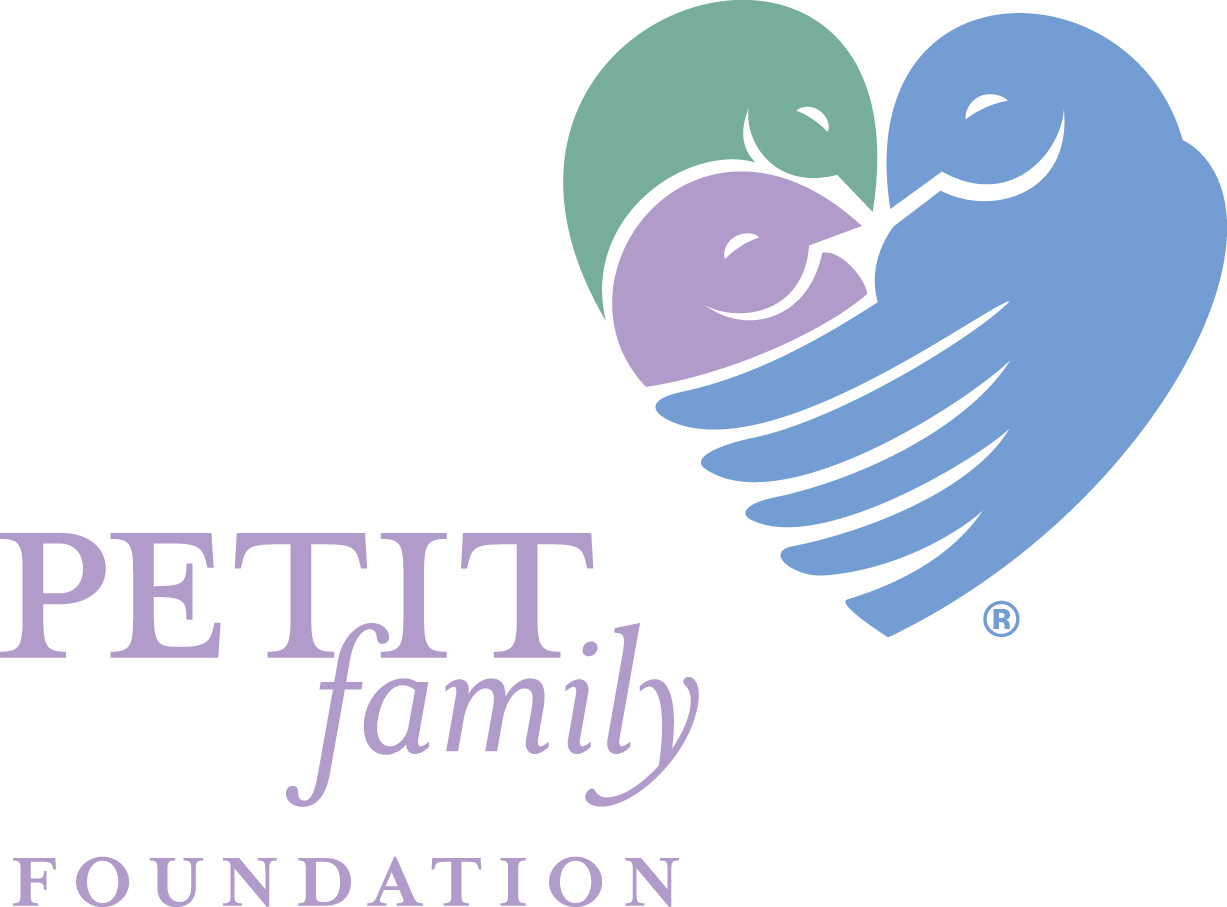 No events found.