Welcome to Women in Science programs at the Connecticut Science Center.
The Connecticut Science Center's Women in Science initiative encourages girls and young women to pursue studies and career paths in science, technology, engineering, and math (STEM) and celebrates the achievements of women in the sciences.
The initiative seeks to bridge the gender gap in STEM by developing original programming to engage girls in science and to build the community of women in the sciences.
Special Thanks to Supporters of Women in Science at the Connecticut Science Center
Founding Sponsor: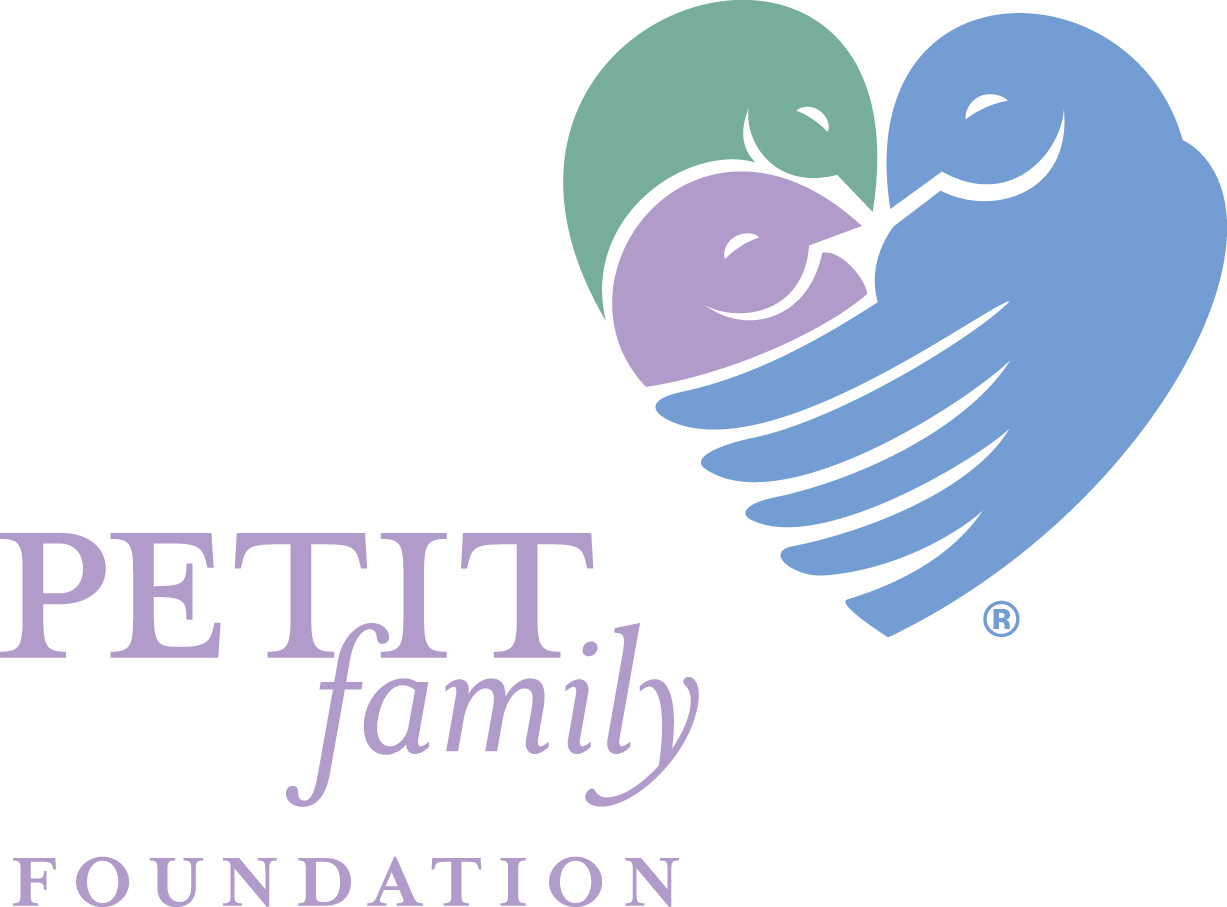 Additional support from: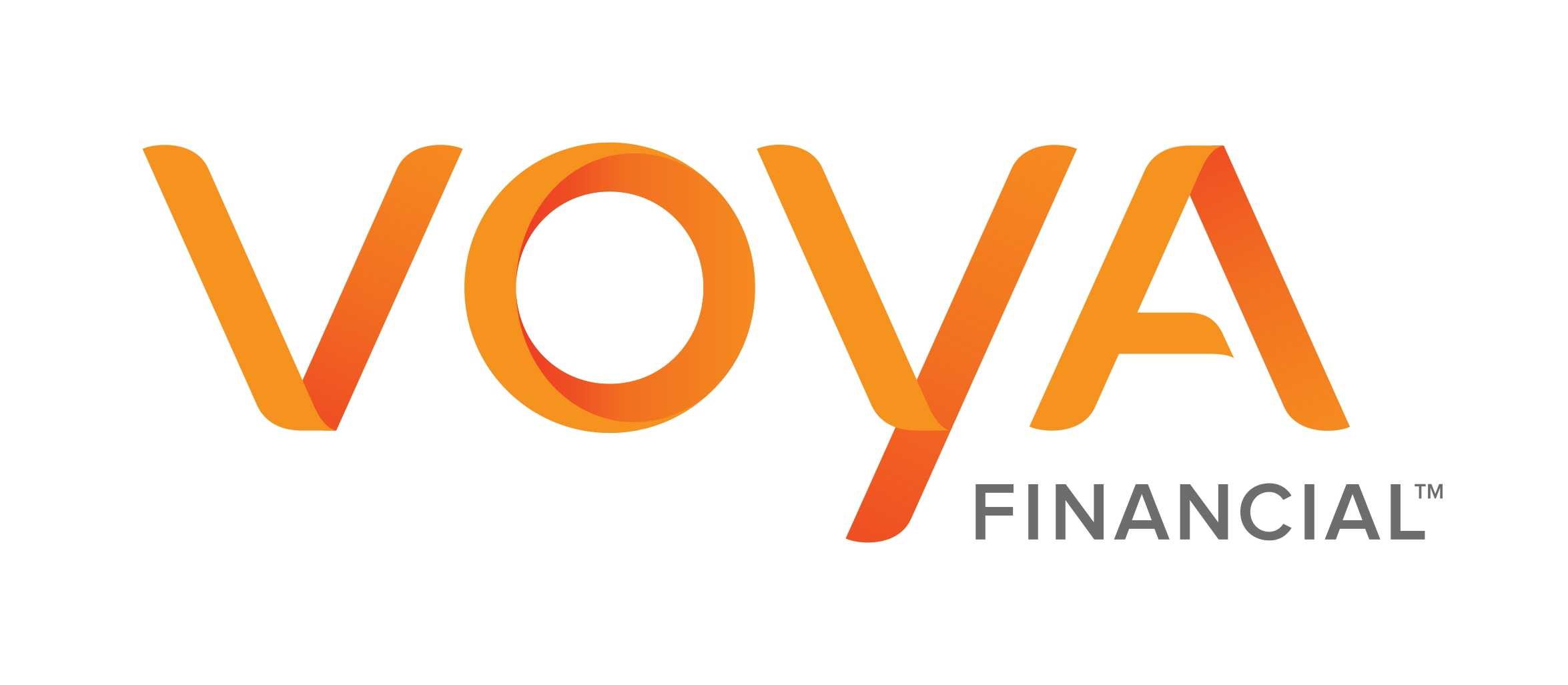 Steering Committee
Denise Barats
Kenneth Bowes
Elizabeth Brady, MD FACS
Katherine Coughlin
Meg Duffy
Marilyn Katz, MD
Gladis Kersaint, PhD
Meryl Mallery
Danielle Metcalf
Marie O'Brien
William A. Petit, Jr., MD
Kay Rahardjo
Chandra Roychoudhuri, PhD
Ellyn Savard
Chinma Uche, PhD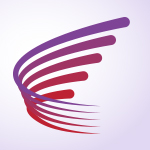 For girls ages 12–18
Explore the engineering design process through history and current technologies in a series of minds-on / hands-on workshops led by a professional women working in the fields of Engineering.
Non-members: $50 per workshop, $150 for the series | Members: $30 per workshop, $100 for the series.
To register contact Amy Sailor, asailor@CTScienceCenter.org or 860.520.2163.
Space is limited; Needs based scholarships are available. Lunch and t-shirt are included.
April 06 – Aerospace Engineering
Design and build a shock absorbing system that will protect two astronauts when they land!
---
April 13 – Civil Engineering
Design and build something that can carry a ping-pong ball from the top of a zip line string to the bottom in four seconds!
---
April 20 – Electrical Engineering
Build a dance pad that lets you use feet to flash the lights.
---
April 27 – Chemical Engineering
Meet Mala Radhadkrishnan, Chemistry Professor and author of Thinking Periodically, Poetic Life Notions in Brownian Motion.
---
Generous support from: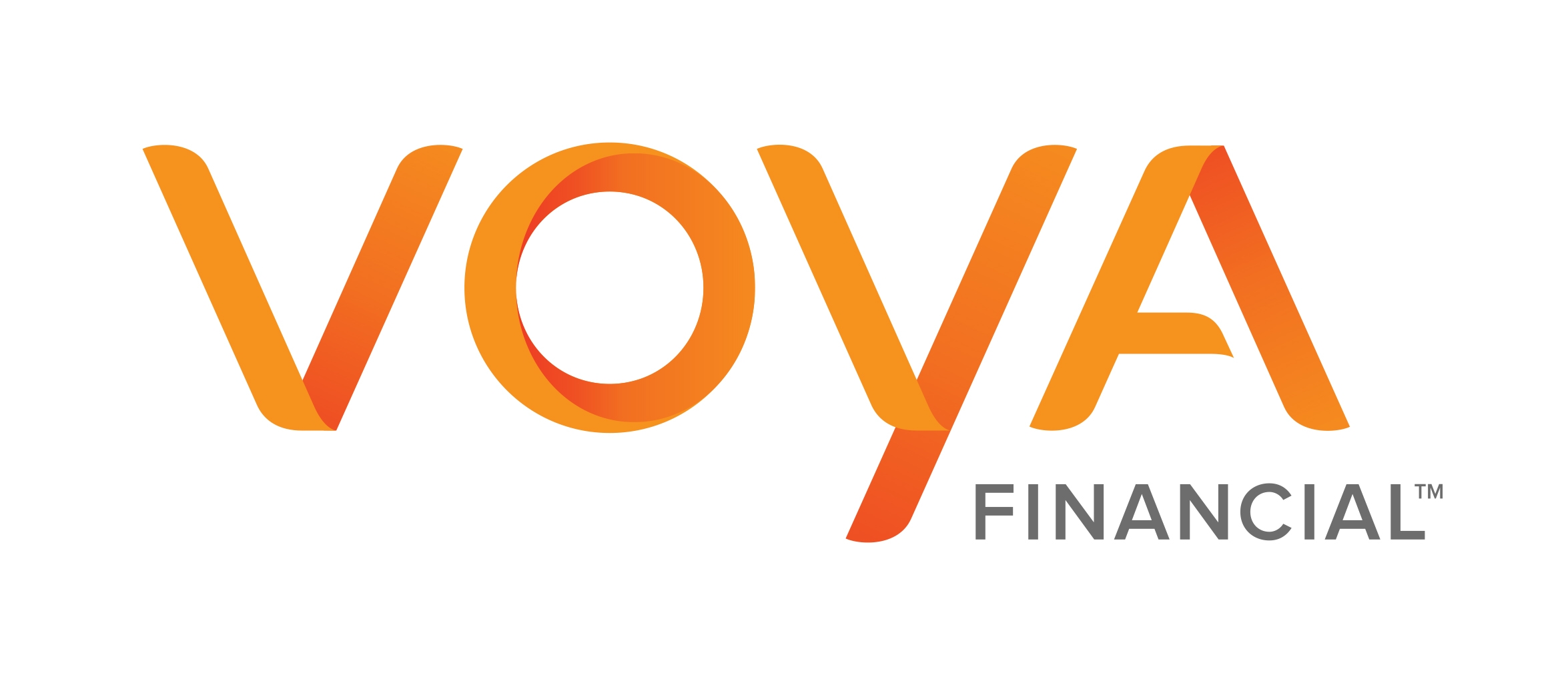 Founding Sponsor: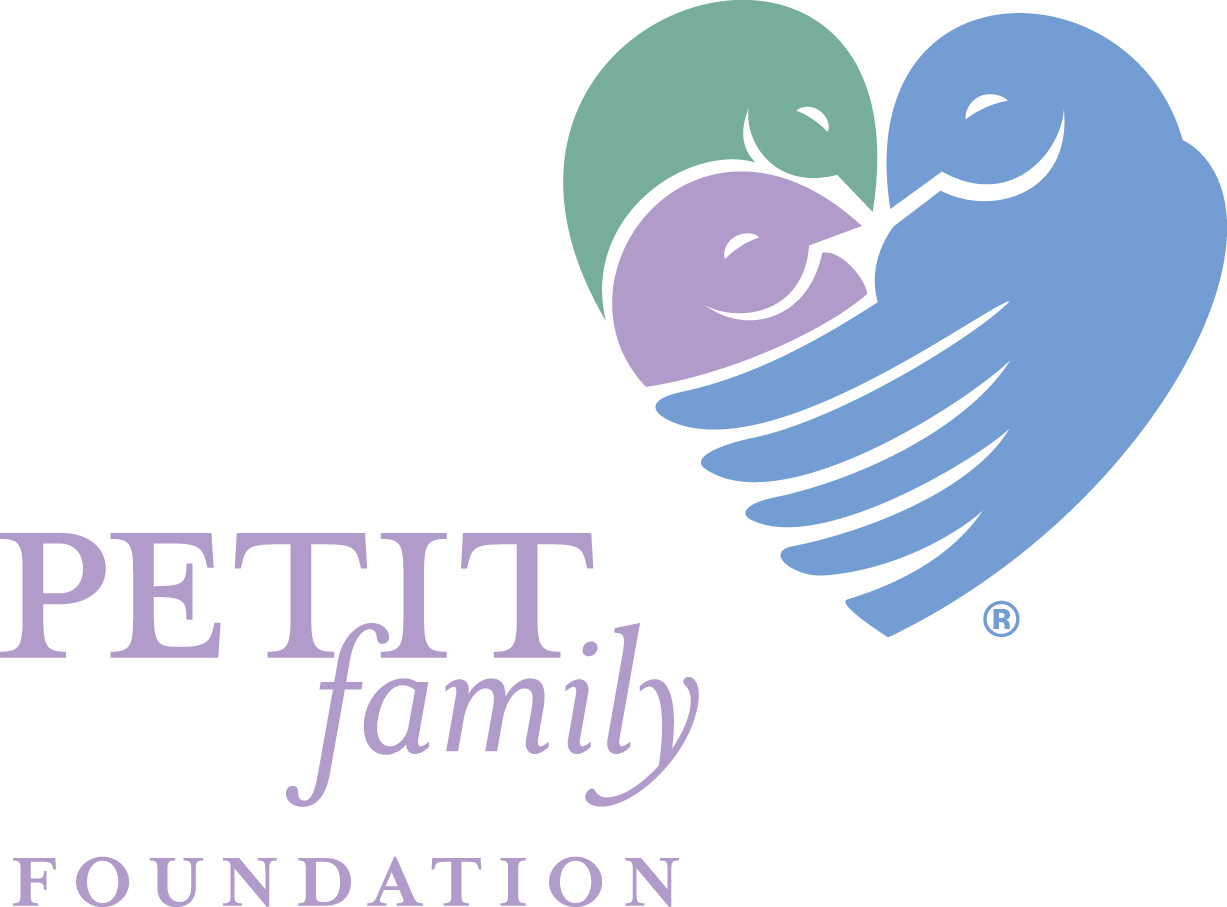 April 06, 13, 20, & 27
---
No events found.