Welcome to Women in Science programs at the Connecticut Science Center.
The Connecticut Science Center's Women in Science initiative encourages girls and young women to pursue studies and career paths in science, technology, engineering, and math (STEM) and celebrates the achievements of women in the sciences.
The initiative seeks to bridge the gender gap in STEM by developing original programming to engage girls in science and to build the community of women in the sciences.
Special Thanks to Supporters of Women in Science at the Connecticut Science Center
Founding sponsor: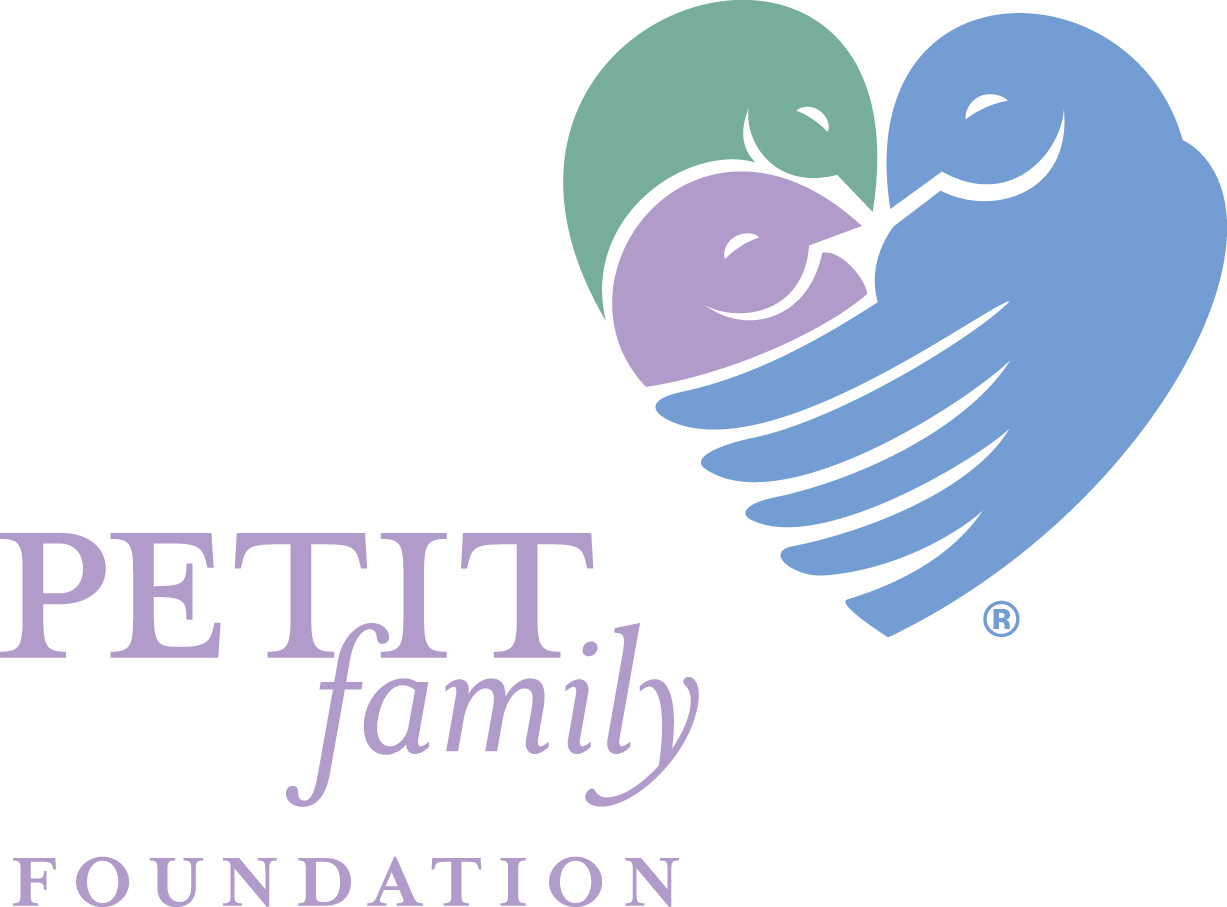 Additional support from: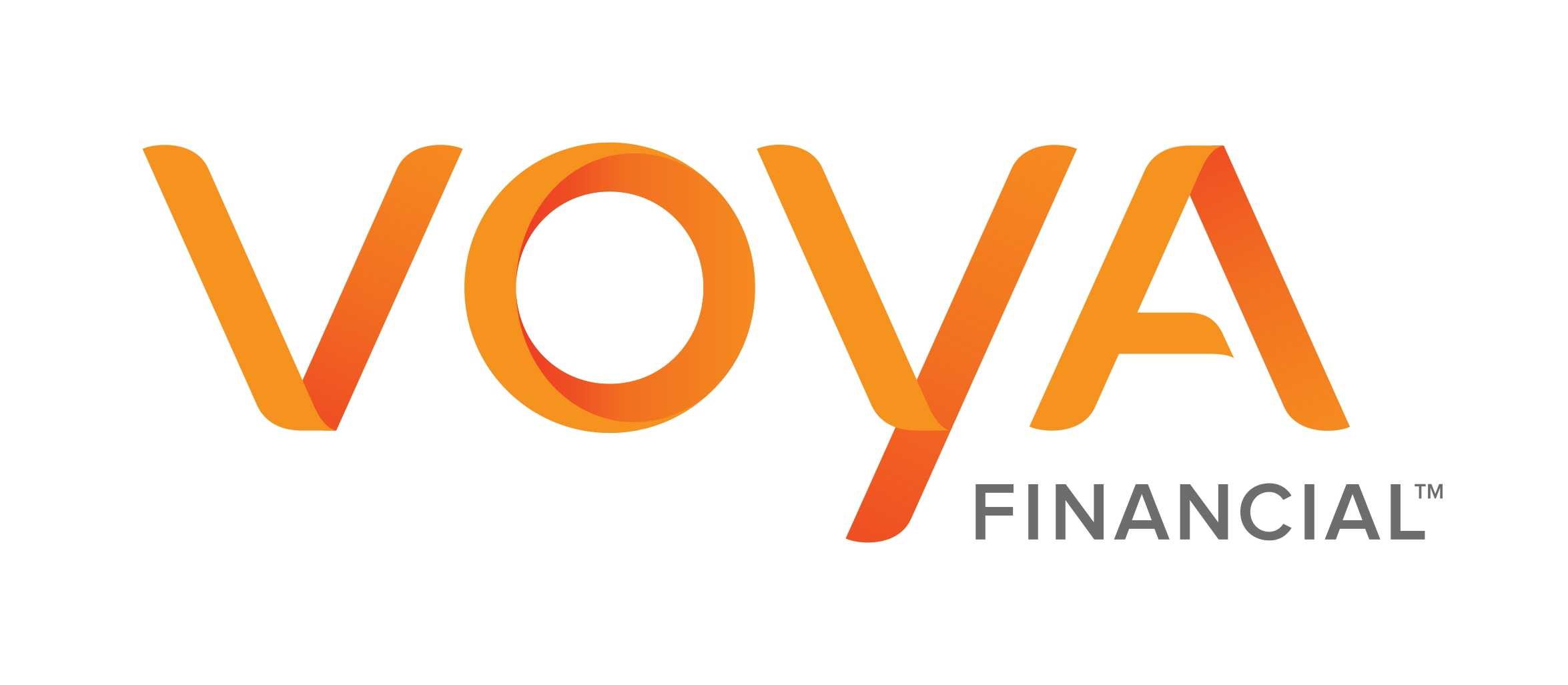 Price Chopper's Golub Foundation
Steering Committee
Denise Barats
Elizabeth Brady, MD FACS
Katherine Coughlin
Laura Dambier
Sandra Inga, PhD
Marilyn Katz, MD
Meryl Mallery
Danielle Metcalf
Marie O'Brien
William A. Petit, Jr., MD
Kay Rahardjo
Ellyn Savard
Chinma Uche, PhD
Conscious Artificial Intelligence?
If and when you encounter an AI, it is best to look beyond superficialities, like a humanlike appearance. Perhaps only biological beings can have experience, or perhaps super-intelligent AI doesn't need to be conscious. Susan Schneider proposes a test for determining whether AI can be conscious. Her work wrestles with vexed issues such as the nature of the mind, whether AI can be conscious, preparing for artificial general intelligence (AGI), super-intelligent AI, and futuristic brain enhancements, such as brain chips and uploading.
Susan Schneider is an associate professor of philosophy and cognitive science at the University of Connecticut and a member of the Interdisciplinary Center for Bioethics at Yale University. Dr. Schneider writes about matters involving the nature of the self, which she examines from the vantage point of issues in philosophy of mind and cognitive science.
$10 Adults, $5 Members, Corporate Members, Seniors, Students
Includes admission to Alien Worlds and Androids, and 1 drink ticket
For more information and to register, contact Amy Sailor at asailor@ctsciencecenter.org or (860) 520-2163.
Thursday, October 26
---
6:00 PM–8:00 PM
Presented by:
Dr. Susan Schneider, Associate Professor, Department of Philosophy and Cognitive Science Program, The University of Connecticut Interdisciplinary Center for Bioethics, Yale University
No events found.