Women in Science Mission: The Connecticut Science Center's Women in Science initiative encourages girls and young women to pursue studies and career paths in science, technology, engineering, and math (STEM) and celebrates the achievements of women in the sciences. The initiative seeks to bridge the gender gap in STEM by developing original programming to engage girls in science and to build a community of women in the sciences.
Women in Science Vision: We envision a society in which women and girls are widely represented and supported in their pursuit of STEM—as learners, teachers, and professionals.
WOMEN IN SCIENCE LEADERSHIP AWARDS
Each year, the Connecticut Science Center celebrates the achievements of professionals, groups, advocates, businesses, students, and leaders who share our mission to inspire lifelong learning through interactive and innovative experiences that explore our changing world through science. The Petit Family Foundation Women in Science Leadership Awards recognizes a professional woman and a student who are leaders in their chosen STEM field. The winners will be selected by the Women in Science Steering Committee based on their demonstrated commitment to advancing STEM through thoughtful engagement with diverse audiences and by making a significant effort to support other women and girls in their pursuit of STEM as learners, teachers, and professionals. Awards will be presented at the Connecticut Science Center Gala: Gotham City on Saturday, October 14, 2023 at the Connecticut Convention Center.
Resources
Ebony Horsewomen
: The mission of the Ebony Horsewomen is to empower youth toward successful lives through the use of horses. The goal is to provide Comprehensive Equine Education with profound benefits of Equine and Animal Assisted Growth and Learning, Equine Assisted Therapy, Horsemanship Training, and academic programming to build leaders, deter destructive behavior, and increase academic achievement.
The National Girls Collaborative Project
: The National Girls Collaborative Project™ (NGCP) brings together organizations throughout the United States that are committed to informing and encouraging girls to pursue careers in STEM.
Special Thanks to Supporters of Women in Science
Founding Sponsor: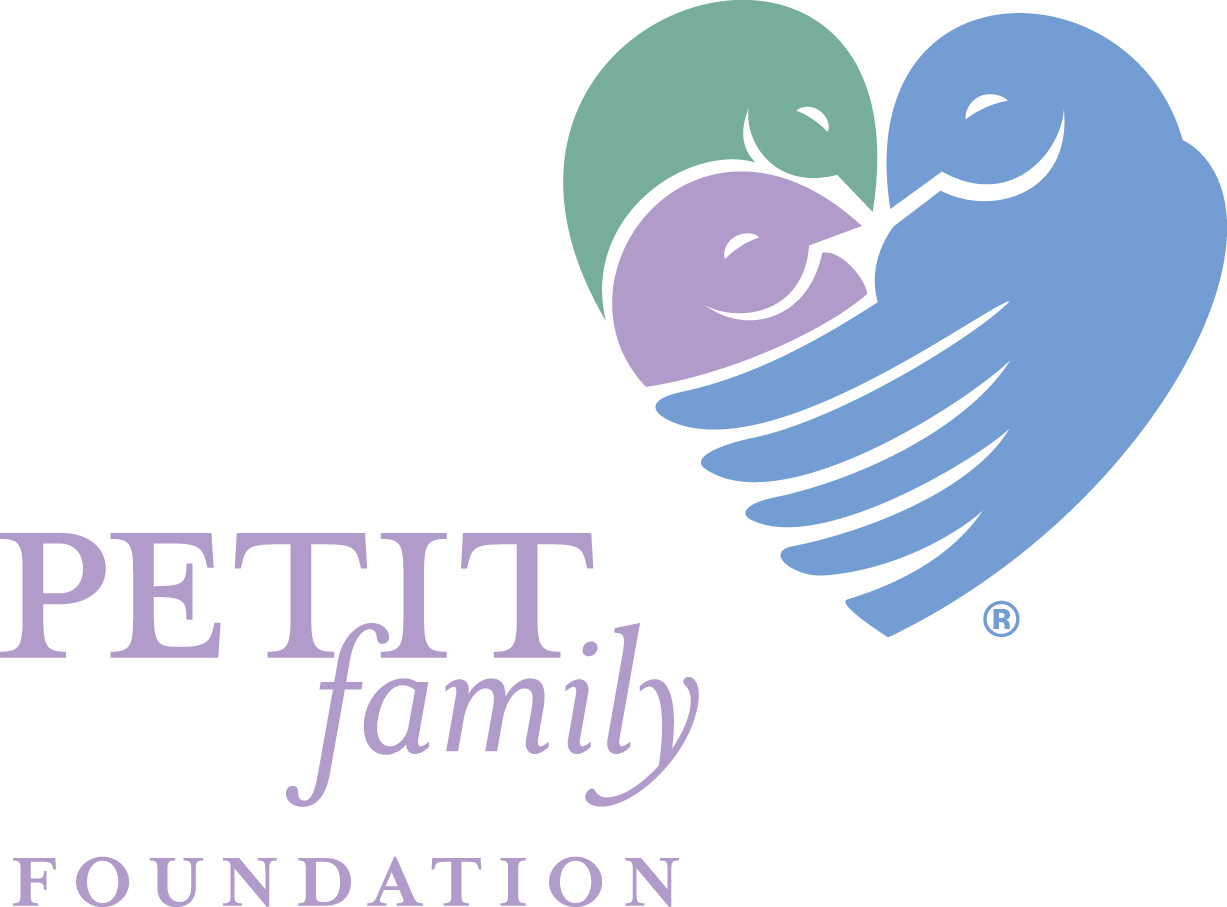 Additional support from: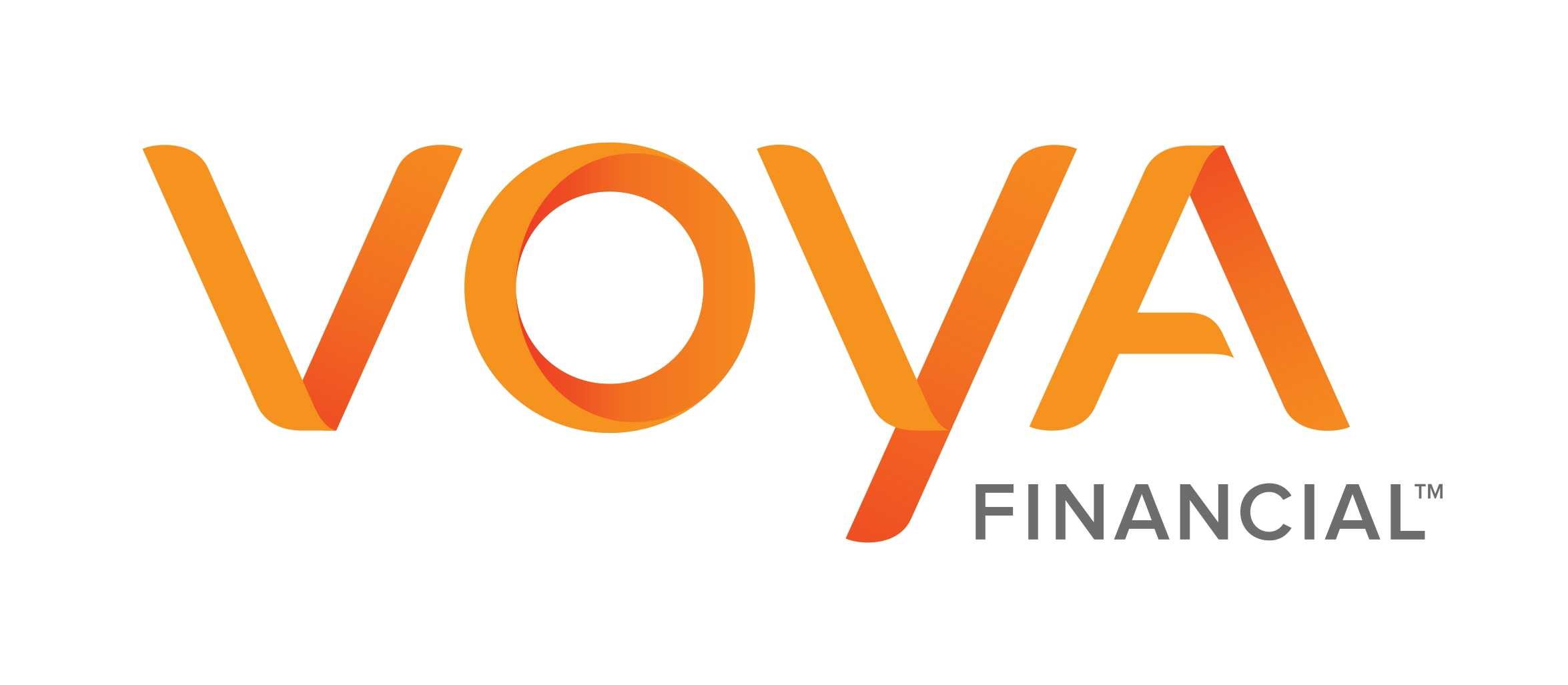 Additional support from: