Welcome to Women in Science programs at the Connecticut Science Center.
---
About
The Connecticut Science Center's Women in Science initiative encourages girls and young women to pursue studies and career paths in science, technology, engineering, and math (STEM) and celebrates the achievements of women in the sciences.
The initiative seeks to bridge the gender gap in STEM by developing original programming to engage girls in science and to build the community of women in the sciences.
Special Thanks to Supporters of Women in Science at the Connecticut Science Center
Founding sponsor: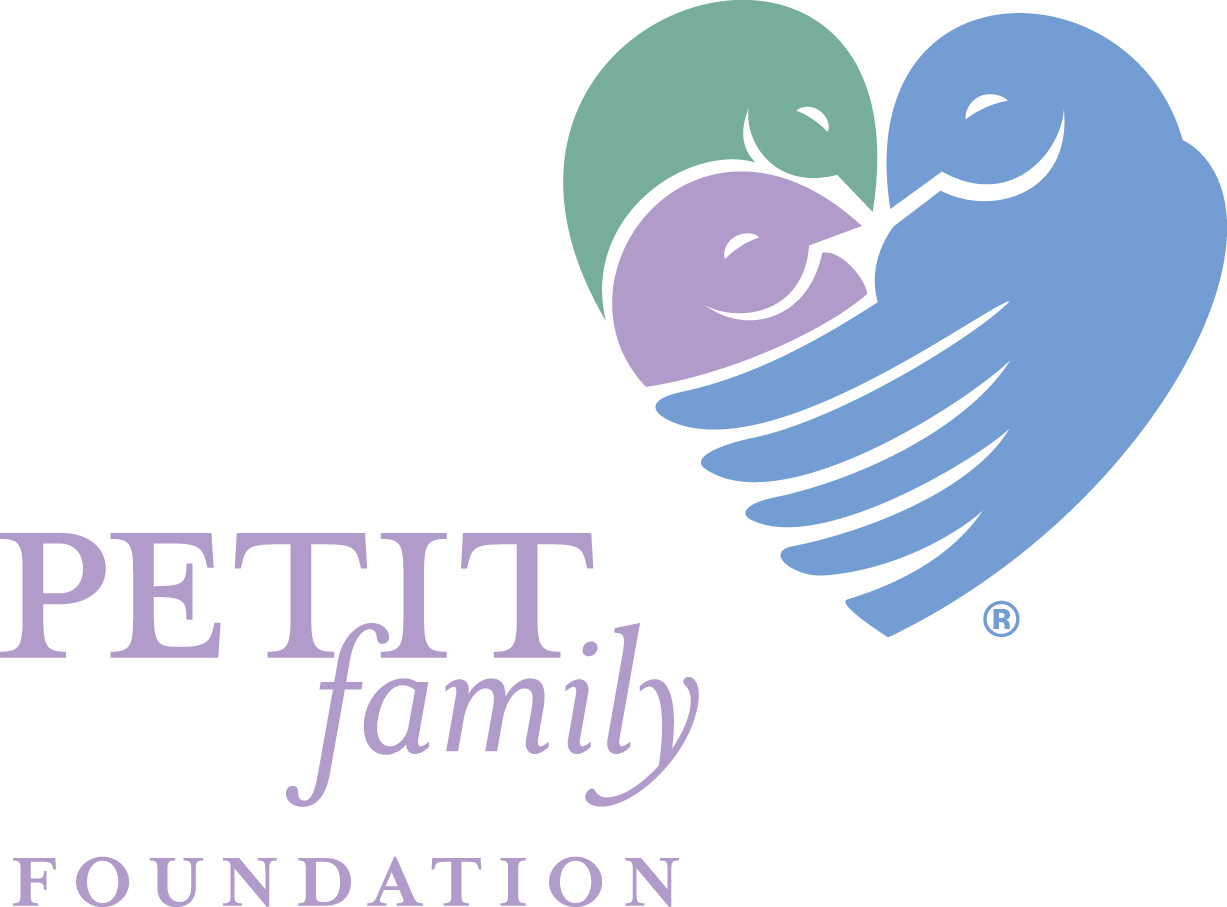 Additional support from: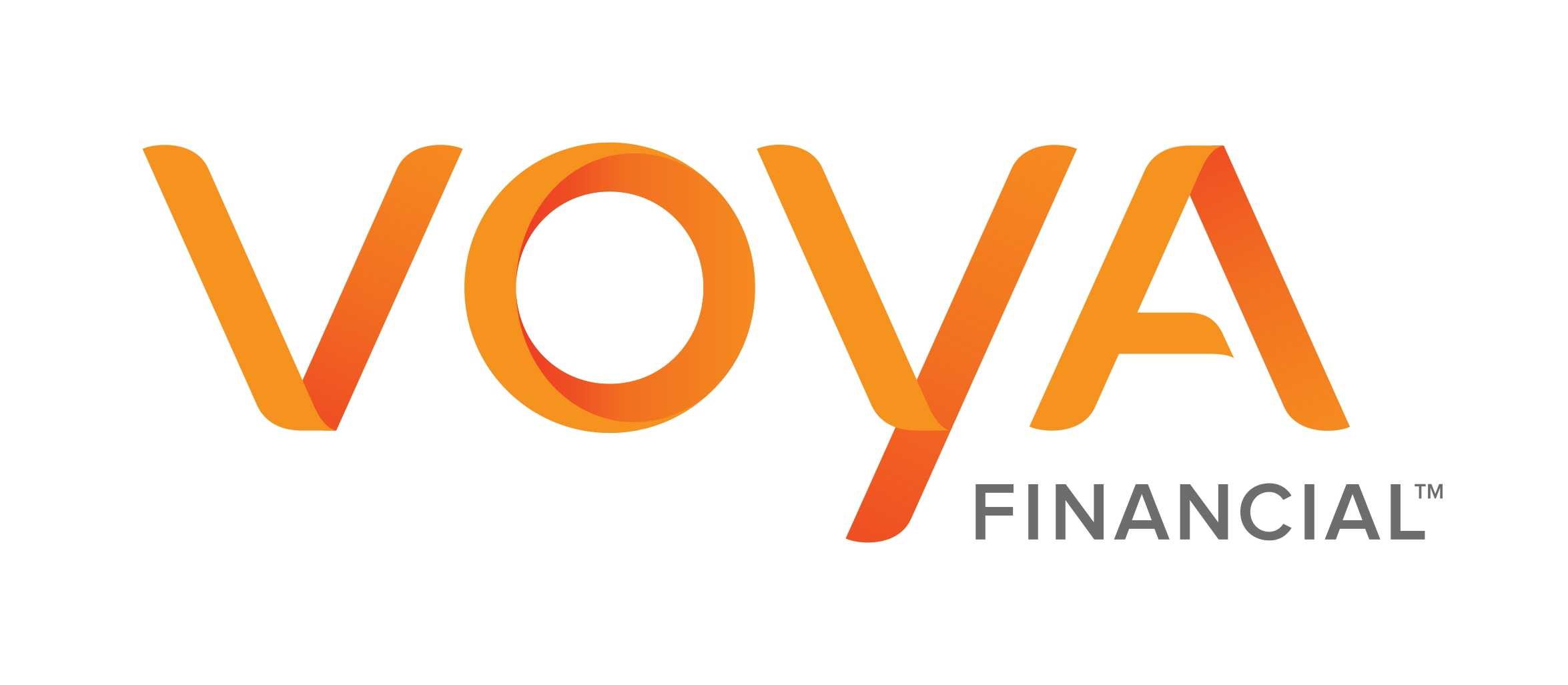 Price Chopper's Golub Foundation
Steering Committee
Keshia Ashe

Doctoral Candidate, Institute for Regenerative Engineering, UCONN Health Center

Rebeccah Eldridge

Architect, MBH Architecture, LLC.

Joseph O. Ierna

Board Member/Secretary, Petit Family Foundation

Dr. Sandra Inga

STEM Director, Hartford Public Schools

Dr. Marilyn Katz

Physician, Hartford

Marie O'Brien

Chairwoman, Bristol Hospital & Health Care Group

Dr. William A. Petit, Jr.

President, Petit Family Foundation

Kay Rahardjo

Course Developer, Columbia University

Ellyn Savard

Program Initiatives Manager, Girl Scouts of Connecticut

Jessica Tatarczuk

Senior Engineer, Westinghouse Electric Company

Dr. Beth Taylor

Director of Exercise Physiology Research, Hartford Hospital