Join us daily for fun, interactive live science demonstrations. Get up close and personal with a critter in our marine touch tank or learn about the properties of electricity with our hair-raising Van de Graaff generator. There are dozens of programs on a variety of science topics. Programs vary and change weekly. Live Gallery Science is FREE with General Admission or a Connecticut Science Center Membership. Demonstration times and locations are posted throughout the building, just look for the LIVE! Gallery Science signs.
Daily - Times Vary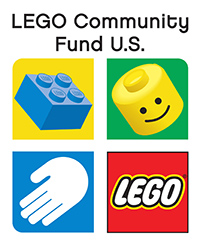 Saturday & Sunday at 11:30AM and 1PM
Join Connecticut Science Center staff as they read fun, science-themed stories to your little ones. It is the perfect break for children 6 and under.
FREE with the purchase of General Admission or a Connecticut Science Center Membership.
Daily - 11:30AM & 1PM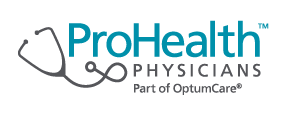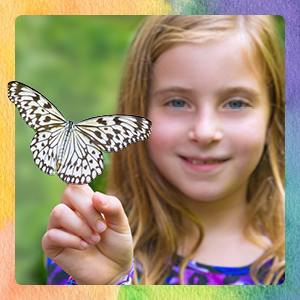 Butterfly Encounter is an all-new, must-see destination within the Connecticut Science Center. Become immersed in a lush tropical habitat surrounded by hundreds of butterflies (at the most glorious stage of their fascinating life cycle) moving freely throughout the exhibit. Guests of all ages will be delighted as they experience 40-50 different species of butterflies through intimate interaction all set in a unique, custom-designed greenhouse. Separate ticket required.
Open Tuesday–Friday: 1–4PM
Weekends & Holidays: 11AM–4PM
Last entry at 3:30PM Daily
Learn More
Presented by:
Mark & Luanne Paley and Roger & Sondra Beit
Narrated by Academy Award winner Jeff Bridges, Dream Big: Engineering Our World reveals the hidden world behind some of the most exciting inventions and structures from across the globe. Dream Big uses human stories to show the heart and the drive engineers have to make the world a better place. With spectacular footage shot in IMAX 3D, Dream Big celebrates inspiring stories of human ingenuity behind engineering marvels big and small, and shows the heart that drives engineers to create a safer, more sustainable future for us all.
Learn more
Media Sponsor:
NOW OPEN
Control a computer using the power of your mind, race against a Paralympian, and see how a bionic eye works in our new Traveling Exhibit, Bionic Me. This exhibit explores the inventive and ingenious medical and industrial breakthroughs that have helped enhance the human experience, and contains both hands-on and full-body experiences. Visitors to Bionic Me will be encouraged to think about the potential of clever technology and how it can change people's experiences and interactions with the world around them.
View Exhibit
Media Sponsor
15th Annual National DNA Days
National DNA Day commemorates the completion of the Human Genome Project in April 2003 and the discovery of the double helix of DNA in 1953. Bring your students to celebrate the historic milestone at the Connecticut Science Center April 25-27. Join us on a journey to learn about genomics and how it influences the world around us. Enjoy hands-on programming that explores the basics of genetics and inheritance.
You'll love our drop-in programs for Grades K-8. Students will be able to extract DNA, discover our unique combination of inherited traits, or build their own butterflies and monsters. All DNA Days activities are included with your Science Center Field Trip Admission, General Admission or Membership. Activities will be appropriate for multiple grade levels. Groups, book now to secure your preferred date.
Wednesday, April 25 – Friday, April 27

---
10:00 AM – 1:00 PM
---
Science Straight Up: Fresh & Green
Do you know the secret (and not so secret) life of plants? Find out at Science Straight Up: Fresh and Green! Enjoy Botany Bar Trivia with BarRated Trivia, Laugh out Loud with SeaTea Improv, study the science of cannabis, explore plants medicinal qualities, and so much more. Grab a bite with Bear's Smokehouse Barbecue or sample beer with City Steam Brewery while you explore and learn how plants contribute to your life, health, and wealth. Welcome to Hartford's smartest happy hour!
Science Straight Up tickets are $10 in advance/ $12 at the door/ $5 for Members. This event is 21+, photo ID is REQUIRED.
Thursday, May 3
---
5:30 PM – 8:30 PM
---
View Event

Sponsored by:
Summer Vacation Exploration Camps
Kids have FUN on school vacation at the Connecticut Science Center! Your child will love these hands-on day camps filled with fun and engaging science.
Summer Vacation Exploration Camp Dates:
July 9–13: Robot Carnival (Session A) *
July 23–27: Robot Carnival (Session B) *
July 16-20: Jurassic Hartford
July 30-August 3: Tour of the Planets
August 6-10: Muggle Magic
August 13-17: Lost Civilizations
Monday, July 9 – Friday, August 17
---
Learn More
Supported by: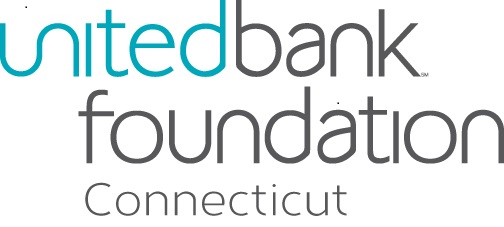 Trailblazers Exploration Camp
This summer our Trailblazers Camp program returns with different camp sessions from July 23 – August 17. This camp program is for kids who will be entering 8th or 9th grade in the fall and would like to be involved with Summer Vacation Exploration Camps at a more advanced level. Trailblazers will also get the opportunity to participate in team building challenges, visit the galleries, and explore other science topics of interest. Registration is now open and space is extremely limited for this program.
Trailblazers Camp Dates:
July 23–27: CT Sci-Borg Solutions
July 30–August 3: Art-Sci
August 6-10: Robots Inc.
August 13-17: The Game Forge
Monday, July 23 – Friday, August 17
---
Learn More
Supported by: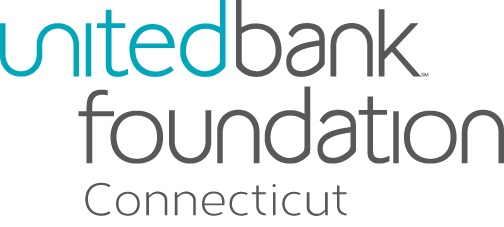 Green Gala: Saturday Night Science Fever
Boogie over to the Connecticut Convention Center in support of the Connecticut Science Center's mission. Enjoy a groovy night including dinner, cocktails, discotastic music and dancing, live and silent auctions, science demonstrations, and more in support of cutting-edge programs that inspire the next generation and future workforce of scientists, engineers, healers, educators, and innovators.
Saturday, September 15
---
6:30 PM – 12:00 AM
---
Learn More
Sponsored by: