The Connecticut Science Center Gala: Back to the Future was an outstanding success!
Thank you to the sponsors, table hosts, bidders, supporters, and STEM leaders who made the Connecticut Science Center Gala a SOLD OUT celebration of the Connecticut Science Center's role in cultivating a STEM-engaged community of students, families, teachers, and professionals.
You make it possible! Through your generous contributions, we provide world-class STEM education programs and opportunities that are shaping the future of Connecticut and beyond.
Save the Date for the Connecticut Science Center 2023 Gala
OCTOBER 14, 2023
THANK YOU TO OUR GALA SPONSORS
Presenting DeLorean Sponsors
Flux Capacitor Sponsors
Barnes Group Inc.
Cigna
Hartford Courant Media Group
Hoffman Auto Group
Liberty Bank
Mott Corporation
Pitney Bowes, Inc.
Stanley Black & Decker
The Petit Family Foundation
Voya
Waterford Hotel Group
Gigawatts Sponsors
CompassMSP
Data-Mail, Inc. / The Mandell-Braunstein Family
Fairview Capital Partners
HSB
iHeart Media
KPMG LLP
LATICRETE International, Inc.
MetroHartford Alliance
Pratt & Whitney
Prime Materials Recovery Inc.
Propark
Pullman & Comley
The Hartford

Hoverboard Sponsors

Bank of America Private Bank
Cinemotion
Ensign-Bickford Aerospace & Defense
Gallagher Benefits Services
Hartford HealthCare
Metal Finishing Technologies, LLC
SMG (Service Management Group)
Updike, Kelly & Spellacy, P.C.
Vistra




For additional information, please contact Whitney Gray, Director of Institutional Giving at wgray@CTScienceCenter.org or
(860) 520-2124
Meet the 2022 Award Honorees
STEM Achievement Awards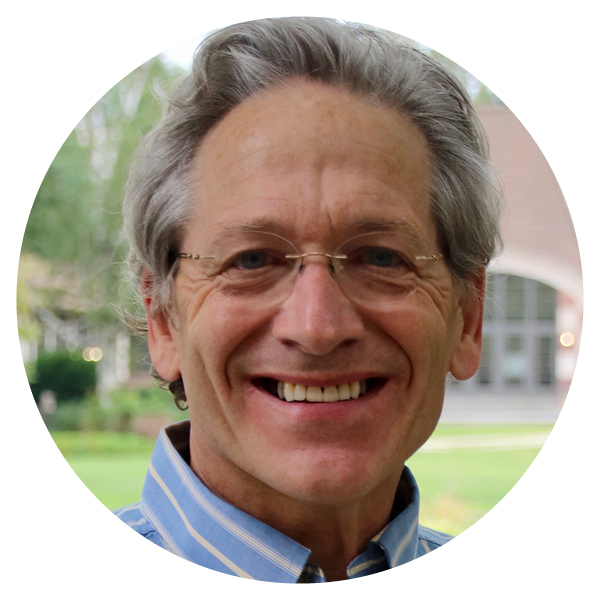 K-12 EDUCATOR OF THE YEAR HONOREE
Steven T. Arnold
Kindergarten Teacher
Renbrook School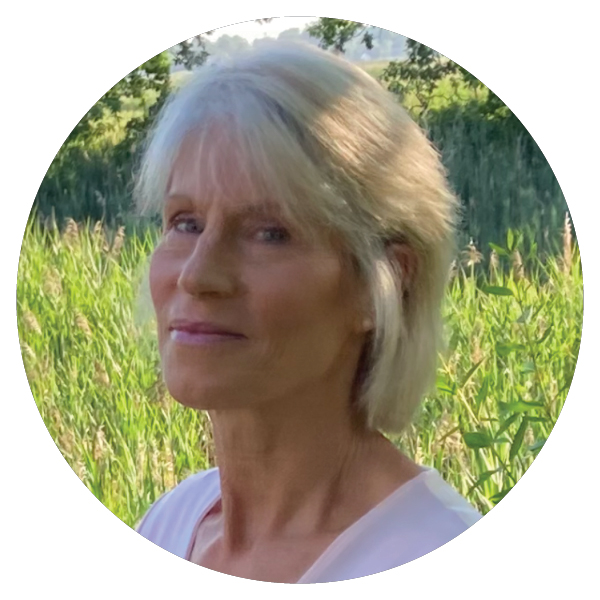 HIGHER EDUCATION HONOREE
Diane C. Hillyer
Professor of Mathematics
Manchester Community College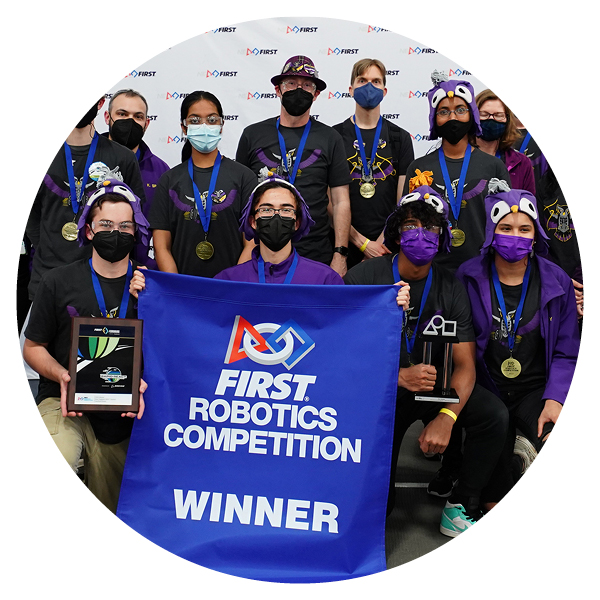 NON-PROFIT ORGANIZATION HONOREE
Athena's Warriors
4-H FIRST Robotics Team #3182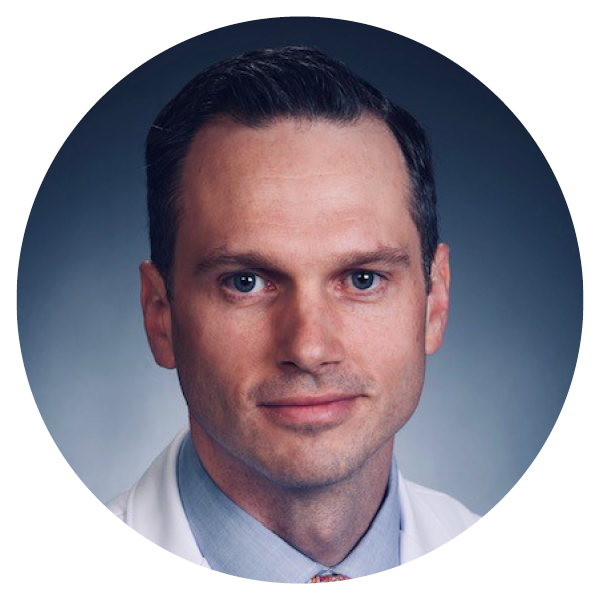 INNOVATOR HONOREE
David Grew MD MPH
Founder
PRIMR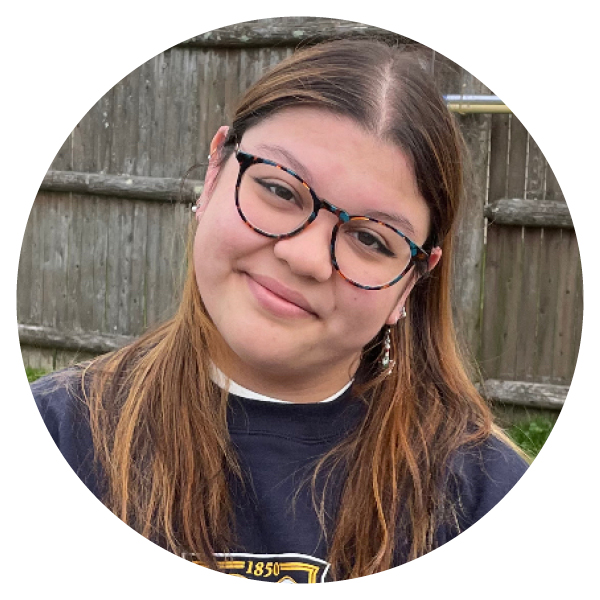 YOUTH HONOREE
Francisca I Barria-Lopez
Connecticut Science Center Teen Innovation Program
Hartford Resident
---
The Petit Family Foundation Women in Science Leadership Award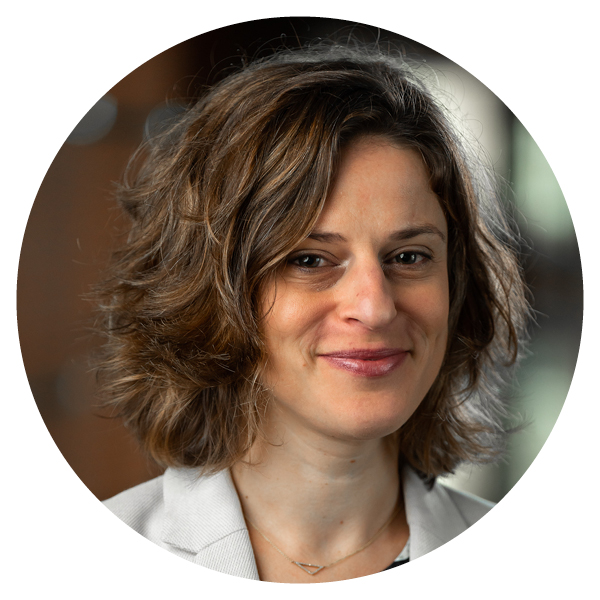 HONOREE
Dr. Maria Chrysochoou
Professor and Head, Department of Civil and Environmental Engineering
University of Connecticut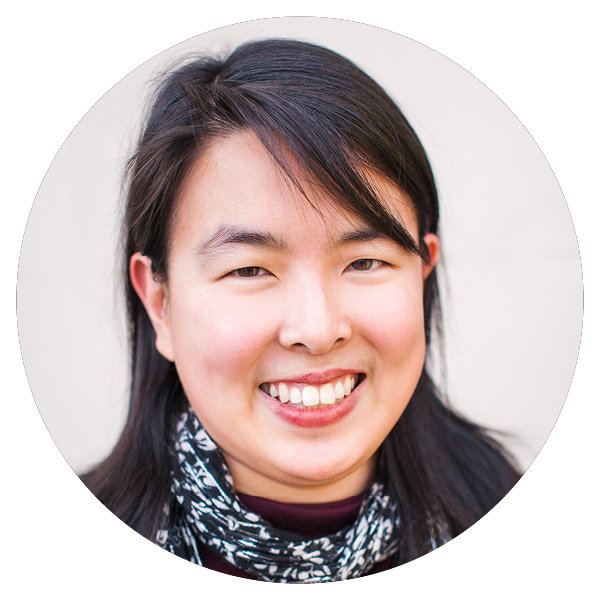 FINALIST
Sarah Koenig
Associate Director, Manufacturing Cost Modeling
Pratt & Whitney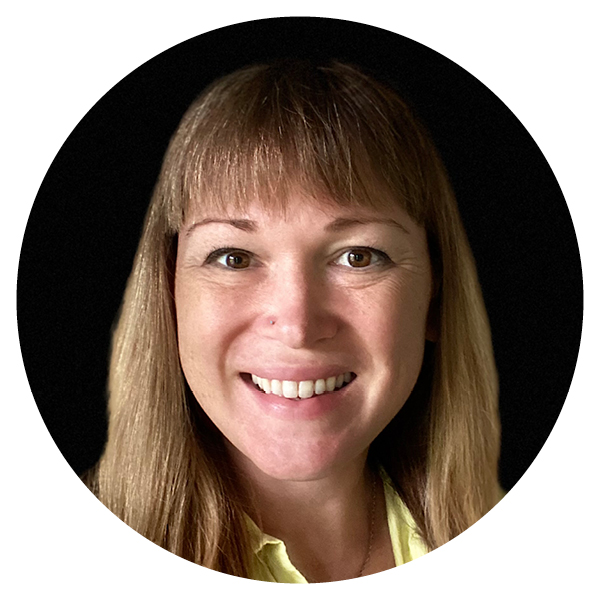 FINALIST
Danielle Weber
Secondary Science Teacher
Stamford Public Schools
2022 GALA COMMITTEE
Co-Chairs
Jennifer DiBella
Erika Santiago
Committee Members
Taylor Benedum
Rebecca Byrne
Geri Dees
Dara Dyer
Lori Hess
Monica Hoffman
Martha Kalen
Athena Loukellis
Mercedes Maskalik
Joy Mattei
Maya Nicole Matthews
Irene O'Connor
MaryBeth Reiss
Rachel Schilberg
Pia Toro
Elizabeth Warren
Nola Zimmerman