Connecticut Science Center Gala: Gotham City
Join us at the Connecticut Science Center Gala: Gotham City for Bruce Wayne-caliber cocktails, seated dinner, music, live and silent auctions, and more in support of inspiring programs to meet the current and future science, technology, engineering, and math (STEM) workforce needs of our region. See the Connecticut Convention Center transformed into Gotham City and experience the awe of stunning Batmobile replicas throughout the night.
Gala-goers will also celebrate the STEM heroes and innovators in our community with a special presentation of the 2023 STEM Achievement Awards and Petit Family Foundation Women in Science Leadership Awards.
Saturday, October 14, 2023 6:30PM-Midnight
At the Connecticut Convention Center100 Columbus BoulevardHartford, CT 06103
THANK YOU TO OUR GALA SPONSORS
Gotham City Sponsor
Wayne Foundation Sponsors
Barnes Group Inc.
Belcan
Hoffman Auto Group
The Cigna Group
Liberty Bank
The Petit Family Foundation
Pitney Bowes Inc.
Pratt & Whitney
Stanley Black & Decker
Waterford Group
Bat Signal Sponsor
Cinemotion
CompassMSP
CBS, a Xerox Company
Data-Mail Inc.
Ensign-Bickford Aerospace & Defense
Fairview Capital Partners
The Hartford
HSB
iHeart Media
KPMG LLP
MetroHartford Alliance
Prime Materials Recovery Inc.
Propark
Pullman & Comley
PwC
Voya
Alfred Pennyworth Sponsor
Bank of America Private Bank
Eversource
Hartford HealthCare
SMG Service Management Group
Updike, Kelly & Spellacy
Vistra
Bat Phone Sponsors
Amenta Emma Architects
CBIA
For additional information, please contact Whitney Gray, Director of Institutional Giving at wgray@CTScienceCenter.org or
(860) 520-2124
JOIN US
6:30 - 8:00PM
Wayne Foundation Cocktail Reception
Bat-tastic science demonstrations, silent auction, and more!
8:00PM - Midnight Welcome to Gotham City
Dinner, dancing with Shaded Soul, live auction and appeal, a special presentation of the 2023 Connecticut Science Center STEM Achievement and Petit Family Foundation Women in Science Leadership Awards, and three Batmobile replicas!
Attire: Be inspired by the Batman movies – Black tie optional
Parking: Complimentary valet parking available at the Convention Center, courtesy of Propark.
Meet the 2023 Award Honorees & Finalist
STEM Achievement Awards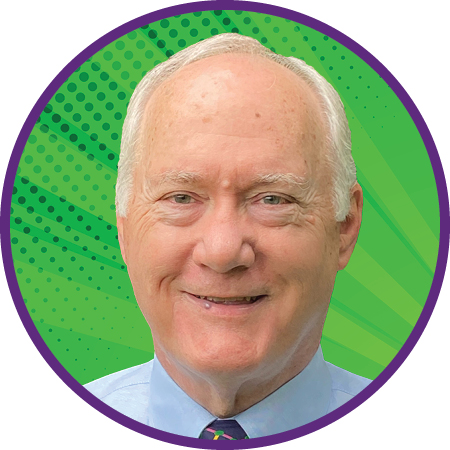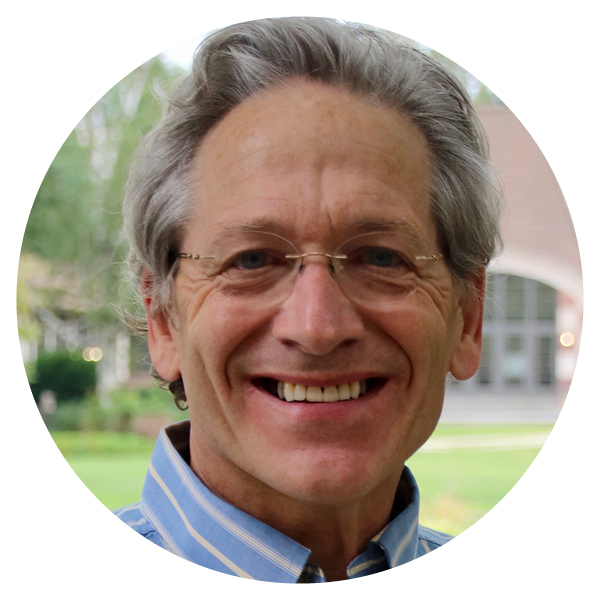 K-12 EDUCATOR OF THE YEAR HONOREE
Richard McCarthy
Retired Science Teacher
Frank Ward Strong Middle School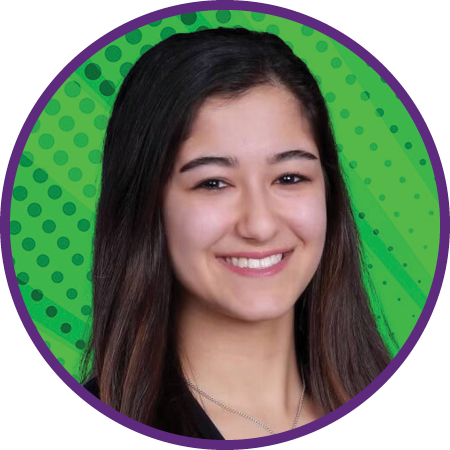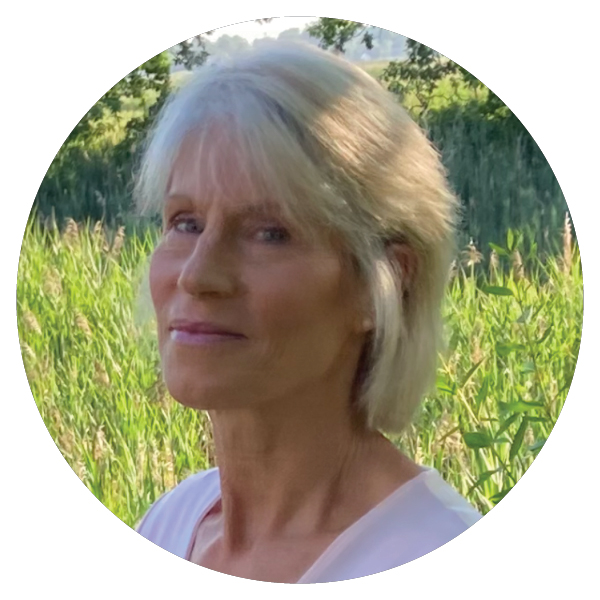 HIGHER EDUCATION HONOREE
Rose Karvandi
B.S. Physiology & Neurobiology
UCONN Class of '23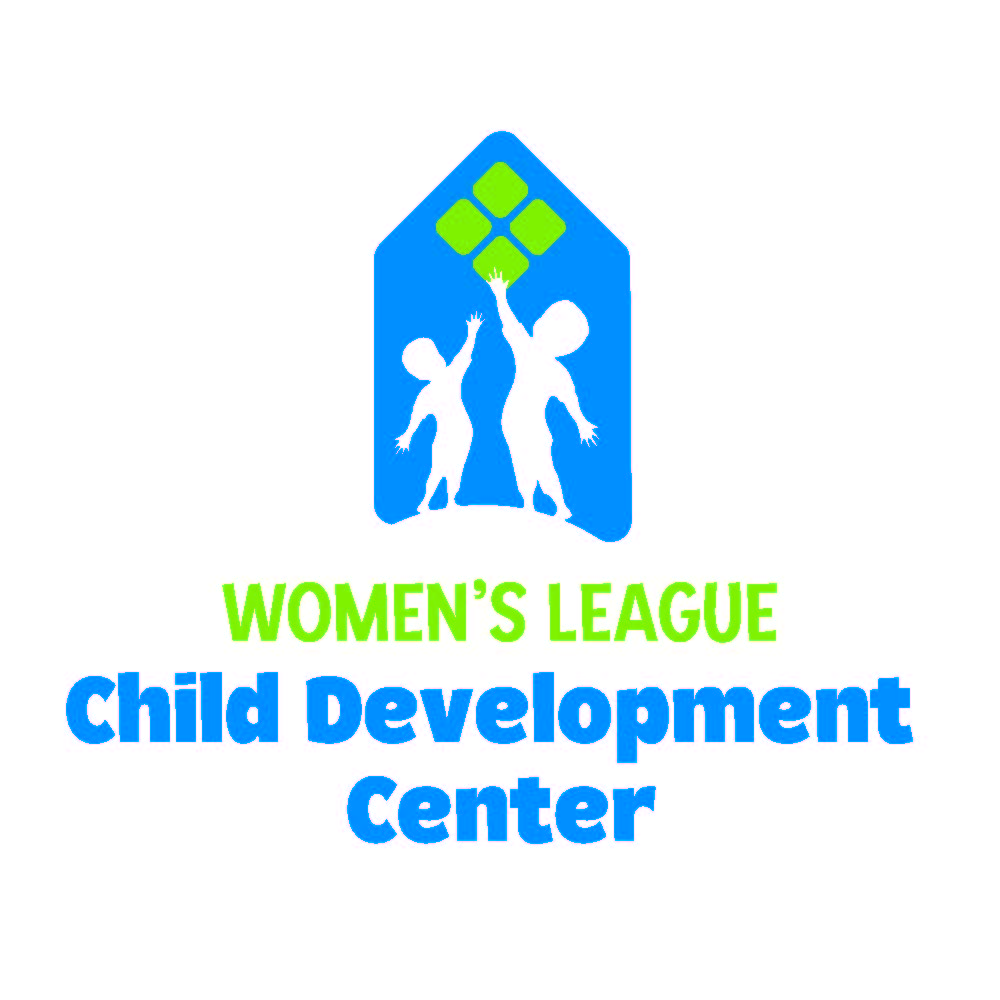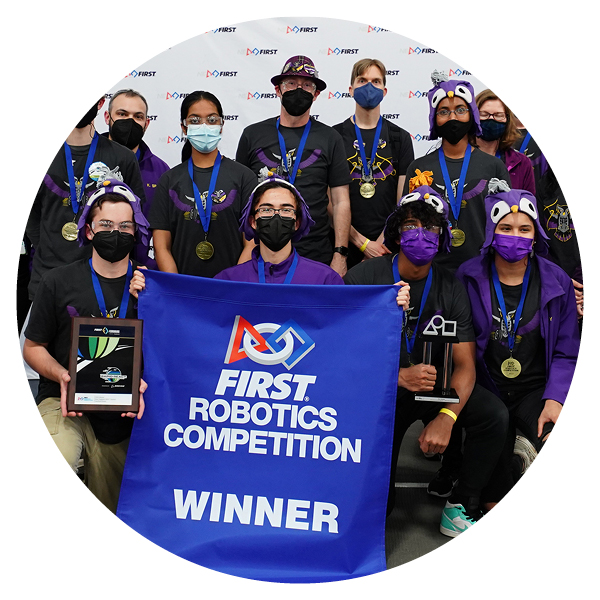 NON-PROFIT ORGANIZATION HONOREE
Women's League Child Development Center
Hartford, CT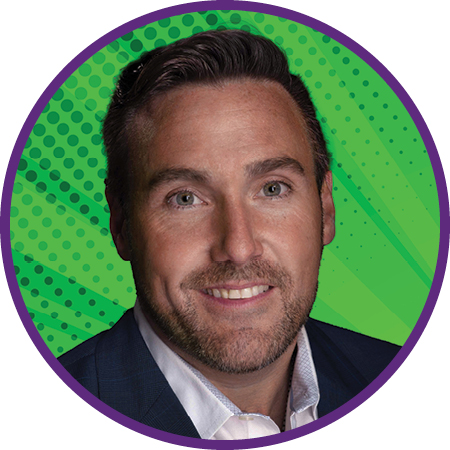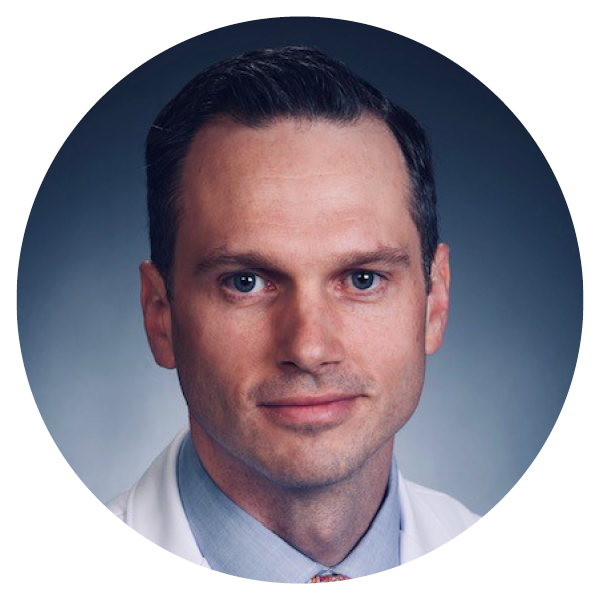 INNOVATOR HONOREE (INDIVIDUAL)
Christopher Allen, Sr.
CEO
iCleanse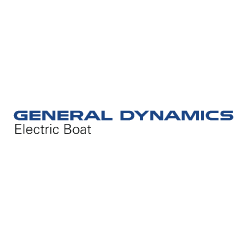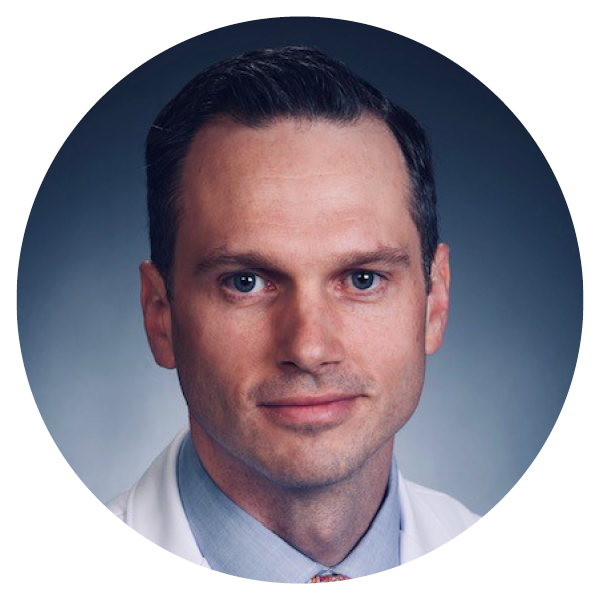 INNOVATOR HONOREE (ORGANIZATION)
General Dynamics Electric Boat
Groton, CT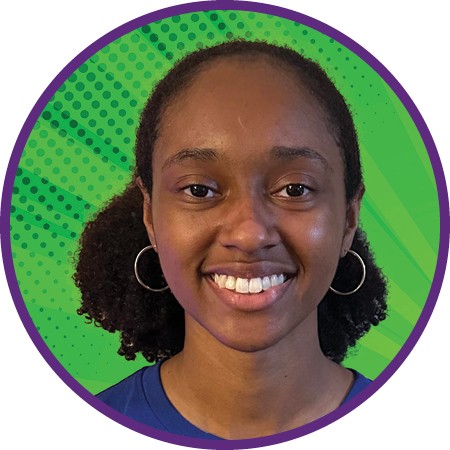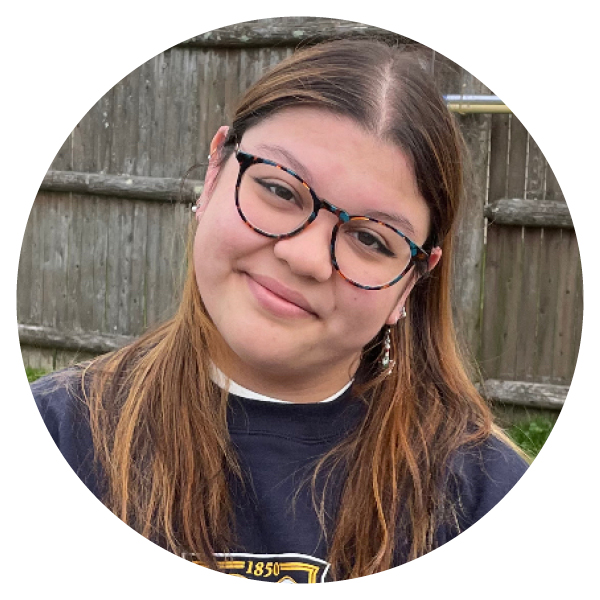 YOUTH HONOREE
Nyasia M. Pitts
Connecticut Science Center Teen Innovation Program Participant
---
The Petit Family Foundation Women in Science Leadership Award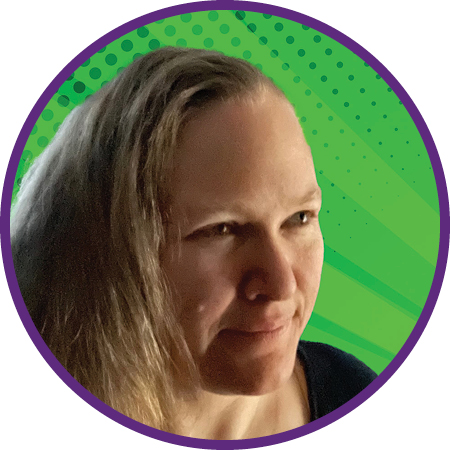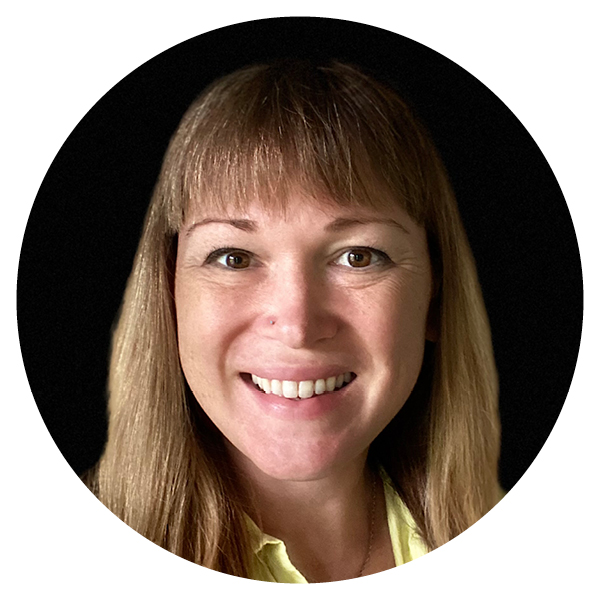 HONOREE
Tracy A. Propheter-Hinckley
Design Deputy Chief / Hot Section Engineering Airfoil PL3
Aftermarket & Sustainment Engineering (ASE)
Pratt & Whitney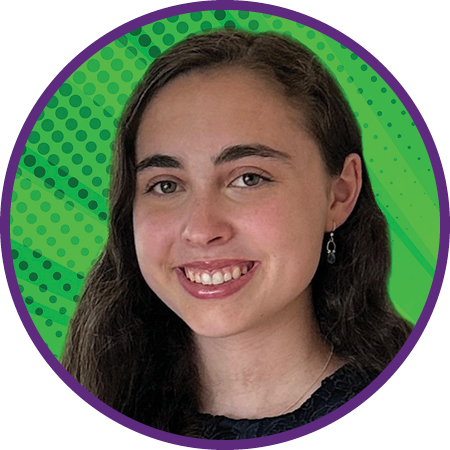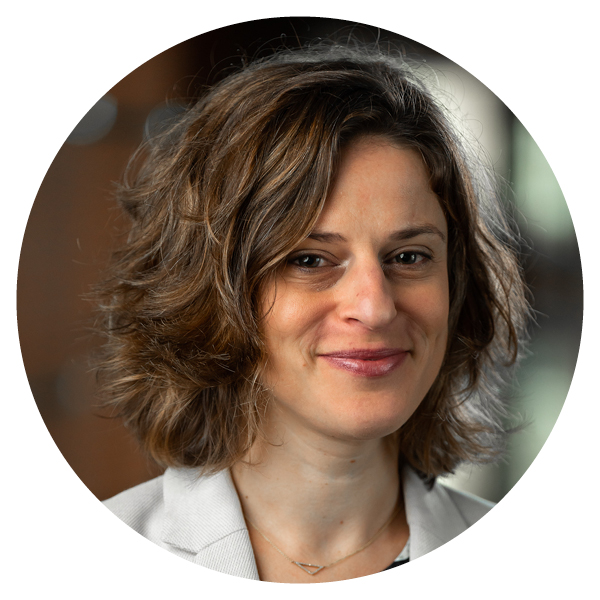 STUDENT HONOREE
Ashley Malkin
Greenwich High School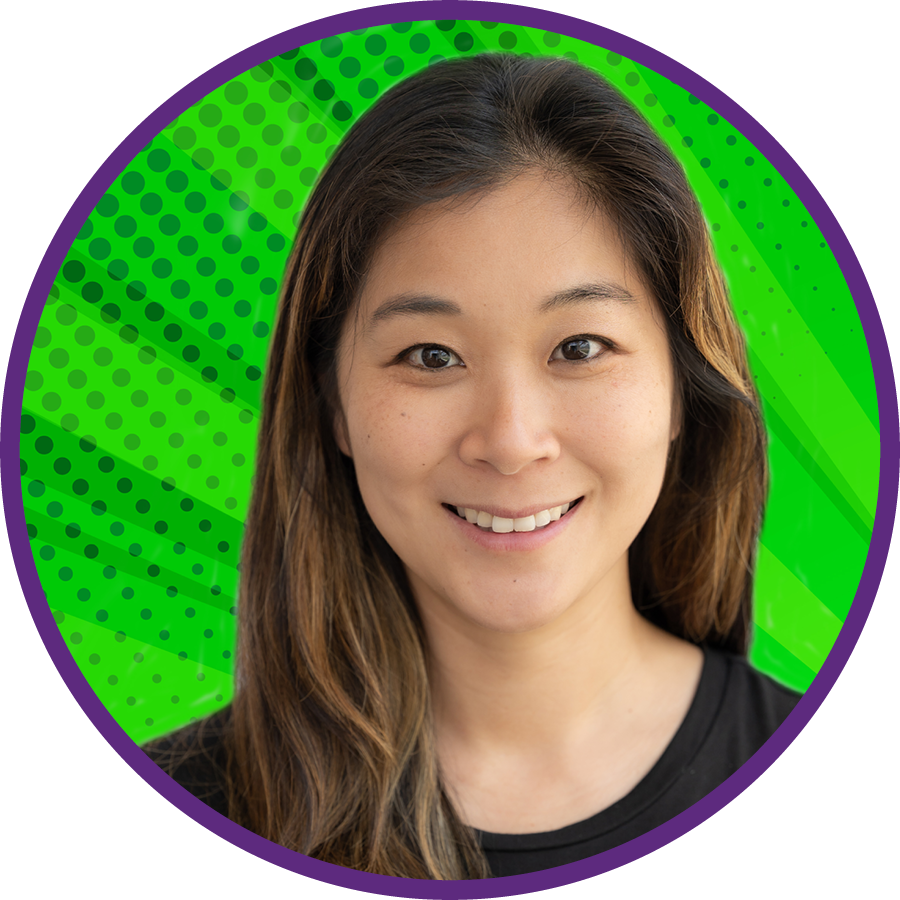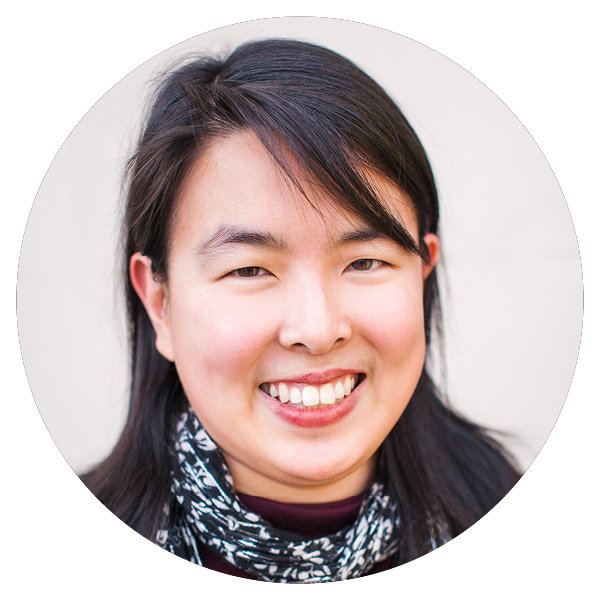 FINALIST
Christina Cho, PhD
Postdoctoral Research Associate
Lieping Chen Lab
Department of Immunobiology
Yale School of Medicine
SPECIAL THANKS TO THE 2023 GALA COMMITTEE
Chairs
Jennifer DiBella
Erika Santiago
Members
Taylor Benedum
Rebecca Byrne
Jennifer DiPentima
Jilline Dolan
Lori Hess
Monica Hoffman
Martha Kalen
Joy Mattei
Maya Nicole Matthews
Irene O'Connor
MaryBeth Reiss
Rachel Schilberg
Kirsten Shea
Pia Toro
Rebecca Williams
Nola Zimmerman