WEDNESDAY - FRIDAY
| | | | |
| --- | --- | --- | --- |
| Time | Title | Type | Length |
| 1PM | ANIMAL KINGDOM | 3D MOVIE | 45 MIN |
| 2PM | TRAIN TIME | MOVIE | 45 MIN |
| 3PM | ANIMAL KINGDOM | 3D MOVIE | 45 MIN |
SATURDAY - SUNDAY
| | | | |
| --- | --- | --- | --- |
| Time | Title | Type | Length |
| 11AM | ANIMAL KINGDOM | 3D MOVIE | 45 MIN |
| 12PM | TRAIN TIME | MOVIE | 45 MIN |
| 1PM | ANIMAL KINGDOM | 3D MOVIE | 45 MIN |
| 2PM | TRAIN TIME | MOVIE | 45 MIN |
| 3PM | ANIMAL KINGDOM | 3D MOVIE | 45 MIN |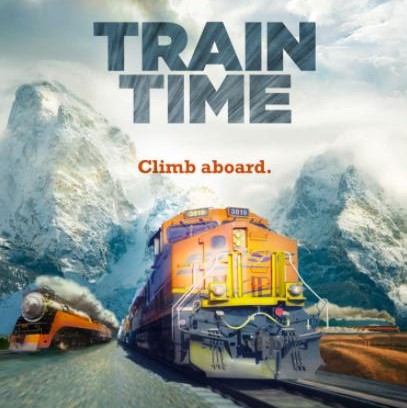 NOW SHOWING 45 Minutes All Ages
Join the crew of a giant freight train for an eye-popping, music-infused journey across America. Giant diesels, spectacular terrain, tens of thousands of miles of track—and millions of pounds of freight that can't wait. To deliver the cargo, Train Time propels audiences through the rugged beauty and vastness of the American landscape, revealing the brutal challenges of railroading and secrets of the art and science of running the greatest trains. Train Time immerses viewers in a grand tapestry of American railroading. Climb aboard for the biggest adventure on wheels.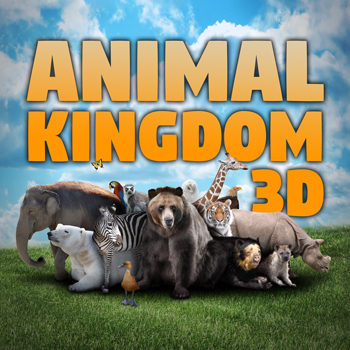 NOW SHOWING 45 Minutes All Ages
Animal Kingdom (3D) is a stunning exploration of what makes our natural world so spectacular. An educational journey from A-Z, the film introduces audiences to animals from all over the world; and explores how we can help protect them. Across frozen snowy forests, under the scorching African Sun, and into the darkest depths of the ocean, the film explores why animals are the way they are and answer the simple but essential questions that form the basis of our knowledge about the Animal Kingdom.