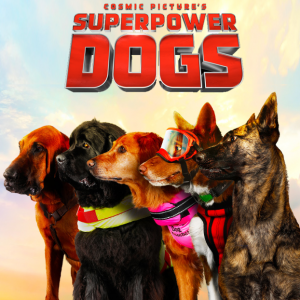 NOW SHOWING 45 Minutes All Ages
Join the adventure and experience the life-saving superpowers and extraordinary bravery of some of the world's most amazing dogs. In this inspiring true story, our best friends are also real-life superheroes. Journey around the globe to meet remarkable dogs who save lives and discover the powerful bond they share with their human partners. Follow the journey as we discover the incredible abilities of dogs and the astonishing science behind their superpowers; we'll never look at our best friends the same way again!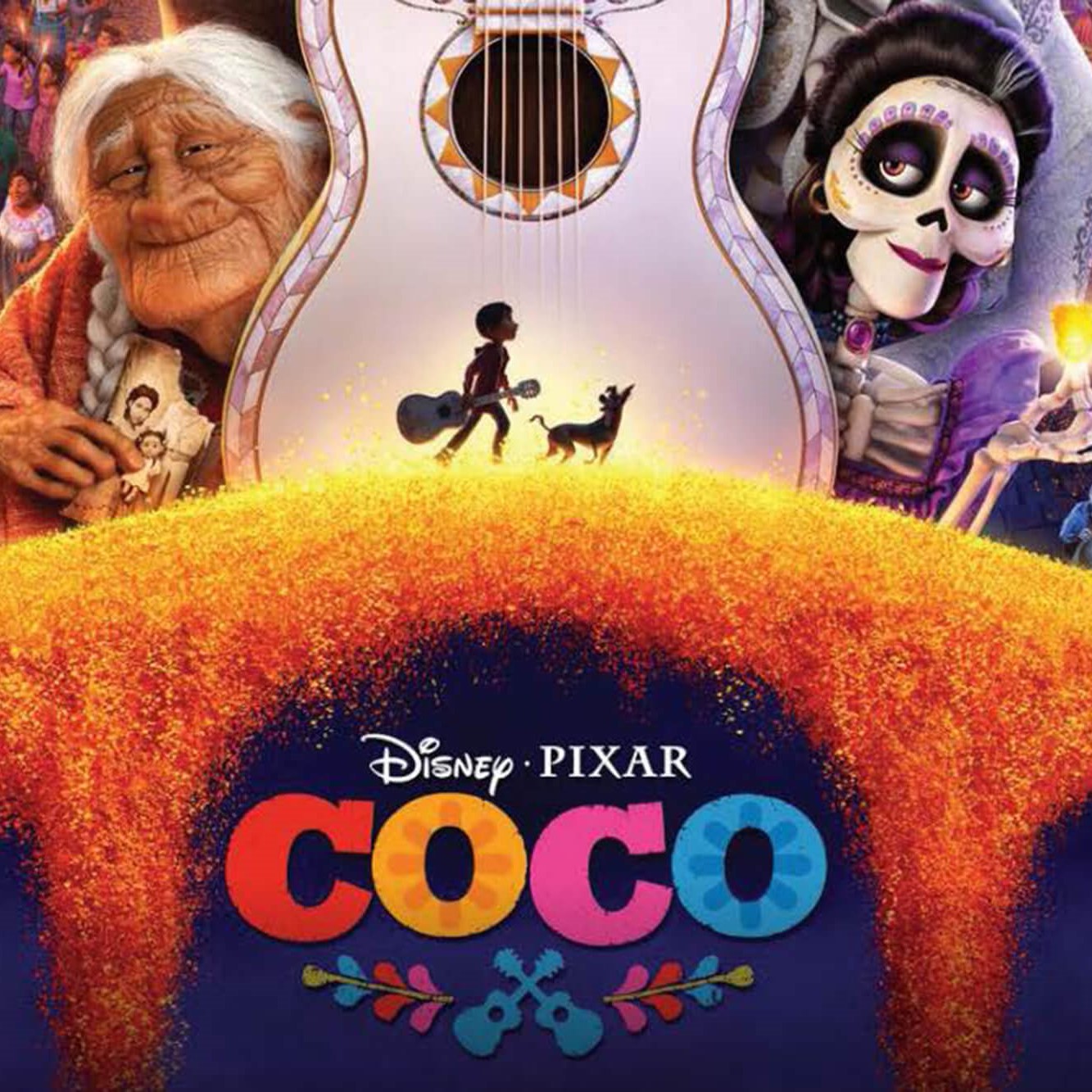 OCTOBER 28 & 29 | 2PM 1h 49m PG
Despite his family's generations-old ban on music, young Miguel dreams of becoming an accomplished musician like his idol Ernesto de la Cruz. Desperate to prove his talent, Miguel finds himself in the stunning and colorful Land of the Dead. After meeting a charming trickster named Héctor, the two new friends embark on an extraordinary journey to unlock the real story behind Miguel's family history.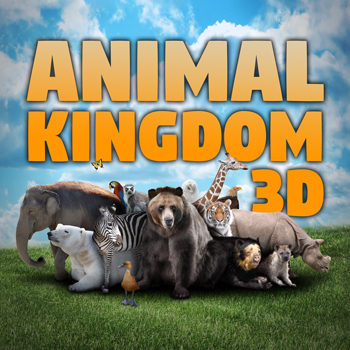 NOW SHOWING 45 Minutes All Ages
Animal Kingdom (3D) is a stunning exploration of what makes our natural world so spectacular. An educational journey from A-Z, the film introduces audiences to animals from all over the world; and explores how we can help protect them. Across frozen snowy forests, under the scorching African Sun, and into the darkest depths of the ocean, the film explores why animals are the way they are and answer the simple but essential questions that form the basis of our knowledge about the Animal Kingdom.
Jane Goodall: Reasons for Hope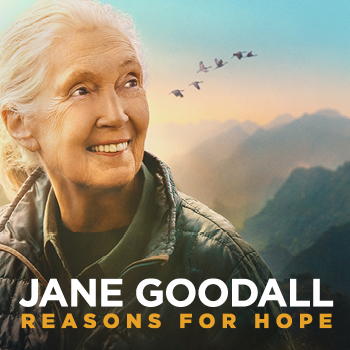 COMING SOON 45 MINUTES ALL AGES
Drawing on decades of work by the world's most famous living ethologist and environmentalist, Jane Goodall – Reasons for Hope is an uplifting journey around the globe to highlight good news stories that will inspire people to make a difference in the world around them. Focusing on four core concepts – the determination of the young, the power of the human mind, nature's enduring strength, and humanity's indomitable spirit – the film provides glimpses of her past and present work as she argues for reasons to believe in a better future.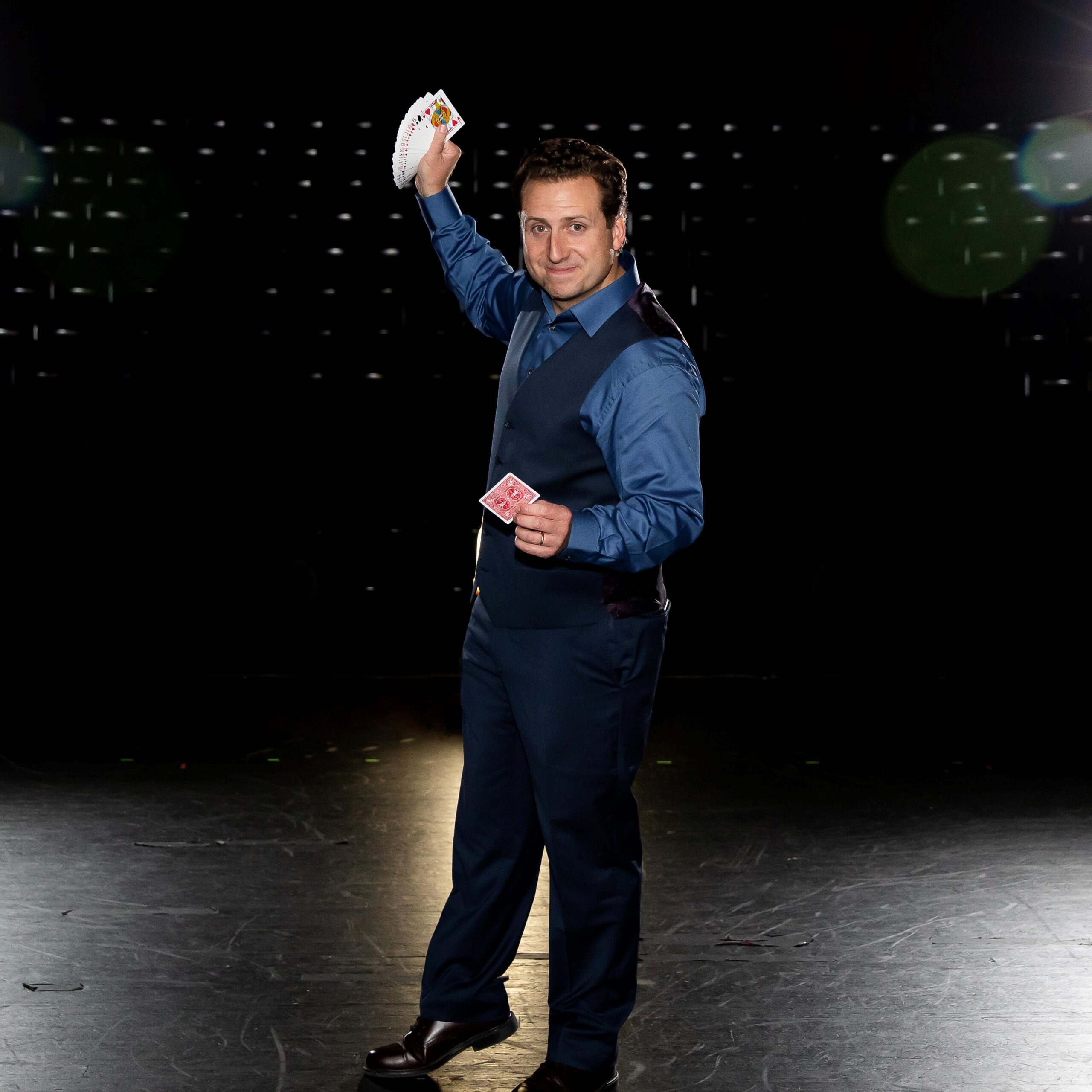 OCTOBER 8 | 12PM & 1PM 1 HOUR ALL AGES
Matt Roberts, an award-winning magician with two Emmy nominations and two national magic awards, will bring his unique brand of magic and clean comedy to the Connecticut Science Center. This performance, suitable for all ages, promises incredible magic, engaging audience interaction, masterful sleight-of-hand, and unbelievable illusions. Matt's talents have been featured in movies and television, including appearances with The Muppets and on NBC's Today Show. Celebrate the reopening of the Forest of Illusions with an unforgettable stage show that will challenge both your eyes and mind.
The Nightmare Before Christmas (3D)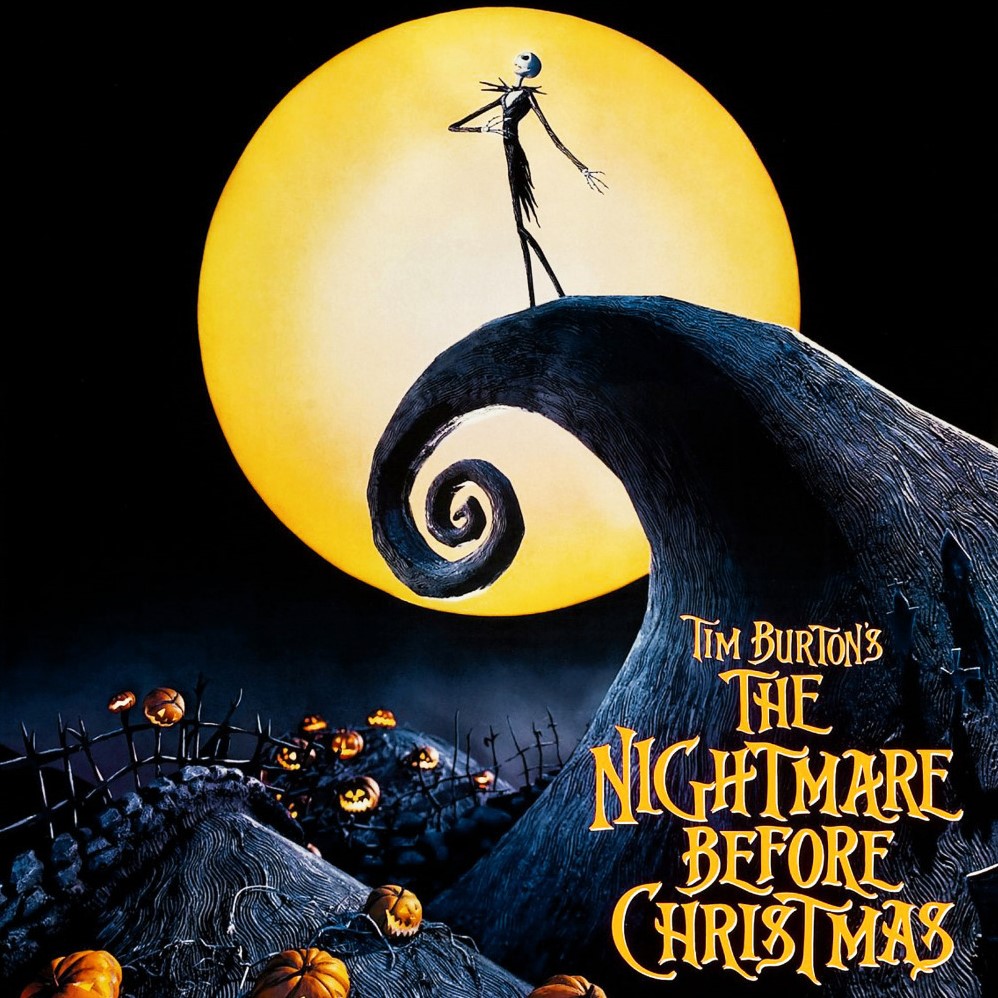 OCTOBER 14, 15, 21, 22 | 2PM 1h 15m PG
The film follows the misadventures of Jack Skellington, Halloweentown's beloved pumpkin king, who has become bored with the same annual routine of frightening people in the "real world." When Jack accidentally stumbles on Christmastown, all bright colors and warm spirits, he gets a new lease on life — he plots to bring Christmas under his control by kidnapping Santa Claus and taking over the role. But Jack soon discovers even the best-laid plans of mice and skeleton men can go seriously awry.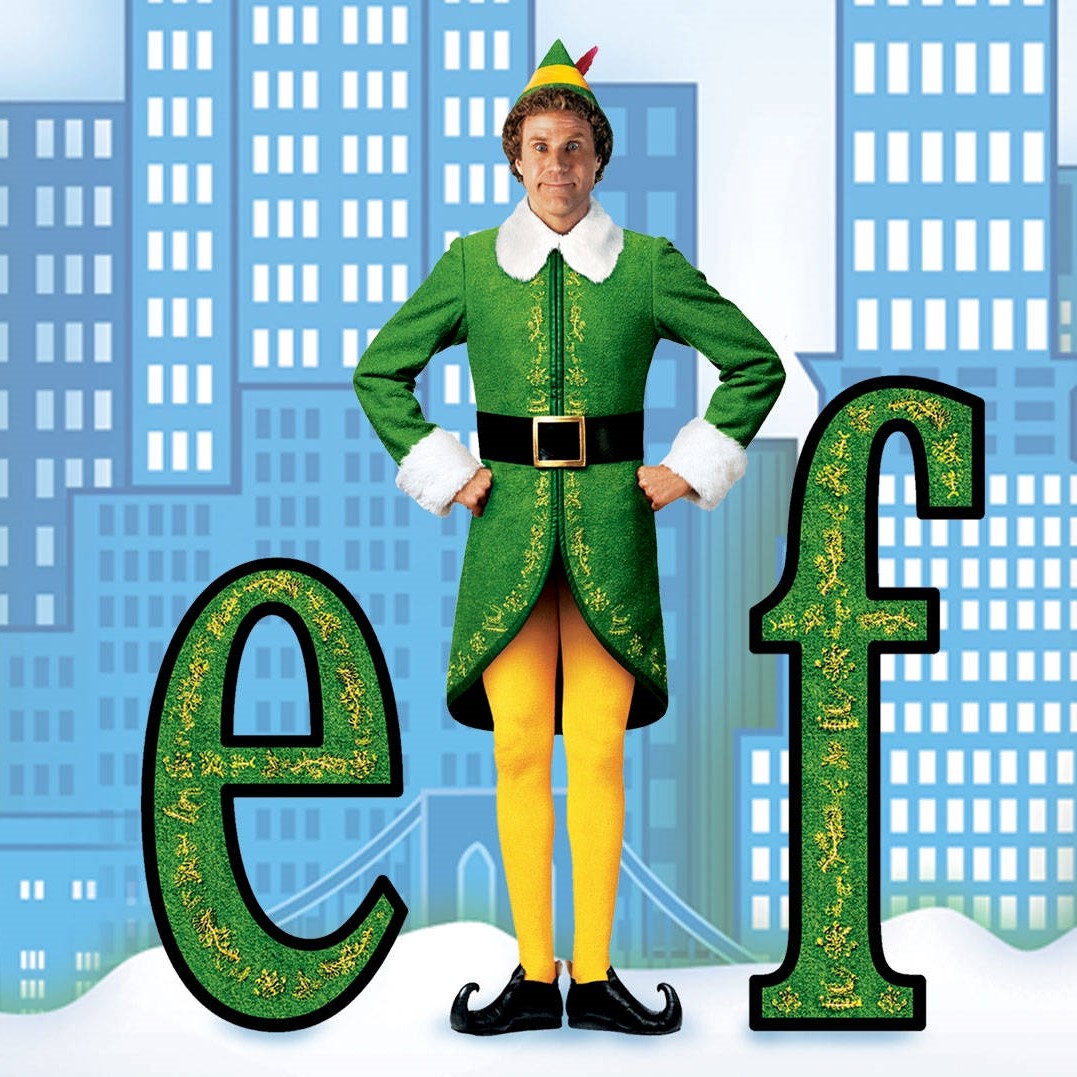 NOVEMBER 24-26 & DECEMBER 2, 3, 9, 10, 16, 17 | 2PM 1h 37m PG
Buddy (Will Ferrell) was accidentally transported to the North Pole as a toddler and raised to adulthood among Santa's elves. Unable to shake the feeling that he doesn't fit in, the adult Buddy travels to New York, in full elf uniform, in search of his real father. As it happens, this is Walter Hobbs (James Caan), a cynical businessman. After a DNA test proves this, Walter reluctantly attempts to start a relationship with the childlike Buddy with increasingly chaotic results.