WEDNESDAY - FRIDAY
| | | | |
| --- | --- | --- | --- |
| Time | Title | Type | Length |
| 10AM | MUMMIES: SECRETS OF THE PHARAOHS | 3D MOVIE | 45 MIN |
| 11AM | DINO DANA | MOVIE | 45 MIN |
| 12PM | MUMMIES: SECRETS OF THE PHARAOHS | 3D MOVIE | 45 MIN |
| 1PM | DINO DANA | MOVIE | 45 MIN |
| 2PM | MUMMIES: SECRETS OF THE PHARAOHS | 3D MOVIE | 45 MIN |
| 3PM | DINO DANA | MOVIE | 45 MIN |
SATURDAY - SUNDAY
| | | | |
| --- | --- | --- | --- |
| Time | Title | Type | Length |
| 10AM | MUMMIES: SECRETS OF THE PHARAOHS | 3D MOVIE | 45 MIN |
| 11AM | DINO DANA | MOVIE | 45 MIN |
| 12PM | MUMMIES: SECRETS OF THE PHARAOHS | 3D MOVIE | 45 MIN |
| 1PM | DINO DANA | MOVIE | 45 MIN |
| 2PM | MUMMIES: SECRETS OF THE PHARAOHS | 3D MOVIE | 45 MIN |
| 3PM | DINO DANA | MOVIE | 45 MIN |
Wildlife Encounters Animal Show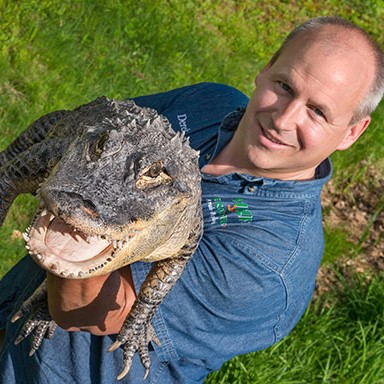 COMING IN AUGUST 40 min All Ages
The renowned animal experts from Wildlife Encounters are bringing their unique and outrageous animals into our theater for an amazing LIVE show that will leave you begging for more! Come see and learn about all kinds of magnificent creatures, including some you've most likely never seen before. Each show is delivered by highly skilled and passionate educators and presenters from Wildlife Encounters and features a wide variety of non-releasable wildlife. Animals may vary by show.
Mummies: Secrets of the Pharaohs (3D)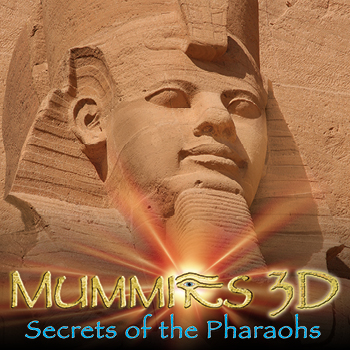 NOW SHOWING 45 MIN All Ages
Mummies: Secrets of the Pharaohs follows researchers and explorers as they piece together the archeological and genetic clues of Egyptian mummies.  These relics of the past create a window into the fascinating and mysterious world of the pharaohs.  In addition to increasing our understanding of the culture, religion, medicine, and daily life of the Egyptians thousands of years ago, scientists today are reconstructing mummy DNA to gain insight into modern human genetics and to advance medical treatments.  To unwrap the secrets of the pharaohs is to perhaps glimpse the future of our own civilization.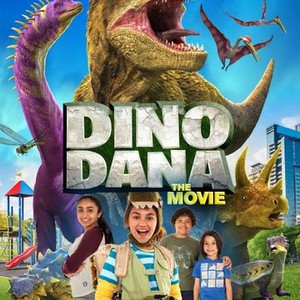 COMING SOON 45 MIN All Ages
Dino Dana: The Movie, is an action-packed dinosaur adventure that follows 10-year-old Dana as she tries to solve dino experiment 901—where are all the kid dinos? But before she can complete her experiment, Dana's new upstairs neighbor Mateo finds her magical Dino Field Guide, which allows him to see dinosaurs in real life too. This discovery kicks off a prehistoric journey bigger than anything Dana has ever faced before. When Mateo is dino-napped by a T-Rex, who thinks he's one of her babies, it's up to Dana, her sister Saara, and Mateo's older stepbrother Jadiel to get him back. Along the way, Dana and her friends will race through a stampede of Triceratops, take on a Spinosaurus, get beak to nose with a Quetzalcoatlus, and come to realize that family, whether human or Jurassic, is the most important quest of all.