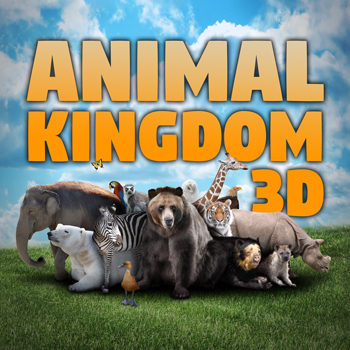 NOW SHOWING 45 Minutes All Ages
Animal Kingdom (3D) is a stunning exploration of what makes our natural world so spectacular. An educational journey from A-Z, the film introduces audiences to animals from all over the world; and explores how we can help protect them. Across frozen snowy forests, under the scorching African Sun, and into the darkest depths of the ocean, the film explores why animals are the way they are and answer the simple but essential questions that form the basis of our knowledge about the Animal Kingdom.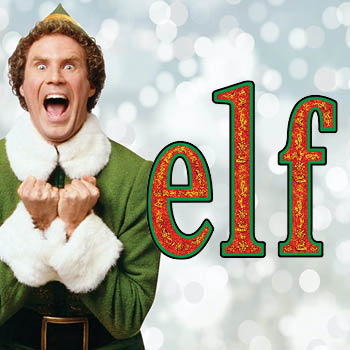 NOVEMBER 24-26 & DECEMBER 2, 3, 9, 10, 16, 17 | 2PM 1h 37m PG
Buddy (Will Ferrell) was accidentally transported to the North Pole as a toddler and raised to adulthood among Santa's elves. Unable to shake the feeling that he doesn't fit in, the adult Buddy travels to New York, in full elf uniform, in search of his real father. As it happens, this is Walter Hobbs (James Caan), a cynical businessman. After a DNA test proves this, Walter reluctantly attempts to start a relationship with the childlike Buddy with increasingly chaotic results.
The Arctic: Our Last Great Wilderness (3D)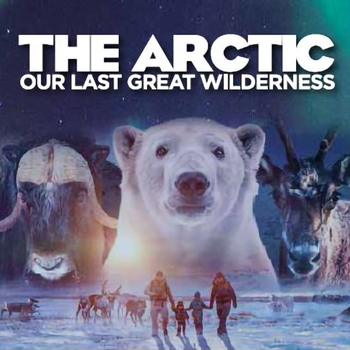 NOW SHOWING 45 Minutes All Ages
Imagine a vast, wild, and magical place in the far north of Alaska–where one of Earth's greatest natural spectacles unfolds. Princess Daazhraii Johnson of the Gwich'in tribe reveals the land that has sustained her people for untold generations. Experience a world that has evolved intact and untamed since the beginning. Journey with National Geographic photographer Florian Schulz on his five-year quest to film the elusive 200,000-strong Porcupine Caribou herd as it migrates to the Arctic Coastal Plain, one of the longest animal migrations on earth. Filled with intimate moments featuring polar bears and musk oxen, wolves, grizzlies, golden eagles, and more, The Arctic: Our Last Great Wilderness is the first cinematic exploration of a world few have seen until now.