Hours
Wednesday - Sunday
11AM - 3PM

Pricing
$5.95

Adults, Seniors, and Youth
Note: General Admission is required for Butterfly Encounter can only be purchased with General Admission.

$5.95

Members without the Butterfly Encounter add-on

FREE

Members with the Butterfly Encounter add-on
Note: Butterfly Encounter can be added onto any existing Membership
Exhibit Information
Dive into a fully living, tropical experience at the all new Butterfly Encounter. Experience an immersive exhibit like no other at the Science Center. With new species and a variety of tropical plants, this exhibit is not only fully living but constantly growing. Experience life science at its best with colorful butterflies in our tropical greenhouse.
All-season butterfly habitat and greenhouse.
Experience 40-50 different species free flying. New species added weekly to showcase their amazing diversity.
Watch butterflies emerge from their chrysalis, and then be released. Observe the magic of the final stage of metamorphosis.
The average temperature inside this tropical exhibit is 80°F with around 80% humidity.
Epiphyte Tree – Our Epiphyte "tree" provides a beautiful centerpiece inside the Butterfly Encounter and hosts a variety of epiphytes (air plants) including bromeliads and orchids. Epiphytes are organisms that grow on the surface of a plant and obtain nutrients from the air or moisture.
More than 30 different species of plants chosen specifically with our butterflies in mind.
With butterflies from South Asia and Costa Rica, our butterflies are a part of a global sustainability effort that is not only saving the forest but also boosting economies.
Sustainability
Our butterflies are not just beautiful and educational; they are also a part of a global conservation effort. By creating an opportunity to generate income for farmers, these butterflies improve forest restoration and increase awareness for conservation in areas where there was once none. Most butterfly farmers rely on the natural forest to grow their butterfly trade. This means that they have to work to conserve as much natural forest as possible. Studies have shown that this link between conservation and butterfly farming has increased positive attitudes and behaviors among butterfly farmers.
Exhibit Sponsors
Presented by:
Mark & Luanne Paley and Roger & Sondra Beit
---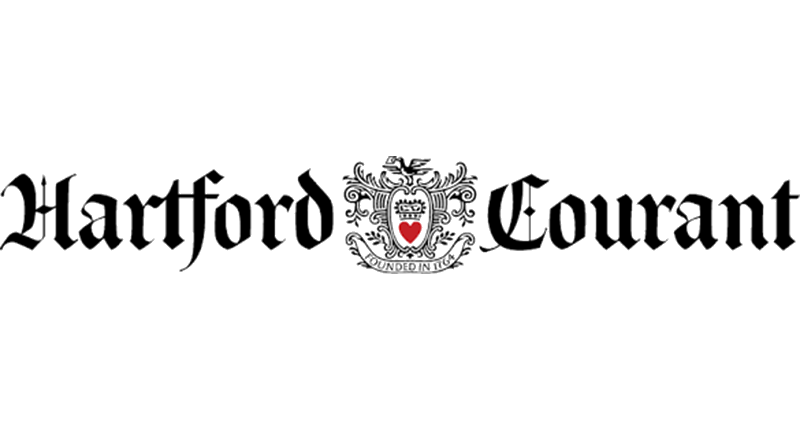 ---
Supported by: