Butterfly Encounter
Fly on over to this must- see, full immersive live experience. Inside the all-season butterfly habitat and green-house, you will find between 40 and 50 different species of free-flying butterflies from across the world, in addition to a lush tropical habitat. Encounter life science while you observe the late stages of the butterfly's metamorphic process as they emerge from their chrysalises. Experience the magic as hundreds of butterflies soar overhead, flutter past, and occasionally stop to rest their wings on your shoulder.
Hours
WEDNESDAY - SUNDAY
11AM - 3:30PM
Supported by
Mark & Luanne Paley and Roger & Sondra Beit
Hartford Courant
SBM Charitable Foundation, Inc
Exhibit Highlights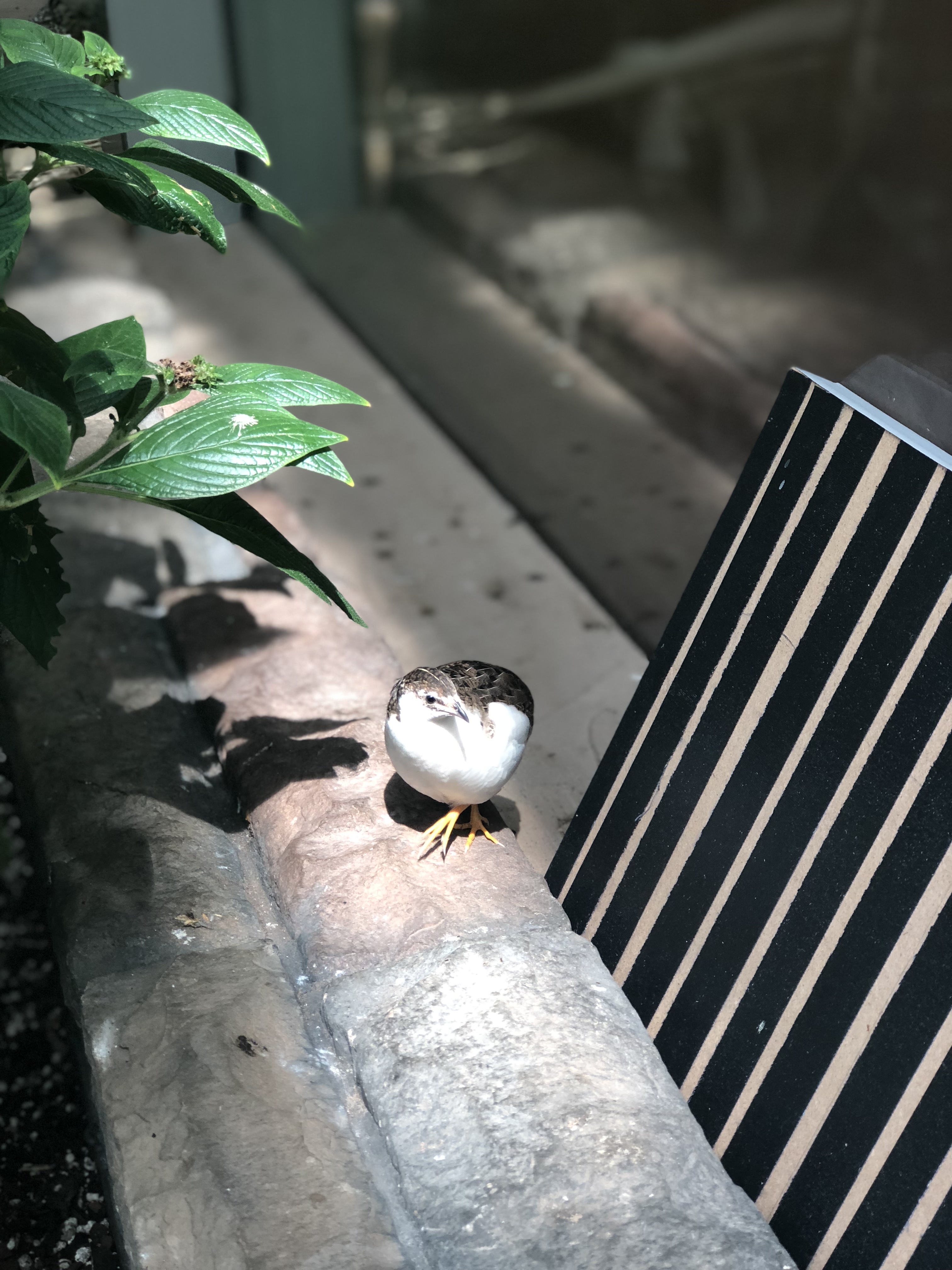 Button Quails
Our button quails are not just incredibly cute, they also serve a very important role in our Butterfly Encounter.
They love to eat fruits, seeds, and bugs-meaning they are a perfect fit in out Butterfly Encounter as natural pest management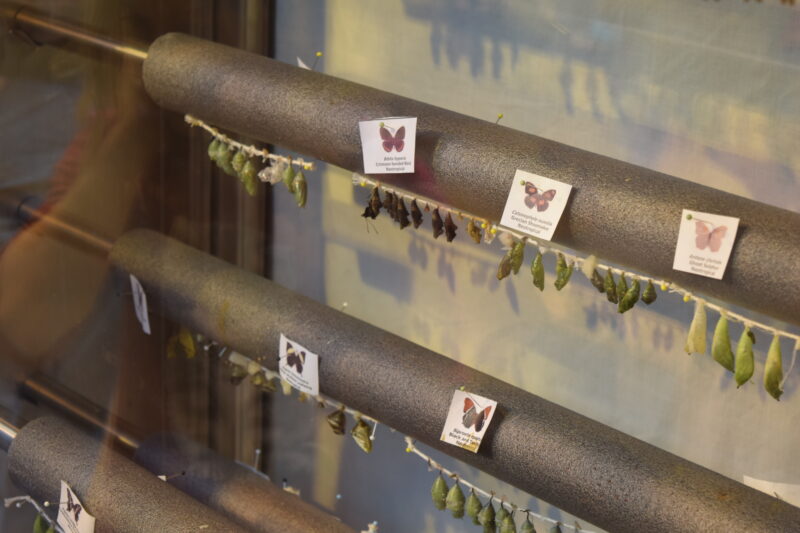 Emergence Chamber
Watch butterflies emerge from their chrysalis, and then be released. Observe the magic of their final stage of metamorphosis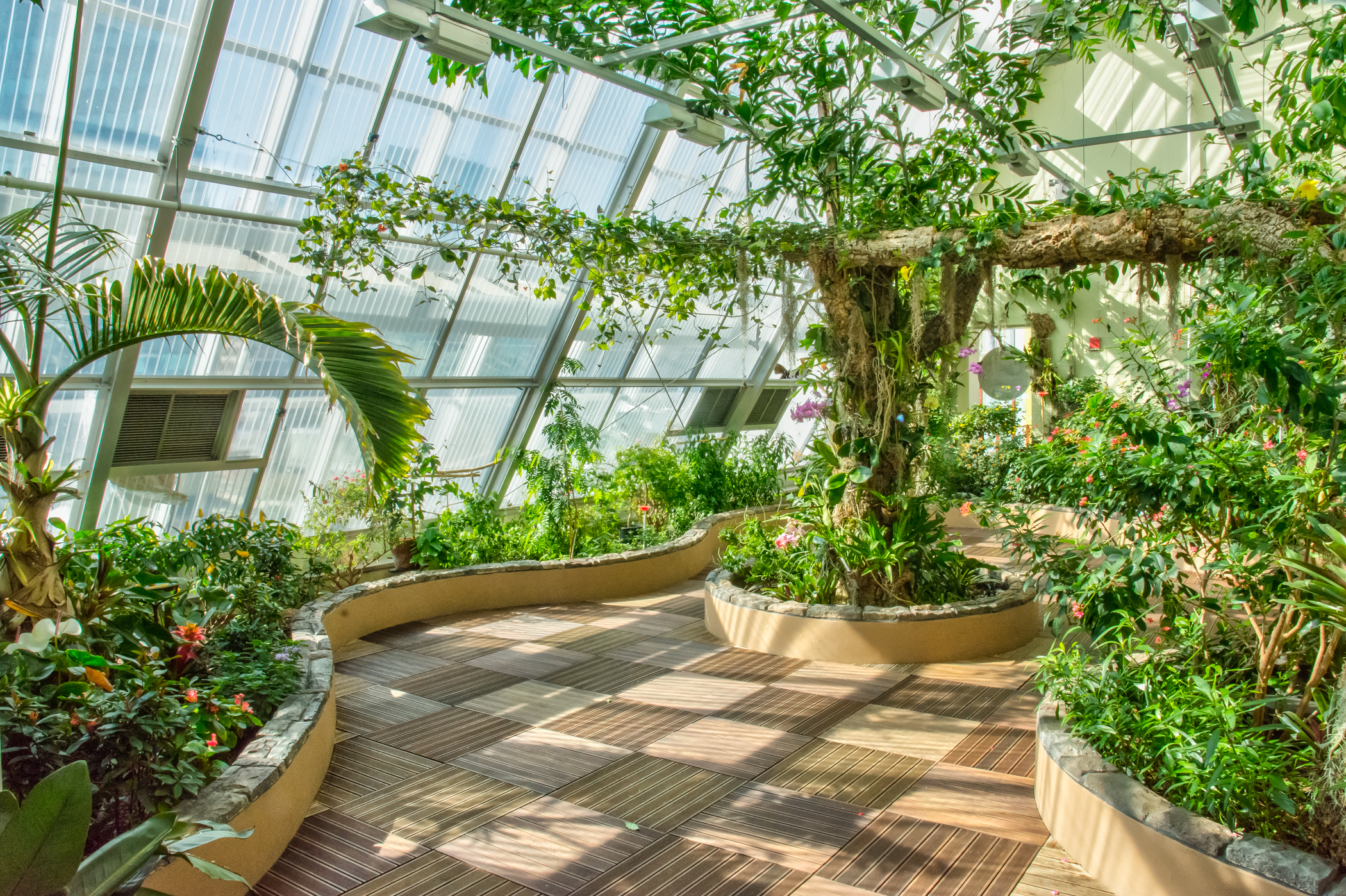 Epiphyte Tree
Our Epiphyte "tree" provides a beautiful centerpiece inside the Butterfly Encounter and hosts a variety of epiphytes (air plants) including bromeliads and orchids. Epiphytes are organisms that grow on the surface of a plant and obtain nutrients from the air or moisture.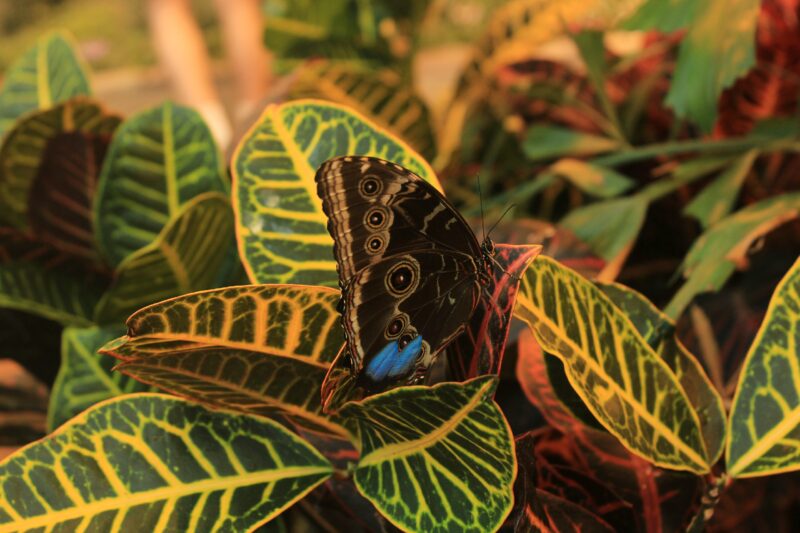 Free-Flying Butterflies
Experience 40-50 different species free flying. New species are added weekly to showcase their amazing diversity.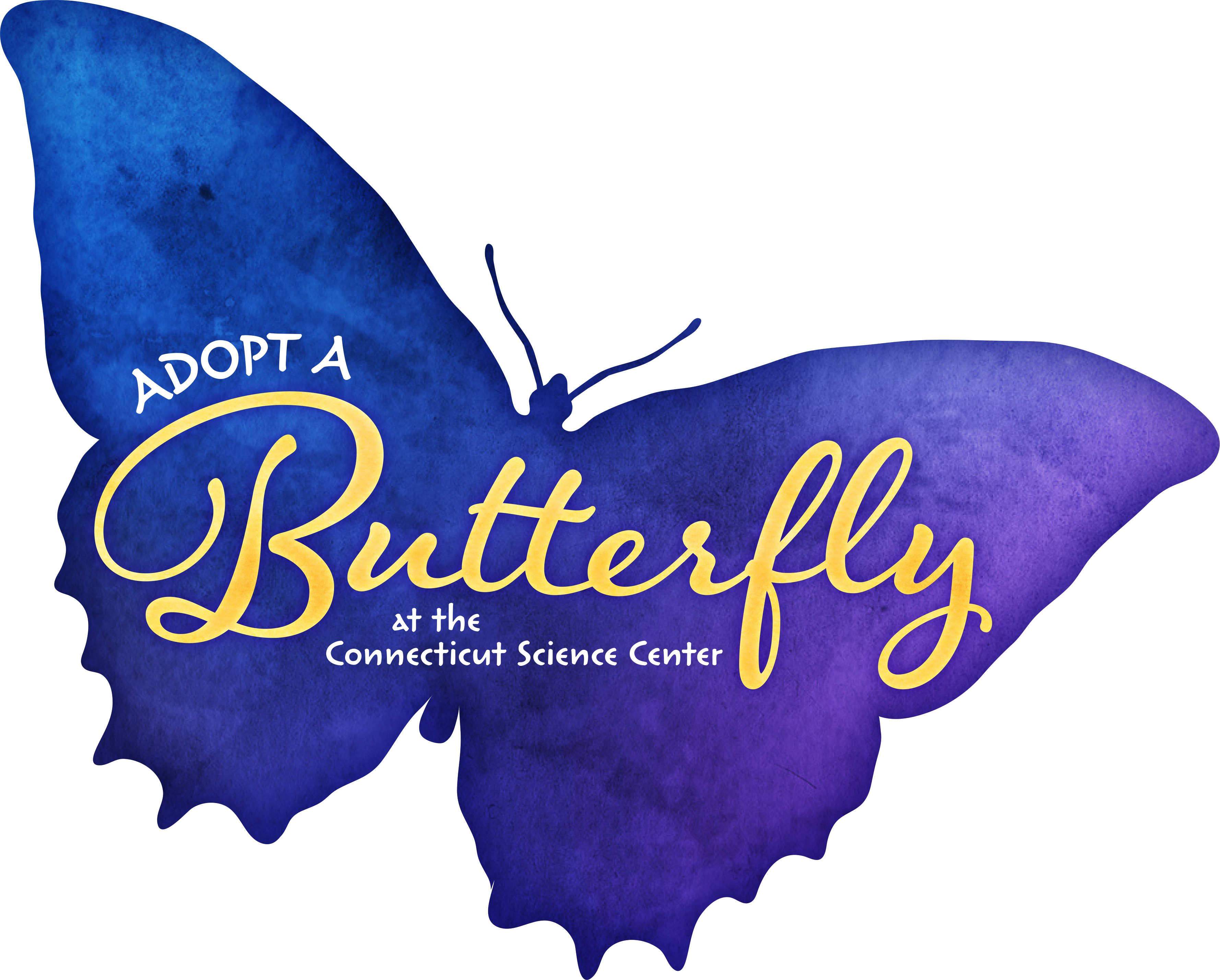 Adopt A Butterfly
Symbolically adopt a tropical butterfly and support our mission and programs. In addition, receive a certificate, photo, and information about your species. Butterfly adoption makes a unique and thoughtful gift!
Adopt a Butterfly