On behalf of my colleagues on the staff and the Board of Trustees, welcome to your Connecticut Science Center!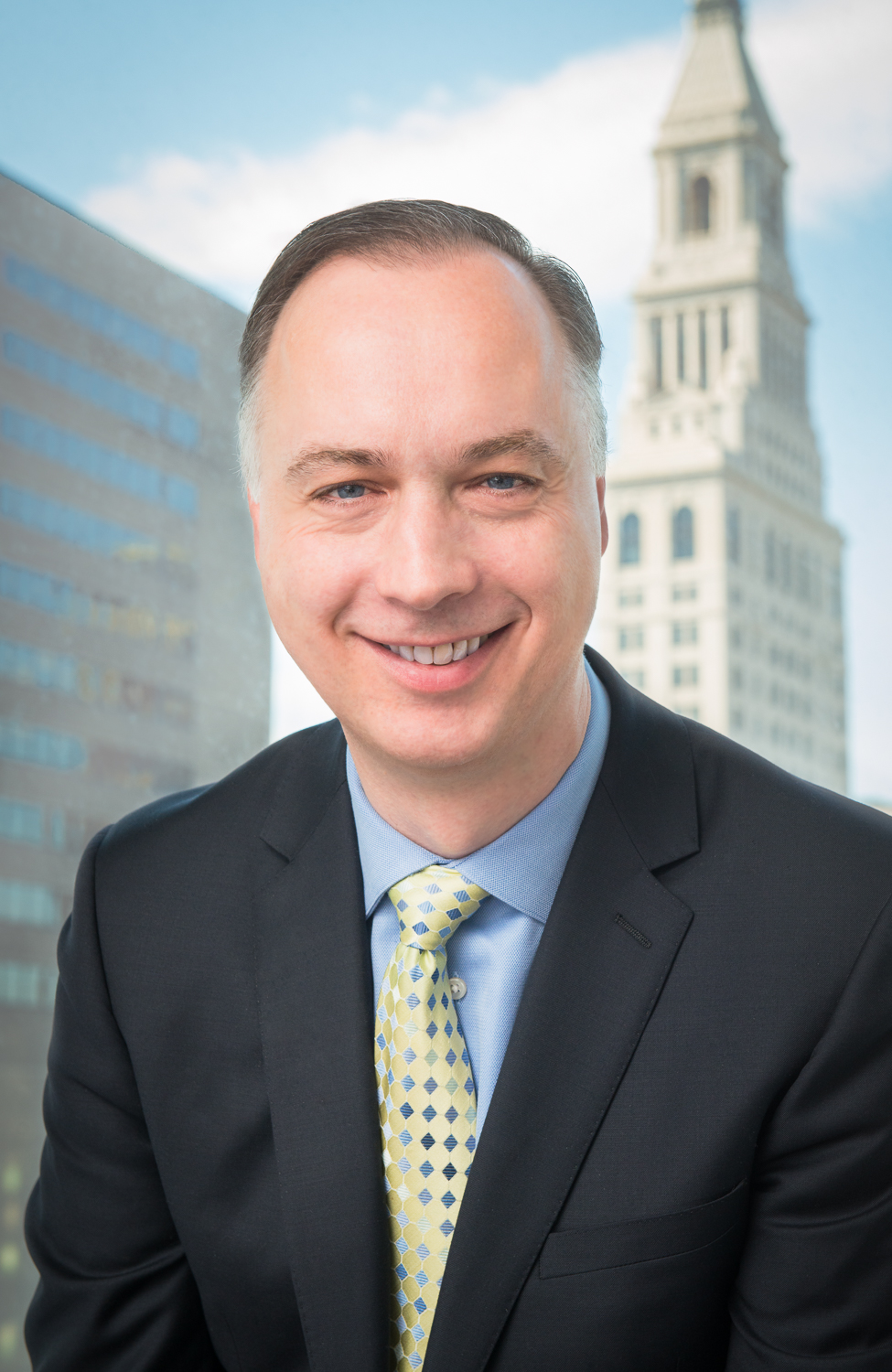 The Connecticut Science Center, reaching with its parallelogram towers and the soaring Magic Carpet Roof from Downtown Hartford towards the Connecticut River, represents our heritage and our future: vision, knowledge, inventiveness and commitment create beautiful and important things that improve our lives and our world.
The Connecticut Science Center is an open, personal invitation to pursue your active or latent interest in what happens within you and around you, and your role in it. Here, science is for everyone, connected to life, understanding and opportunity by your involvement, enjoyment and discoveries.
We are often asked whether the Science Center is a tourist attraction or an educational institution. We interpret this as another way to ask whether we are about having fun or learning something. Here, it is deliberately and passionately both! The Science Center is created by children, moms and dads, educators, business leaders, public officials and your own friends and neighbors to eviscerate the idea that learning is unpleasant, and that science is either impenetrable or unimportant in your life. Don't be afraid to view a visit to the Science Center as quality time to relax alone, or with your friends or family. And don't be surprised if you come away reflecting on a recreational experience that made you see science as more approachable, more important, more interesting and more enjoyable.
Inside the Science Center, you will experience more than 150 interactive new exhibits that involve you in everything from race cars to rocket ships, from brainwaves in your head to life on Mars and from strength in your muscles to wind in your sails. You'll meet friendly people who are proud to welcome you and eager to help you have a great time and take home a new idea, and enough good memories to come back with your friends many times more.
As you visit, we invite you to take a look at the Founding Donors Wall where you'll see the names of the hundreds of people and organizations who made it possible to walk through these doors to fun and learning. Like you, they're not all scientists. But they know that knowledge and science carry us forward. Their gift to all of us is a place where we are empowered to learn, enjoy, benefit from and contribute to science that's for and about ourselves, our families, our community and our world.
See you soon!

Matt Fleury
President & Chief Executive Officer
|
Biography