On behalf of my colleagues on the staff and the Board of Trustees, welcome to the Connecticut Science Center!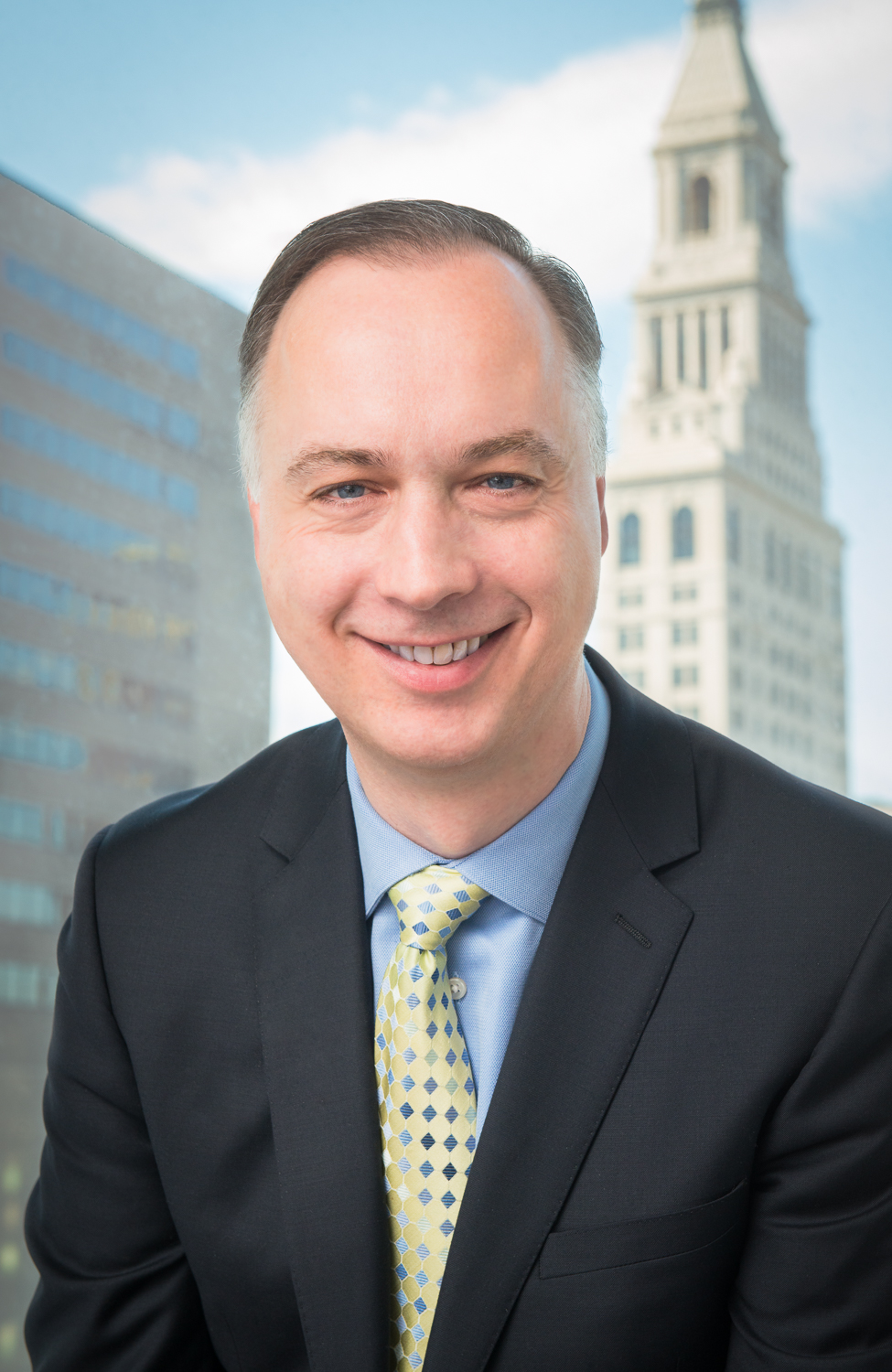 The Connecticut Science Center represents the best of the past and the future of our wonderful State. A hub of innovation for our country, Connecticut has given the world incredible inventions based in the world of science, technology, engineering, and math – from the helicopter to the whiffle ball, from cutting-edge aerospace to the latest in pharmaceuticals. The vision, knowledge, creativity, and commitment of our fellow citizens have made important things that improve our lives and our world.
When you experience the Connecticut Science Center, we want you to be inspired to pursue your interests in science, in the world inside and around you, and the role you can play in scientific discovery through increased understanding, new knowledge, and even a future career. The Science Center is committed to inspiring a new generation of science, technology, engineering, and math talent to carry forward our culture of innovation.
All of this occurs at the Connecticut Science Center in a place that is fun, whether you come to us on a sunny summer afternoon or with a school field trip. We think learning is fun, and we work hard every day to engage you and your imagination so that you see science as a part of your life – approachable and enjoyable. Inside the Science Center, you will experience more than 165 interactive new exhibits that involve you in everything from race cars to rocket ships, from brainwaves in your head to missions on Mars and from strength in your muscles to wind in your sails. You can watch a 3D movie and engage with friendly, knowledgeable staff in live science demonstrations. Our traveling exhibits and constantly refreshed permanent exhibits mean that you will always find something new to explore and enjoy.
As you visit, we invite you to take a look at the Founding Donors Wall where you'll see the names of the many people and organizations who made it possible to walk through these doors to fun and learning. Like you, they are not all scientists. But they know that knowledge and science carry us forward. Their gift to all of us is a place where we are empowered to learn, enjoy, benefit from and contribute to science that is for and about ourselves, our families, our community, and our world.
See you soon!

Matt Fleury
President & Chief Executive Officer | Biography