On this edition of Science Sunday, we are making music without even touching the instrument we are playing. No, this is not magic. It is a theremin. How does this work?
The theremin has an electromagnetic field around it, with two antennas located in different spots on the instrument. Each antenna serves a different purpose, but we will get to that in a second. The theremin works because, as humans, our bodies have a natural capacitance, which is the ability to hold an electrical charge. So, as we move closer to the theremin, we are interrupting its electromagnetic field. This allows the theremin to "read" the movement of our hands, and this is where the antennas come in. One antenna controls pitch: as you move your hand closer to the antenna, the pitch of the note you are playing will get higher. The other antenna controls the volume of the note. When you start moving both of your hands back and forth, we start to hear music.
The most interesting—and at the same time, challenging—part of playing this instrument is that each one of us is unique. The way the theremin responds to one person is different than the way it will respond to another. It will also respond to the same person differently depending on the day, or even the room that person is standing in.
As with many of the greatest scientific discoveries, Leon Theremin did not seek to create a musical instrument; he was actually trying to create an instrument to measure the density of gases. As he was using his invention, he realized that it made different sounds as he moved closer to the antennas, so he decided to turn it into a musical instrument.
https://www.wfsb.com/science-sunday-playing-an-instrument-with-touching-it/video_a35a38fa-d8f8-5a14-bbb2-cdd0237599fa.html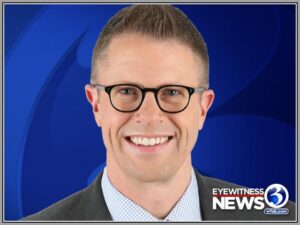 Mark Dixon is a meteorologist on WFSB Channel 3 Eyewitness News and a host of the weekly Science Sunday segments with the Connecticut Science Center. He has been nominated for several Emmy awards for weather anchoring and has won awards from the Connecticut Associated Press Broadcaster's Association and the American Meteorological society.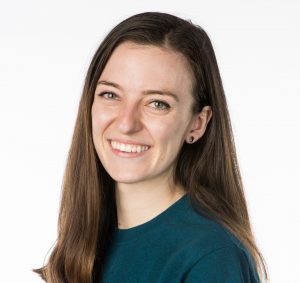 Aoife Ryle is a STEM Educator at the Connecticut Science Center. In addition to working with school groups, she works with our Teen Program, Overnights department, and shoots weekly science segments for WFSB. She has a degree in Bioengineering from the University of Maine and has a personal interest in the life sciences and engineering which makes bioengineering a perfect crossover.