You all know and love our Butterfly Encounter here at the Science Center, so today we are going to explore a little more about the butterflies that call the Science Center home. Each pair of butterfly wings are unique in color, complexity and size. Watch the full video below to see exactly what we mean using some butterflies from the Butterfly Encounter.
We are continuing to celebrate Women's History Month with a special virtual event for high school girls. UX and the Human Brain: The Human Brain's Role is UX design takes a deep dive in the intersection of user experience and our cognitive role in it. Registration is free, but required for this event. More information can be found at CTScienceCenter.org.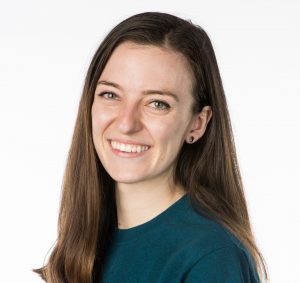 Aoife Ryle is a STEM Educator at the Connecticut Science Center. In addition to working with school groups, she works with our Teen Program, Overnights department, and shoots weekly science segments for WFSB. She has a degree in Bioengineering from the University of Maine and has a personal interest in the life sciences and engineering which makes bioengineering a perfect crossover.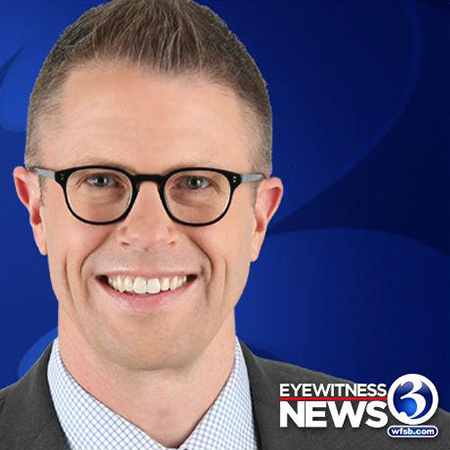 Mark Dixon is a meteorologist on WFSB Channel 3 Eyewitness News and a host of the weekly Science Sunday segments with the Connecticut Science Center. He has been nominated for several Emmy awards for weather anchoring and has won awards from the Connecticut Associated Press Broadcaster's Association and the American Meteorological society.