We all love science, and today we decided to take that theme literally with a demonstration of how the heart works. Follow along, this is an activity we encourage you to try at home. Gather all of the materials you see listed below and create a partial model of your heart.
Materials to Collect:
Water dyed with red food coloring
3 plastic bottles
4 bendable straws
Watch the full Science Sunday segment below to learn exactly how all of these materials come together to make a model of your heart.
We want to see what you create at home, share your pictures and videos with us by using the #ScienceAtPlay.
Tickets are now on sale for Green Gala: Love Science. To purchase your tickets, visit CTScienceCenter.org.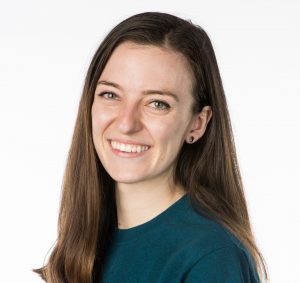 Aoife Ryle is a STEM Educator at the Connecticut Science Center. In addition to working with school groups, she works with our Teen Program, Overnights department, and shoots weekly science segments for WFSB. She has a degree in Bioengineering from the University of Maine and has a personal interest in the life sciences and engineering which makes bioengineering a perfect crossover.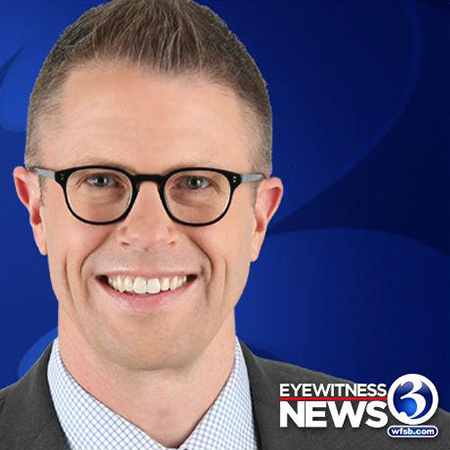 Mark Dixon is a meteorologist on WFSB Channel 3 Eyewitness News and a host of the weekly Science Sunday segments with the Connecticut Science Center. He has been nominated for several Emmy awards for weather anchoring and has won awards from the Connecticut Associated Press Broadcaster's Association and the American Meteorological society.