Have you ever seen a centrifuge in a TV show or movie? One of those very expensive looking pieces of equipment in a lab that always seems to have a use when solving a crime or testing an experiment. How exactly does this piece of technology work and is it possible to build your own at home? We are here to answer all of those questions for you on this latest edition of Science Sunday.
This weekend (January 15-18, 2021), all Connecticut Science Center visitors pay kids' price for General Admission. Plus, we will be open on Monday, January 18 10AM-4PM.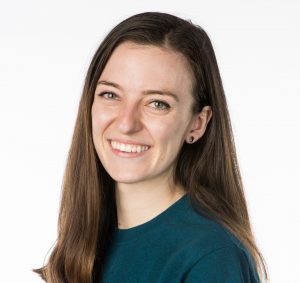 Aoife Ryle is a STEM Educator at the Connecticut Science Center. In addition to working with school groups, she works with our Teen Program, Overnights department, and shoots weekly science segments for WFSB. She has a degree in Bioengineering from the University of Maine and has a personal interest in the life sciences and engineering which makes bioengineering a perfect crossover.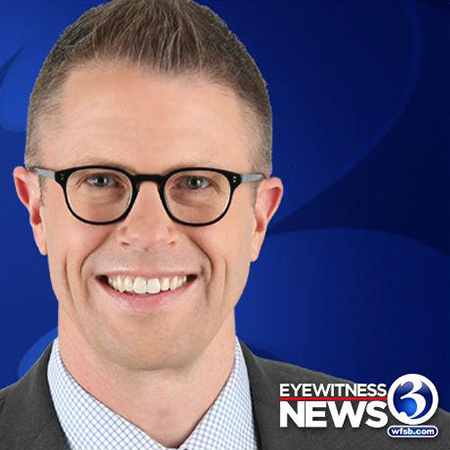 Mark Dixon is a meteorologist on WFSB Channel 3 Eyewitness News and a host of the weekly Science Sunday segments with the Connecticut Science Center. He has been nominated for several Emmy awards for weather anchoring and has won awards from the Connecticut Associated Press Broadcaster's Association and the American Meteorological society.