We've talked about air pressure before here on Science Sunday, and today we are going to talk about how heat can affect air pressure. 
In the first demonstration, we used balloons, a container of hot water, and a container of cold water. 
Both balloons are inflated, but what happens to them when one is submerged in cold water and the other in hot water? As the air inside the balloon is heated up, it will expand, and become less dense. On the other hand, while the air in the balloon cools off, those molecules will become denser, and take up less space. You can explore this concept with a soda can at home. 
Watch the full video here to see what happens when use water to heat up a soda can and then submerge it in cold water. 
NOTE: If you are looking to try any of these experiments at home, please do so with adult supervision. 
Parents, are you looking for something for your kids to do while they are off from school on winter break. Registration is now open for our Winter Vacation Camps. Visit CTScienceCenter.org/Camps for more information.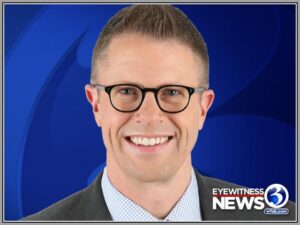 Mark Dixon is a meteorologist on WFSB Channel 3 Eyewitness News and a host of the weekly Science Sunday segments with the Connecticut Science Center. He has been nominated for several Emmy awards for weather anchoring and has won awards from the Connecticut Associated Press Broadcaster's Association and the American Meteorological society.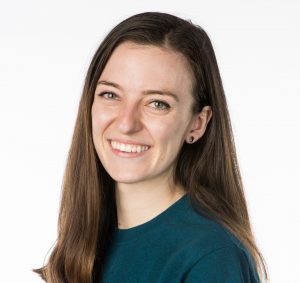 Aoife Ryle is a STEM Educator at the Connecticut Science Center. In addition to working with school groups, she works with our Teen Program, Overnights department, and shoots weekly science segments for WFSB. She has a degree in Bioengineering from the University of Maine and has a personal interest in the life sciences and engineering which makes bioengineering a perfect crossover.