It's Monday, so you know what that means. Another edition of Science Sunday came out yesterday and we are so excited to share it with all of you. Nylon, a synthetic fiber, has been around since World War II and is seen almost everywhere. It is in our clothing, tents, ropes, and more. For this Science Sunday, we are going to investigate how nylon is made and what it is made out of. If you watch, you can even see us make some of our own nylon. 
Polymers are made up of chains of repeating molecules, which gives them some cool properties. Some examples we have talked about before are jelly marbles, which can absorb a lot of water, as well as slime, which is really stretchy. Both have these properties because of their repeating molecule chains. Nylon is a polymer so those repeating chains make it strong and elastic — all of the properties that make it great for clothing, tents, ropes, parachutes, etc. Click here to watch the entire video and see us make some nylon. 
We always have exciting programs happening here at the Connecticut Science Center. One visit is just never enough! A membership to the Connecticut Science Center is the gift that gives all year long. Right now, purchase a membership to the Science Center with our biggest savings of the year! Now through December 2, 2019, all new memberships purchased are 20% off and all membership renewals are 25% off. Visit CTScienceCenter.org/Membership to sign up now.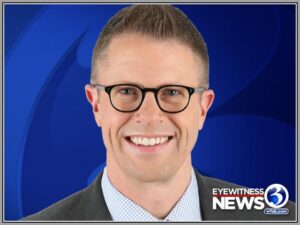 Mark Dixon is a meteorologist on WFSB Channel 3 Eyewitness News and a host of the weekly Science Sunday segments with the Connecticut Science Center. He has been nominated for several Emmy awards for weather anchoring and has won awards from the Connecticut Associated Press Broadcaster's Association and the American Meteorological society.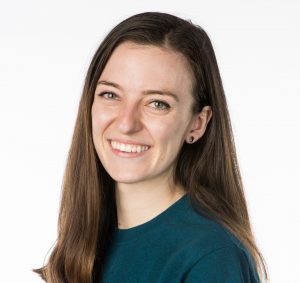 Aoife Ryle is a STEM Educator at the Connecticut Science Center. In addition to working with school groups, she works with our Teen Program, Overnights department, and shoots weekly science segments for WFSB. She has a degree in Bioengineering from the University of Maine and has a personal interest in the life sciences and engineering which makes bioengineering a perfect crossover.