Ok, ok… we know there are no fancy events to go to right now. Hopefully, some day soon though there will be a reason for you to shine your shoes to go out. So, we want to make sure we have you nice and prepared for when that day comes. How does shoe polish work to turn your dull, weathered shoes nice and shiny again? Of, course you know it comes down to some simple science, but what scientific principle is at work here? Keep watching to learn more.
Dinosaurs are coming to the Connecticut Science Center! Opening March 2021, Dinosaurs Around the World will display a dozen life sized dinosaurs. The best way to see our blockbuster exhibition over and over again? Purchase a membership and visit as many times as you want throughout the year. Visit CTScienceCenter.org to learn more.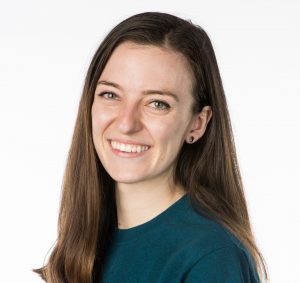 Aoife Ryle is a STEM Educator at the Connecticut Science Center. In addition to working with school groups, she works with our Teen Program, Overnights department, and shoots weekly science segments for WFSB. She has a degree in Bioengineering from the University of Maine and has a personal interest in the life sciences and engineering which makes bioengineering a perfect crossover.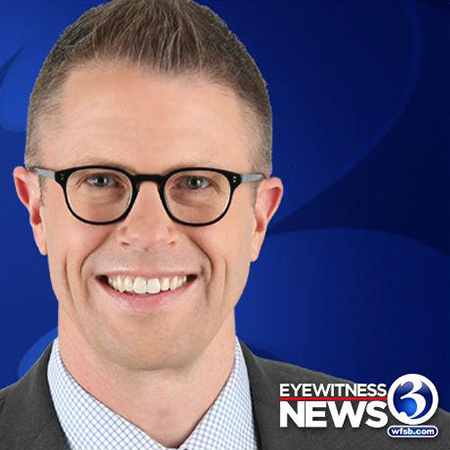 Mark Dixon is a meteorologist on WFSB Channel 3 Eyewitness News and a host of the weekly Science Sunday segments with the Connecticut Science Center. He has been nominated for several Emmy awards for weather anchoring and has won awards from the Connecticut Associated Press Broadcaster's Association and the American Meteorological society.