As the Connecticut Science Center celebrates the 50th Anniversary of the Apollo 11 moon landing, Science Sunday has a new space-themed edition asking the question: How do we protect our astronauts from the harmful radiation of the sun? 
Once astronauts leave the protective magnetic field surrounding our earth, they can be left vulnerable to health risks from radiation exposure. Lead is a great protector against radiation, but it is also very heavy; think about the lead vests that you wear before you get an X-ray at the dentists' office. NASA scientists are currently researching materials that can block radiation but are lighter and easier for astronauts to transport. But what about the rest of us here on Earth? How can we protect ourselves against UV radiation? In this episode of Science Sunday, Mark and Aoife conduct a few experiments to show how sunscreen blocks UV radiation. 
https://www.wfsb.com/science-sunday-protecting-astronauts-from-the-sun/video_ed47c808-896e-579e-beec-3e668897294c.html
Join us at the Connecticut Science Center on Saturday, July 20, to celebrate the historic lunar landing while watching Jungle Jim's space-themed balloon animal show, listening to 60s music performed by CJ West and the Downtown Train, and watching the newly released cinematic masterpiece Apollo 11: First Steps Edition (playing throughout the summer, but on July 20 visitors can see it for only $1.50 – the same price as a movie ticket in 1969). The Apollo 11 programming is supported by the NASA Connecticut Space Grant Consortium.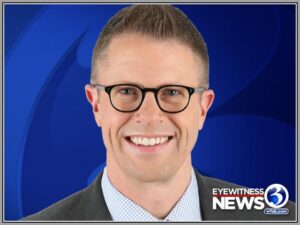 Mark Dixon is a meteorologist on WFSB Channel 3 Eyewitness News and a host of the weekly Science Sunday segments with the Connecticut Science Center. He has been nominated for several Emmy awards for weather anchoring and has won awards from the Connecticut Associated Press Broadcaster's Association and the American Meteorological society.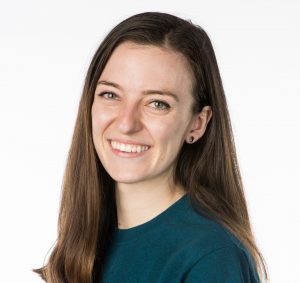 Aoife Ryle is a STEM Educator at the Connecticut Science Center. In addition to working with school groups, she works with our Teen Program, Overnights department, and shoots weekly science segments for WFSB. She has a degree in Bioengineering from the University of Maine and has a personal interest in the life sciences and engineering which makes bioengineering a perfect crossover.