We brought out 2 of our friends at the Science Center to help give our PSA- Public Science Announcement. It is spring time here in Connecticut which means you may start to see a few more animals on your outdoor adventures. Animals like our friends Ima the Eastern Box Turtle and Alex the Black Rat Snake are beginning to wake up from their winter naps. This means you might encounter one while you are also outside enjoying the warm weather. There are a few things we want you to know about these animals, and what exactly you should do if you see one in the wild. Watch the full Science Sunday segment below to learn the answer.
You can come see Alex, Ima and all of their other friends in Critter Corner during your next visit to the Science Center. We are open all week long for April school vacation (Tuesday-Friday 10AM-4PM and Saturday-Sunday 10AM-5PM). Online tickets must be reserved online in advance of your visit at CTScienceCenter.org.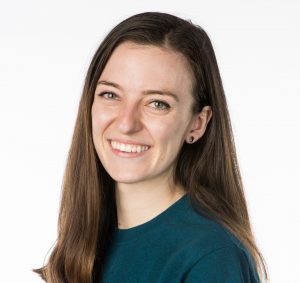 Aoife Ryle is a STEM Educator at the Connecticut Science Center. In addition to working with school groups, she works with our Teen Program, Overnights department, and shoots weekly science segments for WFSB. She has a degree in Bioengineering from the University of Maine and has a personal interest in the life sciences and engineering which makes bioengineering a perfect crossover.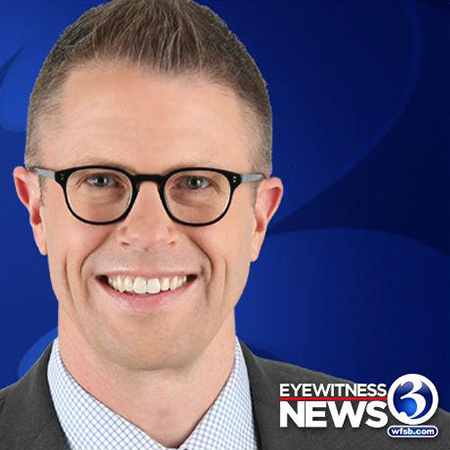 Mark Dixon is a meteorologist on WFSB Channel 3 Eyewitness News and a host of the weekly Science Sunday segments with the Connecticut Science Center. He has been nominated for several Emmy awards for weather anchoring and has won awards from the Connecticut Associated Press Broadcaster's Association and the American Meteorological society.