Greetings and welcome to another edition of Science Sunday! Today we are talking about electricity- specifically about one of Nikola Tesla's most notable inventions. Many of you have probably heard about the car company Tesla, but have you ever heard of the Tesla coil? We can use the Tesla coil to make electricity. Tesla coils are comprised of coils with capacitors, which can store a charge. The Tesla coil will continue storing charge until it becomes so full that it can jump through the air. 
Here is something to note, when you think you are seeing electricity, you are not. Electricity is invisible. What you are seeing is the air molecules getting so hot that they are frying. Want to see us light up a fluorescent tube without using any wire? Click here.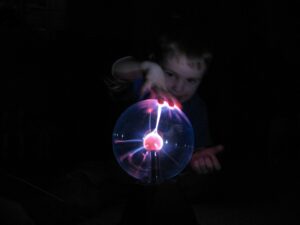 There is a popular toy that many of you have either seen or played with yourself that uses the same Tesla coil inside. Any idea what it might be? Have you ever heard of a plasma ball? The plasma ball works in the same way. It is a Tesla coil inside a clear globe that might have argon or another noble gas inside of it. When you place a hand on that globe, the electricity appears to follow wherever your fingers go. This is because you are giving that electricity a quicker path to the group so it will be attracted to your fingers. 
Watch the full Science Sunday segment by clicking here. 
There are always fun things happening at the Science Center. We want to let our adult audience know about a special event coming up on the first Friday in December. The last Liquid Lounge of the year- Liquid Lounge: Holiday PJ Party is happening 6-10 PM. Tickets are now on sale. Visit CTScienceCenter.org to purchase tickets.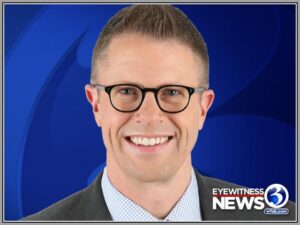 Mark Dixon is a meteorologist on WFSB Channel 3 Eyewitness News and a host of the weekly Science Sunday segments with the Connecticut Science Center. He has been nominated for several Emmy awards for weather anchoring and has won awards from the Connecticut Associated Press Broadcaster's Association and the American Meteorological society.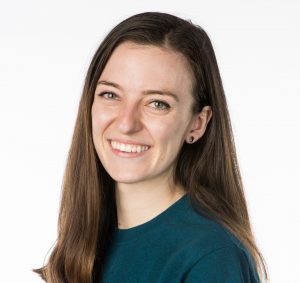 Aoife Ryle is a STEM Educator at the Connecticut Science Center. In addition to working with school groups, she works with our Teen Program, Overnights department, and shoots weekly science segments for WFSB. She has a degree in Bioengineering from the University of Maine and has a personal interest in the life sciences and engineering which makes bioengineering a perfect crossover.