Today is the first day of June, meaning summer (and outdoor summer fun) is right around the corner. In the heat of summer, what is one way you can cool yourself off? You got it- with water! Whether it's running through a sprinkler or jumping in a pool, we all love some fun with water. How much do you know about water, and more specifically water pressure? Today, we are going to show you some simple activities you can try at home to explore water pressure.
When you're all done, we would love to see your results! Share your pictures and videos with us using #ScienceAtPlay.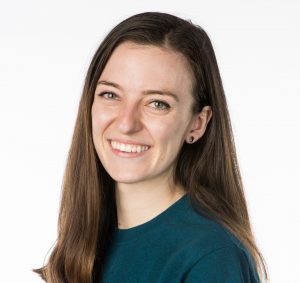 Aoife Ryle is a STEM Educator at the Connecticut Science Center. In addition to working with school groups, she works with our Teen Program, Overnights department, and shoots weekly science segments for WFSB. She has a degree in Bioengineering from the University of Maine and has a personal interest in the life sciences and engineering which makes bioengineering a perfect crossover.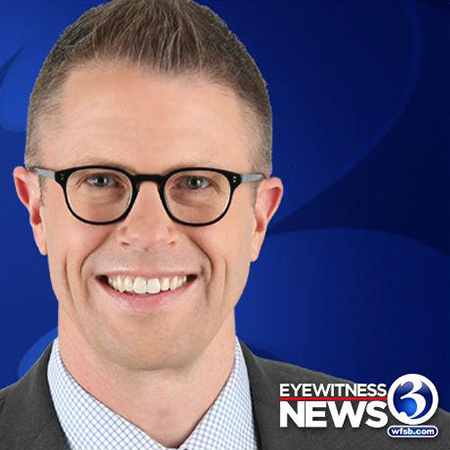 Mark Dixon is a meteorologist on WFSB Channel 3 Eyewitness News and a host of the weekly Science Sunday segments with the Connecticut Science Center. He has been nominated for several Emmy awards for weather anchoring and has won awards from the Connecticut Associated Press Broadcaster's Association and the American Meteorological society.