A nail meets a balloon, what happens? Well, you're right, most of the time we would expect to hear a pop, and the balloon is deflated. What if we told you, there was a way to make it so the balloon doesn't pop? You might think we're crazy, but we can prove it can be done- with the help of a little science.
See exactly how this is done, and maybe see one of us lie on a bed of nails in the full Science Sunday segment below.
The Connecticut Science Center is now open Tuesday-Sunday 10AM-5PM. Timed tickets must be reserved online in advance of your visit. Reserve your tickets by visiting CTScienceCenter.org.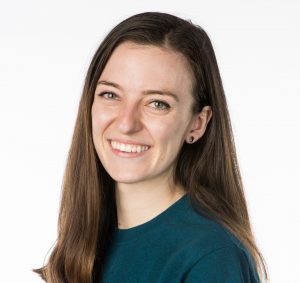 Aoife Ryle is a STEM Educator at the Connecticut Science Center. In addition to working with school groups, she works with our Teen Program, Overnights department, and shoots weekly science segments for WFSB. She has a degree in Bioengineering from the University of Maine and has a personal interest in the life sciences and engineering which makes bioengineering a perfect crossover.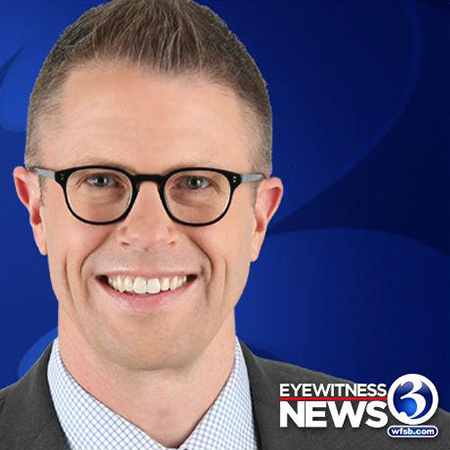 Mark Dixon is a meteorologist on WFSB Channel 3 Eyewitness News and a host of the weekly Science Sunday segments with the Connecticut Science Center. He has been nominated for several Emmy awards for weather anchoring and has won awards from the Connecticut Associated Press Broadcaster's Association and the American Meteorological society.