Gingerboard House Contest
WHAT?
Connecticut Science Center Members, the public, and community partners are invited to create a Gingerboard house using cardboard, upcycled, and recycled materials. Enter the contest online and have your creation displayed in the Connecticut Science Center Galleries.
---
HOW?
The rules are simple – create your own cardboard holiday house. Choose any type of structure with landscaping not to exceed 24" wide x 24" long and all materials must be recycled and upcycled materials.
Paint, markers, crayons and other art supplies are all acceptable materials. Perishable materials, food items, items that emit odors or have living creatures in them are not permitted. Items on display should be self-supporting and somewhat sturdy.
---
WHEN?
Contest entries will be accepted online through 12:59AM on December 16, 2021 and voting will remain open through 12:59AM on December 21, 2021.
---
WHERE?
You can upload a photo of your creation on the official contest page and then, for those who wish to display their creations publicly, may bring them to the Connecticut Science Center at 250 Columbus Blvd, Hartford, during regular business hours from November 26 through December 16. The Gingerboard House display will be on view to the public through December 31. Houses dropped-off at the Science Center will not be returned. Winners will be determined through online voting as outlined on the official contest page.
---
ON-SITE WORKSHOPS!
If you need inspiration or a little help getting started, there will be drop-in workshops with materials provided to make your own Gingerboard house.
Workshops will be held the first two weekends in December (4, 5, 11, 12) at the Connecticut Science Center from 11AM-2PM. Gingerboard Workshops are included with General Admission or a Science Center Membership.
---
HOW DO YOU WIN?
When your project is completed, take a photo and upload it to the official contest page. After you upload your photo, be sure to share it in your social network and encourage friends and family to vote for you! The project with the most votes in each category will be the winner.
Prizes
Entries with the most votes in each grade category will win a prize package from the Connecticut Science Center including a Membership, January STEM in a Box, and some Connecticut Science Center merchandise. This prize pack is valued at $500.
---
Three runners up in each grade category will win a January 2022 STEM in a Box kit.
---
Corporate/Community Organizations can win four, 4-packs, of tickets to the Connecticut Science Center.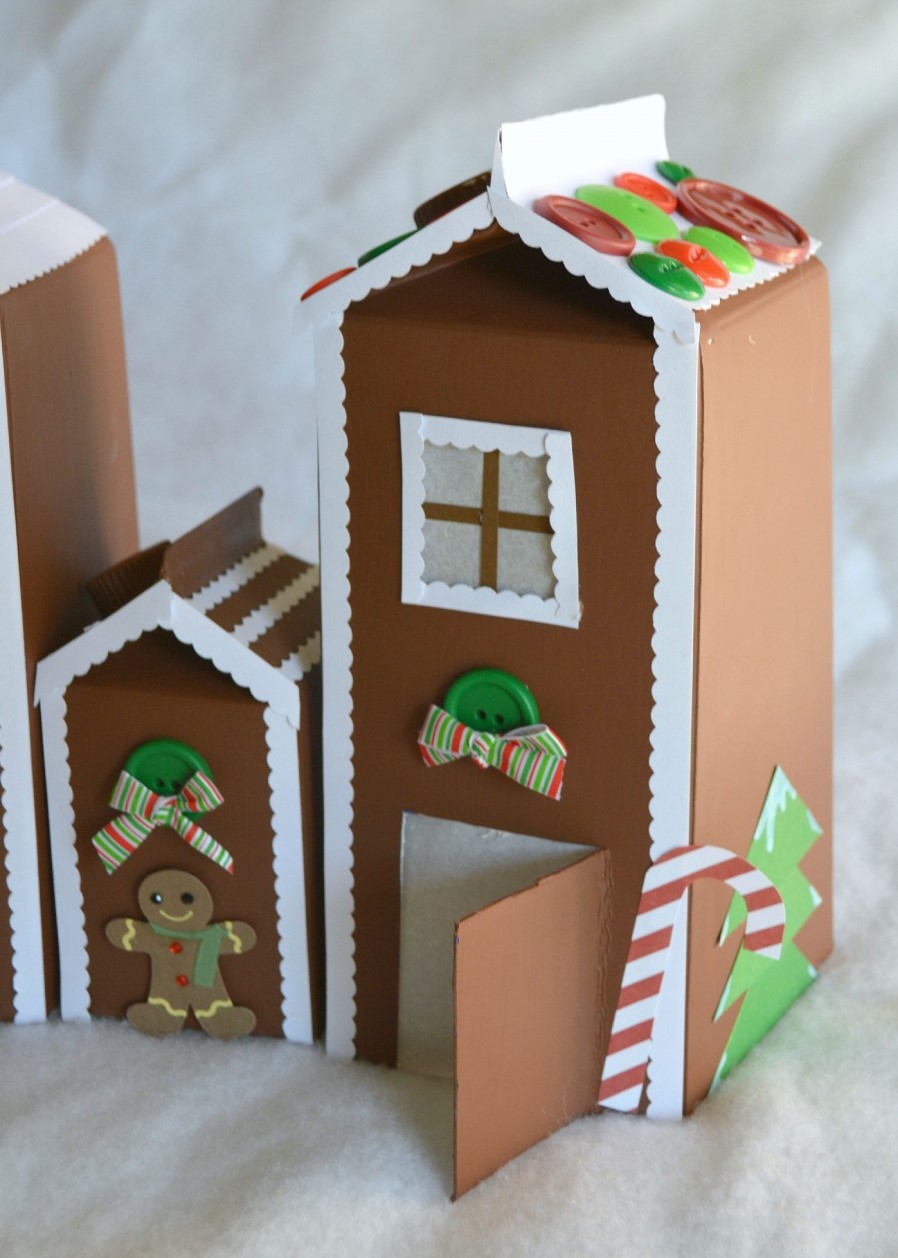 Gallery
[sp_wpcarousel id="33241"]