about
Embark on a journey into the extraordinary world of mummies and mummification. Through modern science and engaging multimedia exhibits, this exhibition reveals how the scientific studies of mummies provide a window into the lives of ancient people from every region of the world, offering unprecedented insights into past cultures and civilizations.
Mummies of the World: The Exhibition, is the most extensive collection of real mummies and artifacts ever assembled. This stunning exhibition features 40 actual human and animal mummies and 85 rare artifacts from across the globe. This compelling collection, presented with reverence and dignity, includes ancient mummies from South America, Europe, and ancient Egypt, dating as far back as 4,500 years.
Exhibit Trailer
Tickets
Mummies of the World: The Exhibition
is included with the purchase of General Admission or a Membership.
---
Buy Membership
Buy Tickets
supported by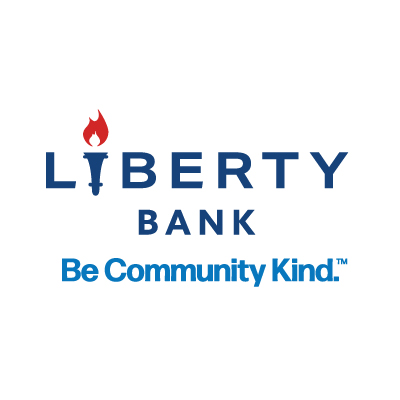 Presented in the
Saint Francis Hospital & Medical Center
Traveling Exhibit Gallery
Exhibit Highlights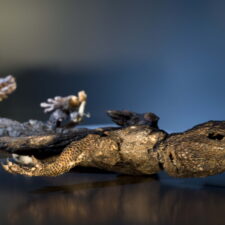 Egyptian animal mummies
Including a cat, falcon, snow rabbit, lizard, weasel, and fish, some of which were deliberately preserved to accompany royals in the afterlife.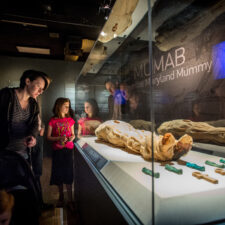 MUMAB
The first replication of Egyptian mummification done on a body in 2,800 years.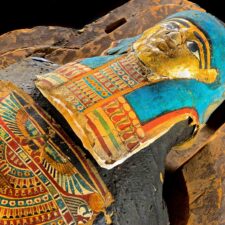 Nes-Hor
An Egyptian priest named Nes-Hor, who we have determined, had arthritis and a broken left hip.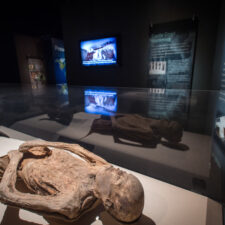 The Baron Von Holz
A German nobleman, was found tucked away in the family crypt of a 14th-century castle wearing his best leather boots.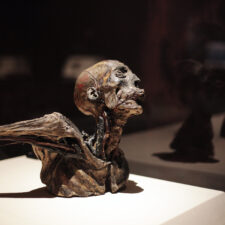 The Burns Collection
It is a group of medical mummies used to teach anatomy in the early 19th century.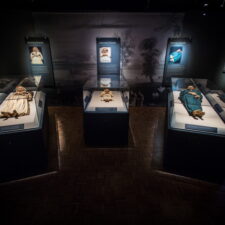 The Vac Mummies
A mummified family from Hungary believed to have died from tuberculosis.