The Connecticut Science Center is pleased to feature a piece by our community partners, Deborah Fernandez and Mary Jo Fernandez, who were kind enough to join us for Straight Talk: Maya by Moonlight back in September.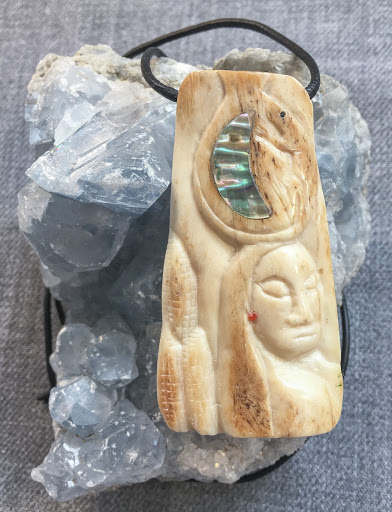 Millions of descendants of the ancient Maya, whose civilization and cities you can explore in the Connecticut Science Center's current traveling exhibit, Maya: Hidden Worlds Revealed, live in southern Mexico, Guatemala, Belize, and Honduras. They have a rich cultural heritage, despite suffering tremendously since the Spanish conquest in the early 1500s, which led the Maya people to face war, discrimination, abandonment, and marginalization, and poverty. 
Chiapas, the southernmost state in Mexico, is home to vast numbers of indigenous Maya. Its land is incredibly rich in natural resources, but the Maya people, who called it their own for thousands of years, have no share in the wealth these resources bring. Most indigenous Maya people are farmers or laborers, or they make crafts for sale. They are among the poorest people on the continent and suffer high malnutrition and illiteracy rates, often lacking opportunities due to daily discrimination. Women gather firewood and carry water long distances for cooking and bathing. Often, children only speak their indigenous languages and cannot understand instruction given in government-run schools. Even if they could, they might not be able to afford school fees and supplies.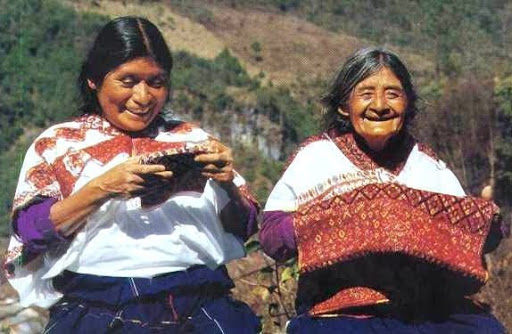 Medical care is scarce or non-existent, and the Maya people often have to take sick people and women in labor long distances by foot to reach the few medical centers. Once there, care is only possible for those who can pay for it upfront. Until recently, medical professionals left indigenous people to die in hospital hallways because they were considered less worthy of care. All this has made them more vulnerable to the adverse effects of globalization, climate change, the incursion of sterile genetically modified seeds, and economic upheavals. And the recent slow-downs from the Covid-19 pandemic have hit them incredibly hard as they have no safety net to fall back on when the markets where they sell foods and crafts are closed.
Still, the Maya display extraordinary resilience. They have undergone a massive revival in the last few decades, organizing their communities in ways rooted in ancient traditions. Daughters learn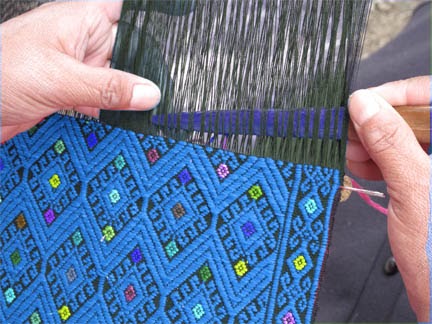 traditional weaving from their mothers and grandmothers, practicing methods passed down through ancestors from generation to generation. They are becoming more aware of how their ancestors used to plant corn, beans, coffee, and other crops without synthetic fertilizers and pesticides. The Maya are now learning to take pride once more in their spiritual and cultural roots that connect them to the Earth, the natural world around them, and their splendid ancient past. On your next visit to the Connecticut Science Center, explore Maya: Hidden Worlds Revealed to learn more about the past, present, and future of the Maya people; immerse yourself in their rich traditions and identity; and view ancient artifacts that would influence Maya culture for generations to come.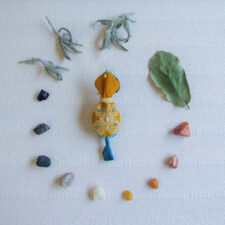 We are board members of Red Wind Councils, founded in the Chiapas highlands over 30 years ago by Ohki Forest. The organization works for social justice and spiritual renewal for the Maya people, helping them reconnect with their ancient heritage and bringing hope, help, and opportunity through sustainable projects. We work directly with the Maya, taking our direction from them according to their communities' needs. We focus on community and infrastructure development, health and medicine, education, agriculture and food security, and women's development. The women's development project provides materials and technical assistance so Maya women can carry on their ancestral traditions by producing handicrafts like traditional weaving and embroidery. We help find markets for free-trade sales of their beautiful work here in the USA.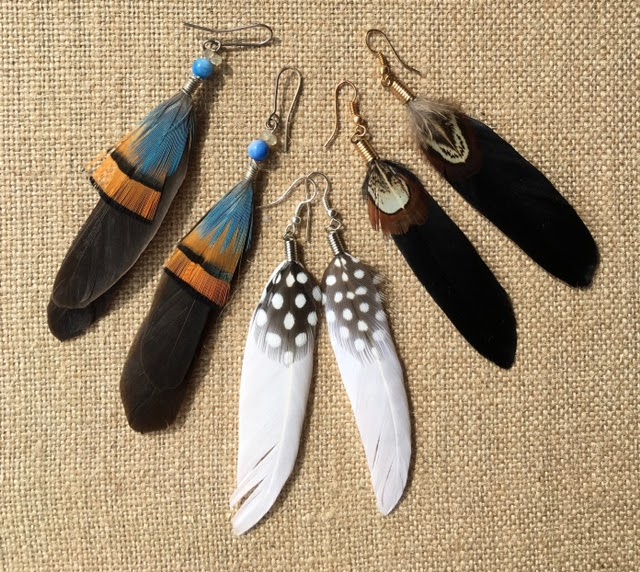 If you are interested in learning more about the Maya and Red Wind Councils, and the exquisite one-of-a-kind crafts made by the Maya women, please check out our website. While there, if you'd like to support our work, click on the Donate button for a secure PayPal donation. Or feel free to email us at pathways@redwindcouncils.org to find out how to purchase any of the Maya crafts and support these courageous and incredibly talented women to make a better future for coming generations.
Deborah and Mary Jo Fernandez have been founding board members and volunteers for Red Wind Councils for over twenty years. They displayed the gorgeous crafts of the Maya women they work with at the recent Science Center event, Maya by Moonlight. They continue to be inspired by the strength and rich wisdom of the contemporary Maya, whom they visit every year in Chiapas.