Remember when we all thought by the year 2020 we would be flying around on hovercrafts? Well, that hasn't quite happened yet but on this edition of Science Sunday, we explored how an object can hover. First, we explore a mini toy hovercraft. On the bottom of the hovercraft are fans that blow air out and then there is a lip that traps the pressurized air underneath, allowing it to hover. As we can observe, the hovercraft is virtually frictionless, which is just one of the benefits of this technology. Another benefit of hovercrafts is that they can travel across land or water, making them ideal as landing crafts. 
We don't like to keep things on a small scale here at the Science Center. So we designed our very own hovercraft that a person can sit on. Click here to watch the full video and see Aiofe ride around on our hovercraft. 
We are always doing fun and exciting LIVE Science on the floor at the Connecticut Science Center. Join us daily for fun, interactive live science demonstrations. Visit CTScienceCenter.org for more information.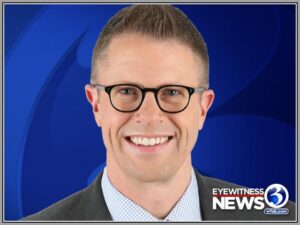 Mark Dixon is a meteorologist on WFSB Channel 3 Eyewitness News and a host of the weekly Science Sunday segments with the Connecticut Science Center. He has been nominated for several Emmy awards for weather anchoring and has won awards from the Connecticut Associated Press Broadcaster's Association and the American Meteorological society.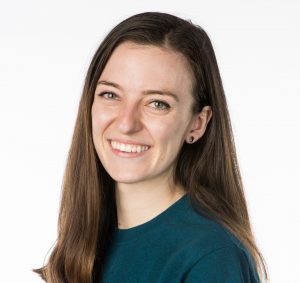 Aoife Ryle is a STEM Educator at the Connecticut Science Center. In addition to working with school groups, she works with our Teen Program, Overnights department, and shoots weekly science segments for WFSB. She has a degree in Bioengineering from the University of Maine and has a personal interest in the life sciences and engineering which makes bioengineering a perfect crossover.