It is all about balance on Science Sunday today! If someone asked you how you would balance a ruler on your finger, the answer would be fairly simple to figure out. That's because the weight of a ruler is even across most of the object. Today, we are not going with simple. Today, we are finding different ways to manipulate the weights of different objects to create some balancing tricks. Want to see a hammer balance on the end of a ruler? How about a toy bird on the tip of Aoife's finger? Watch the full video below to learn more.
STEM in a Box: Summer Warm-Up is now on sale! Kick off your summer with the Connecticut Science Center by bringing home a STEM in a Box. STEM in a Box is a do-it-yourself at-home program with all the materials provided. One box will serve up to two children in the same household with three engaging STEM activities, interactive virtual sessions with our STEM Educators, and some fun surprises. Visit CTScienceCenter.org to reserve yours today.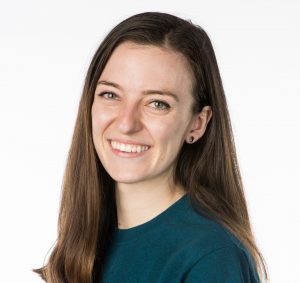 Aoife Ryle is a STEM Educator at the Connecticut Science Center. In addition to working with school groups, she works with our Teen Program, Overnights department, and shoots weekly science segments for WFSB. She has a degree in Bioengineering from the University of Maine and has a personal interest in the life sciences and engineering which makes bioengineering a perfect crossover.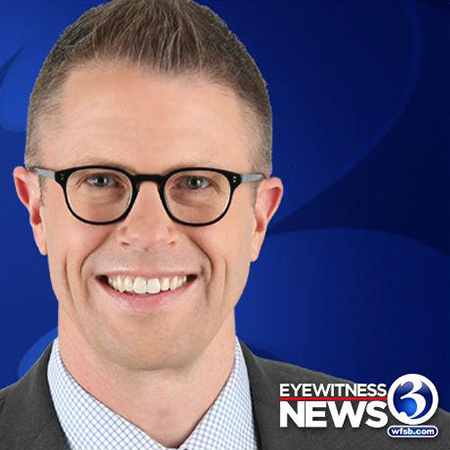 Mark Dixon is a meteorologist on WFSB Channel 3 Eyewitness News and a host of the weekly Science Sunday segments with the Connecticut Science Center. He has been nominated for several Emmy awards for weather anchoring and has won awards from the Connecticut Associated Press Broadcaster's Association and the American Meteorological Society.