We're sure you have heard of a ship in a bottle, but we always want to put a special Science Sunday twist on these activities. So, today we are making an egg in a bottle, with the help of science. All you are going to need for this experiment is a glass bottle, a hard boiled egg and some matches. (Kids will need parental supervision for this experiment since it does involve the use of matches). At first, you will notice that the egg doesn't quit fit into the bottle, but follow along with us below and you will see something amazing happen right before your eyes.
The Connecticut Science Center is now open Tuesday-Sunday 10AM-5PM. Timed tickets must be reserved online in advance of your visit. Reserve your tickets by visiting CTScienceCenter.org.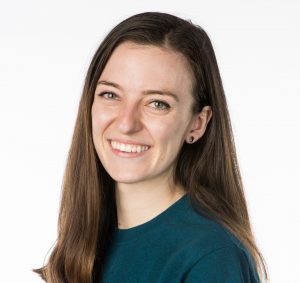 Aoife Ryle is a STEM Educator at the Connecticut Science Center. In addition to working with school groups, she works with our Teen Program, Overnights department, and shoots weekly science segments for WFSB. She has a degree in Bioengineering from the University of Maine and has a personal interest in the life sciences and engineering which makes bioengineering a perfect crossover.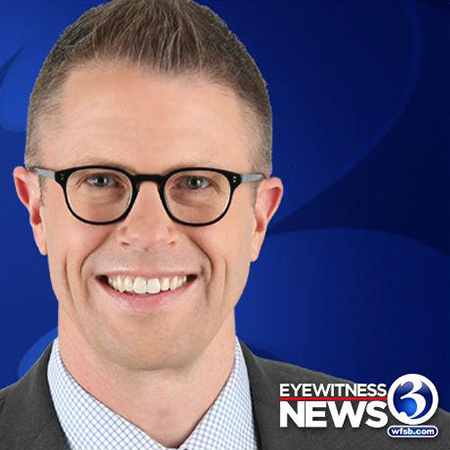 Mark Dixon is a meteorologist on WFSB Channel 3 Eyewitness News and a host of the weekly Science Sunday segments with the Connecticut Science Center. He has been nominated for several Emmy awards for weather anchoring and has won awards from the Connecticut Associated Press Broadcaster's Association and the American Meteorological society.