Scot Haney stepped in again this week on Science Sunday to talk about our favorite 'i' word, inertia. At the most basic level, inertia is simply how easy or hard it is to stop an object from moving. If we have 2 identically shaped wheels that weigh exactly the same, do you expect them to roll the exact same way down a ramp? Yes? Well, maybe not all the time thanks to inertia. Click here to watch the full video and find out why this happens. 
Saturday, March 7 is the Science Center's STEM Family Showcase. Visitors will be able to connect with STEM professionals currently working on amazing projects in our state throughout the day. For more information on the STEM Family Showcase, visit CTScienceCenter.org.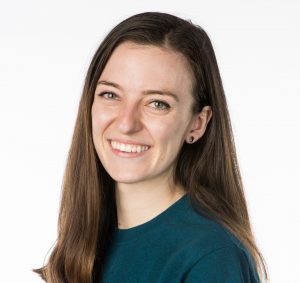 Aoife Ryle is a STEM Educator at the Connecticut Science Center. In addition to working with school groups, she works with our Teen Program, Overnights department, and shoots weekly science segments for WFSB. She has a degree in Bioengineering from the University of Maine and has a personal interest in the life sciences and engineering which makes bioengineering a perfect crossover.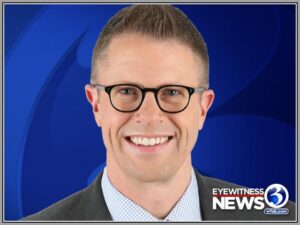 Mark Dixon is a meteorologist on WFSB Channel 3 Eyewitness News and a host of the weekly Science Sunday segments with the Connecticut Science Center. He has been nominated for several Emmy awards for weather anchoring and has won awards from the Connecticut Associated Press Broadcaster's Association and the American Meteorological society.