We are just a few days away from one of the biggest meals of the year. Thanksgiving is this Thursday, so of course we had to celebrate. Science is all around us, including while you are making your turkey dinner this Thursday. We are going to show you just how those turkey timers work and why they are so important. The science behind the meal may surprise you. Watch the full segment below to learn more.
The biggest sale ever on a membership to the Connecticut Science Center is happening right now- and you don't want to miss out. Visit CTScienceCenter.org to learn more and to give the gift- to yourself or someone you care about.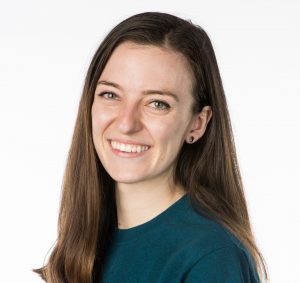 Aoife Ryle is a STEM Educator at the Connecticut Science Center. In addition to working with school groups, she works with our Teen Program, Overnights department, and shoots weekly science segments for WFSB. She has a degree in Bioengineering from the University of Maine and has a personal interest in the life sciences and engineering which makes bioengineering a perfect crossover.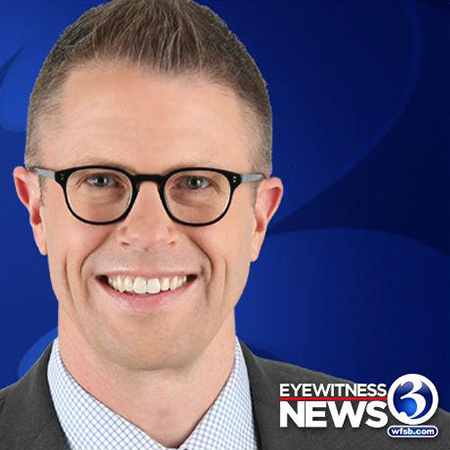 Mark Dixon is a meteorologist on WFSB Channel 3 Eyewitness News and a host of the weekly Science Sunday segments with the Connecticut Science Center. He has been nominated for several Emmy awards for weather anchoring and has won awards from the Connecticut Associated Press Broadcaster's Association and the American Meteorological society.