In this magnetizing segment of Science Sunday, Mark and Aoife show you how to turn a magnet on and off, as well as highlight the different types electromagnets we encounter in our lives. Unlike a regular magnet, an electromagnet runs on electricity, which means you can change the strength of the magnet by controlling how much electric current flows through it. If you look closely at your environment, electromagnets are everywhere. Doors that require a card swipe to open often involve an electromagnet. When the card swipes through the reader, it temporarily breaks the circuit of electricity and allows the door to open. 
https://www.wfsb.com/science-sunday-electromagnets/video_744c9bdc-23fd-5ac2-9950-189436f07bd5.html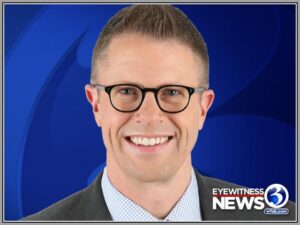 Mark Dixon is a meteorologist on WFSB Channel 3 Eyewitness News and a host of the weekly Science Sunday segments with the Connecticut Science Center. He has been nominated for several Emmy awards for weather anchoring and has won awards from the Connecticut Associated Press Broadcaster's Association and the American Meteorological society.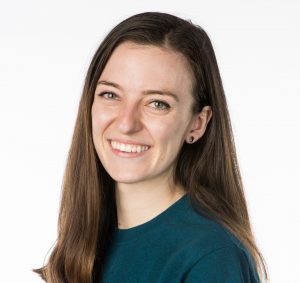 Aoife Ryle is a STEM Educator at the Connecticut Science Center. In addition to working with school groups, she works with our Teen Program, Overnights department, and shoots weekly science segments for WFSB. She has a degree in Bioengineering from the University of Maine and has a personal interest in the life sciences and engineering which makes bioengineering a perfect crossover.