The Tesla coil is probably one of the most recognizable science tools around. Today, we are going to have some electrifying fun experimenting with this awesome tool. How exactly does a Tesla coil work? Can it really make a light glow without plugging it in? We are here to answer all those questions and more during this edition of Science Sunday.
The Connecticut Science Center wants to thank all those who serve and protect us every day. To show our appreciation we are offering FREE General Admission to all active, reserve, and retired military, fire, police, state troopers, EMS, and medical personnel. Everyone else who comes out this weekend will receive 50% off General Admission.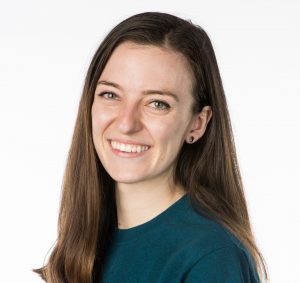 Aoife Ryle is a STEM Educator at the Connecticut Science Center. In addition to working with school groups, she works with our Teen Program, Overnights department, and shoots weekly science segments for WFSB. She has a degree in Bioengineering from the University of Maine and has a personal interest in the life sciences and engineering which makes bioengineering a perfect crossover.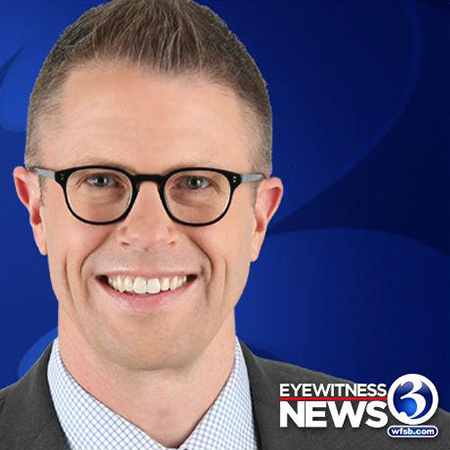 Mark Dixon is a meteorologist on WFSB Channel 3 Eyewitness News and a host of the weekly Science Sunday segments with the Connecticut Science Center. He has been nominated for several Emmy awards for weather anchoring and has won awards from the Connecticut Associated Press Broadcaster's Association and the American Meteorological Society.