Here at the Science Center, we have a blue-tongued skink named Pat. Pat is known as a mimic because he himself is not poisonous or venomous, but he is mimicking another reptile that is- a death adder. Pat did not make a conscious choice to mimic this deadly predator, it was a random mutation that developed through evolution. In this edition of Science Sunday, Aoife uses butterflies to explain evolutionary biology. 
Want to learn more about evolutionary biology? Make sure to check out our next Women in Science program, Outrageous Reptiles with Amanda Hewes, Graduate Student of Evolutionary Biology at the University of Connecticut. 
https://www.wfsb.com/science-sunday-outrageous-reptiles/video_244eb8ff-aa7f-5a6a-b4e1-25457ab974e9.html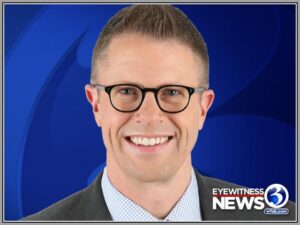 Mark Dixon is a meteorologist on WFSB Channel 3 Eyewitness News and a host of the weekly Science Sunday segments with the Connecticut Science Center. He has been nominated for several Emmy awards for weather anchoring and has won awards from the Connecticut Associated Press Broadcaster's Association and the American Meteorological society.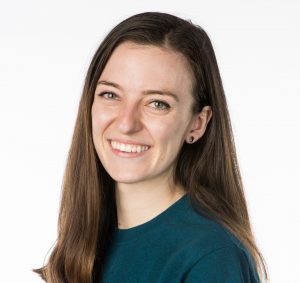 Aoife Ryle is a STEM Educator at the Connecticut Science Center. In addition to working with school groups, she works with our Teen Program, Overnights department, and shoots weekly science segments for WFSB. She has a degree in Bioengineering from the University of Maine and has a personal interest in the life sciences and engineering which makes bioengineering a perfect crossover.