Robots are becoming more and more a part of our everyday lives, but what defines what a robot truly is? In this edition of Science Sunday, Mark and Aoife explain it all!
Looking at our robotic monkey, Bananas, would you think he is a robot? Well, he has mechanical moving parts so yes right? No, just having mechanical parts does not make something a robot. How about a remote-controlled bird? It's a little more complicated than Bananas, but still not a robot because we, as humans are controlling the input (via the remote control) and making decisions for the bird. What about something that seems to be showing up in more and more homes around the globe, the iRobot Roomba Vacuum? YES! We have finally found a true robot! So what makes Roomba different from Bananas or the remote-controlled bird? It can process information from its environment and make decisions based on that information without the need for human interaction.
https://www.wfsb.com/science-sunday-explaining-what-a-robot-is/video_4ac04429-6492-595f-a87e-78e2b0b2e7c7.html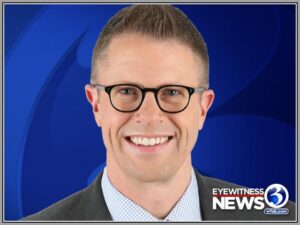 Mark Dixon is a meteorologist on WFSB Channel 3 Eyewitness News and a host of the weekly Science Sunday segments with the Connecticut Science Center. He has been nominated for several Emmy awards for weather anchoring and has won awards from the Connecticut Associated Press Broadcaster's Association and the American Meteorological society.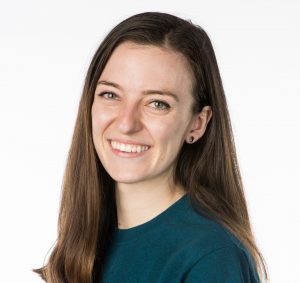 Aoife Ryle is a STEM Educator at the Connecticut Science Center. In addition to working with school groups, she works with our Teen Program, Overnights department, and shoots weekly science segments for WFSB. She has a degree in Bioengineering from the University of Maine and has a personal interest in the life sciences and engineering which makes bioengineering a perfect crossover.