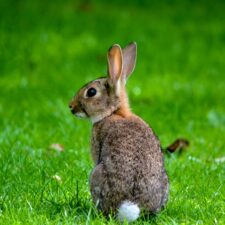 We are exploring genetics today, using a familiar neighbor to us all, the New England Cottontail. The New England Cottontail lives in parts of New England and eastern New York and is the only rabbit native to this area, making it an important part to our ecosystem. Scientists are researching the New England Cottontail to learn more about the genetic diversity of the population. Genetic diversity is very important in protecting the population. If something unexpected happens in their environment- disease, climate, and so on- then hopefully one of the versions of a gene present will help part of the population to survive.
One of the ways scientists are trying to protect the New England Cottontail population is by tracking their genetic diversity. The method used is…well… you'll just have to watch the full Science Sunday segment to hear for yourself.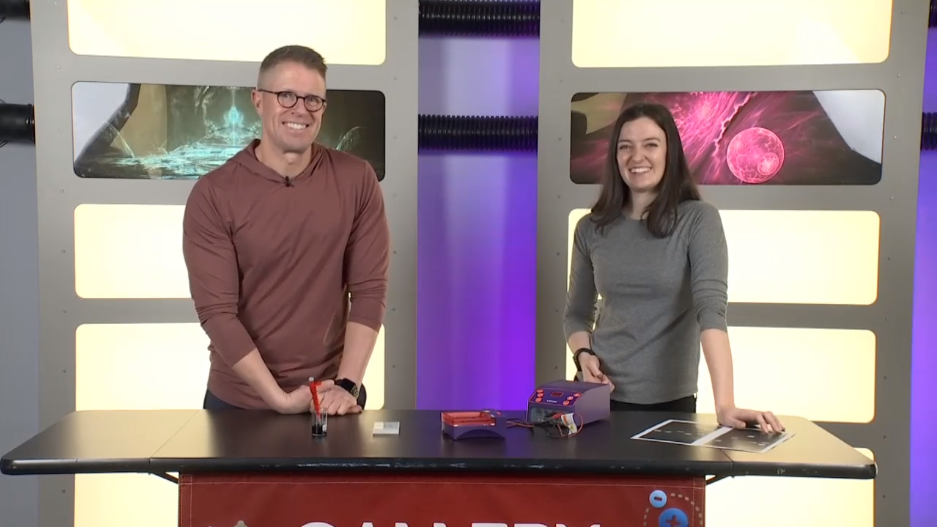 Aoife Ryle is a STEM Educator at the Connecticut Science Center. In addition to working with school groups, she works with our Teen Program, Overnights department, and shoots weekly science segments for WFSB. She has a degree in Bioengineering from the University of Maine and has a personal interest in the life sciences and engineering which makes bioengineering a perfect crossover.
Mark Dixon is a meteorologist on WFSB Channel 3 Eyewitness News and a host of the weekly Science Sunday segments with the Connecticut Science Center. He has been nominated for several Emmy awards for weather anchoring and has won awards from the Connecticut Associated Press Broadcaster's Association and the American Meteorological Society.