We are suiting up with protective gear for this latest edition of Science Sunday: gloves, lab coats and, of course, goggles. Why? Because today we are working with invisible gases to show how they can be so dangerous, and why — especially firefighters — warn us about the dangers of gas leaks. First, we used hexane, a very volatile and dense gas, to demonstrate these dangers. We can make a flame travel up a ramp or suppress a flame, all while using nothing but invisible gases. How? Click on the link below to learn more. 
https://www.wfsb.com/science-sunday-why-invisible-gases-can-be-so-dangerous/video_dd9f8f02-abc9-5490-ae26-3489bcac6fcc.html
We are always doing LIVE Science on the floor here at the Science Center, and this Saturday, September 21, come check out a very special event. It's Community Day, which means that everyone pays only $5 for General Admission (valid September 21, 2019, ONLY). Plus, we have partnered once again with the Petit Family Foundation for Family Harvest Day. Come harvest 4 O'Clock flower seeds from Michaela's Garden and enjoy the beautiful view from our Rooftop Garden. All activities will be included with your $5 General Admission.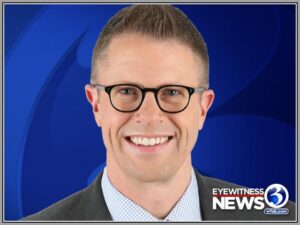 Mark Dixon is a meteorologist on WFSB Channel 3 Eyewitness News and a host of the weekly Science Sunday segments with the Connecticut Science Center. He has been nominated for several Emmy awards for weather anchoring and has won awards from the Connecticut Associated Press Broadcaster's Association and the American Meteorological society.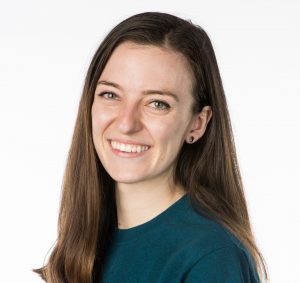 Aoife Ryle is a STEM Educator at the Connecticut Science Center. In addition to working with school groups, she works with our Teen Program, Overnights department, and shoots weekly science segments for WFSB. She has a degree in Bioengineering from the University of Maine and has a personal interest in the life sciences and engineering which makes bioengineering a perfect crossover.