This edition of Science Sunday is all about a really awesome alternative energy source- hydrogen fuel cells. Hydrogen fuel cells can be used to power cars, as another alternative to clean energy and electric cars. What you may not know is that there are hydrogen fuel cell refueling stations located across the state of Connecticut to refuel hydrogen-powered cars. Click on the link below to learn how a car that has about the same range as a commercial gas car can have a byproduct of only water and heat!
https://www.wfsb.com/science-sunday-hydrogen-fuel-cells/video_b8ccb5d2-a518-5c21-830c-aeaba2ffdbfd.html
You can learn more about how fuel cells work by visiting the Connecticut Science Center's "Energy City" exhibit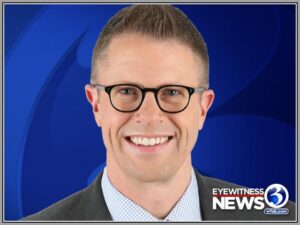 Mark Dixon is a meteorologist on WFSB Channel 3 Eyewitness News and a host of the weekly Science Sunday segments with the Connecticut Science Center. He has been nominated for several Emmy awards for weather anchoring and has won awards from the Connecticut Associated Press Broadcaster's Association and the American Meteorological society.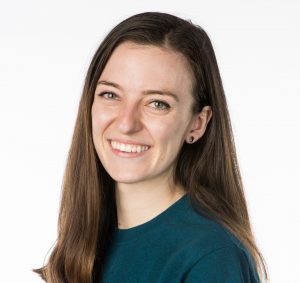 Aoife Ryle is a STEM Educator at the Connecticut Science Center. In addition to working with school groups, she works with our Teen Program, Overnights department, and shoots weekly science segments for WFSB. She has a degree in Bioengineering from the University of Maine and has a personal interest in the life sciences and engineering which makes bioengineering a perfect crossover.