Today on Science Sunday, we are all about tricking your mind. There are so many illusions that trick your mind through perception, and we want to show you just a few you can try at home. See if you can trick your family and friends with these illusions, then learn the science as to why your mind is getting tricked. Keep watching to learn more.
Do you know a good illusion? What is your favorite mind trick? Share your experiments with us on social media by using the #ScienceAtPlay and tagging @CTScienceCenter.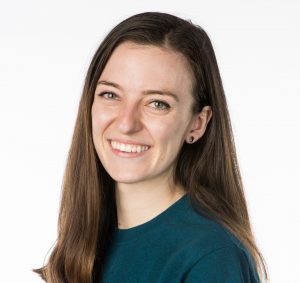 Aoife Ryle is a STEM Educator at the Connecticut Science Center. In addition to working with school groups, she works with our Teen Program, Overnights department, and shoots weekly science segments for WFSB. She has a degree in Bioengineering from the University of Maine and has a personal interest in the life sciences and engineering which makes bioengineering a perfect crossover.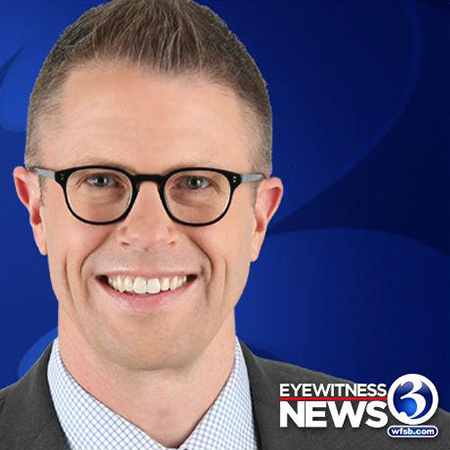 Mark Dixon is a meteorologist on WFSB Channel 3 Eyewitness News and a host of the weekly Science Sunday segments with the Connecticut Science Center. He has been nominated for several Emmy awards for weather anchoring and has won awards from the Connecticut Associated Press Broadcaster's Association and the American Meteorological society.