Happy Leap Year! This past weekend we leaped ahead, closing out February with 29 days. Once every 4 years, we add that extra day to the end of February, but what's the reason for it? As you know, we mark a year as the full amount of time it takes us to do a full rotation around the sun, which is not exactly 365 days. It is actually 365 days 5 hours 48 minutes and 45 seconds. So, this is why every 4 years we make up for basically that quarter-day by adding the full day to the end of February. By adding this extra day, it helps us to keep our seasons consistent. 
As you can see, time is all relative, we do our best to make it as exact as possible, but when dealing with variables in the universe, it is not perfect. 
The leap year started with the Julian calendar, but even before then, there were many other systems of calendars around. The Mayans had a 3 calendar system and did not incorporate a leap year into their system. They did, though, have a very similar approximation to the length of a year that we have today. 
Want to learn more about Mayan history? Visit the Science Center's new traveling exhibition, Maya: Hidden Worlds Revealed on display March 7, 2020. For more information, visit CTScienceCenter.org.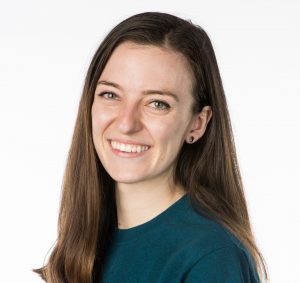 Aoife Ryle is a STEM Educator at the Connecticut Science Center. In addition to working with school groups, she works with our Teen Program, Overnights department, and shoots weekly science segments for WFSB. She has a degree in Bioengineering from the University of Maine and has a personal interest in the life sciences and engineering which makes bioengineering a perfect crossover.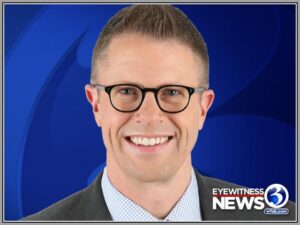 Mark Dixon is a meteorologist on WFSB Channel 3 Eyewitness News and a host of the weekly Science Sunday segments with the Connecticut Science Center. He has been nominated for several Emmy awards for weather anchoring and has won awards from the Connecticut Associated Press Broadcaster's Association and the American Meteorological society.