Our brand new traveling exhibit, Dinosaurs Around the World, opened this past weekend here at the Connecticut Science Center. Dinosaurs lived millions of years ago, way before the first humans ever walked the Earth. So, how do we know so much about these creatures? Scientists and researchers have discovered and analyzed fossils found all around the world. From these fossils, we can make educated theories of what these animals looked like, how they lived, the foods they ate and so much more.
Dinosaurs fossils are not the only fossils found and researched by scientists. To learn a little more about fossils and how animals have evolved over millions of year, we are looking at some horse fossils. Watch the full video below to learn more.
Dinosaurs Around the World is now open for a limited engagement at the Connecticut Science Center and is included with General Admission. Visit CTScienceCenter.org to reserve your ticket today.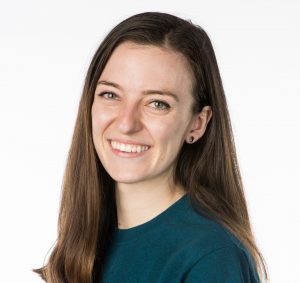 Aoife Ryle is a STEM Educator at the Connecticut Science Center. In addition to working with school groups, she works with our Teen Program, Overnights department, and shoots weekly science segments for WFSB. She has a degree in Bioengineering from the University of Maine and has a personal interest in the life sciences and engineering which makes bioengineering a perfect crossover.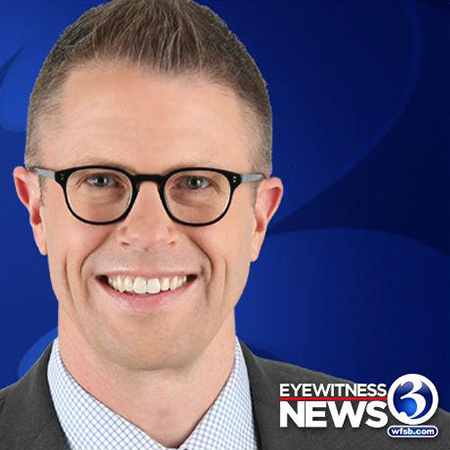 Mark Dixon is a meteorologist on WFSB Channel 3 Eyewitness News and a host of the weekly Science Sunday segments with the Connecticut Science Center. He has been nominated for several Emmy awards for weather anchoring and has won awards from the Connecticut Associated Press Broadcaster's Association and the American Meteorological society.