For this special edition of Science Sunday, we are taking on a challenge that seems to have swept over social media recently. Today, we are going to look at the science behind the broom challenge. 
According to the challenge, you can balance a broom to stand up all on its own- but only on February 10. Why this day? Those behind this viral challenge say it's because of the unique gravitational pull of the Earth on that day. Do you think this is true? No, it's simple physics really. A broom with flat bristles balances, similar to how a camera's tripod stands up. 
Want to see more balancing tricks? Watch the full Science Sunday below.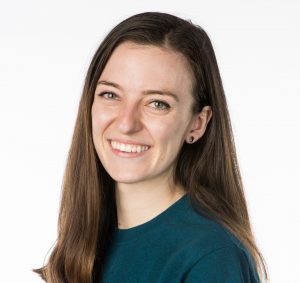 Aoife Ryle is a STEM Educator at the Connecticut Science Center. In addition to working with school groups, she works with our Teen Program, Overnights department, and shoots weekly science segments for WFSB. She has a degree in Bioengineering from the University of Maine and has a personal interest in the life sciences and engineering which makes bioengineering a perfect crossover.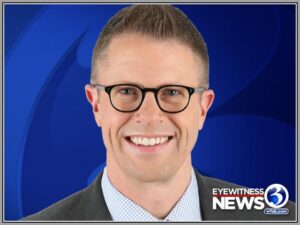 Mark Dixon is a meteorologist on WFSB Channel 3 Eyewitness News and a host of the weekly Science Sunday segments with the Connecticut Science Center. He has been nominated for several Emmy awards for weather anchoring and has won awards from the Connecticut Associated Press Broadcaster's Association and the American Meteorological society.