Did you watch the big game last night? If so, did you realize how much science goes into playing the game a football? Of course, as true science nerds, we just have to show you all the cool science behind the game you watched last night.
If you want even more science behind football, check out our Lunch Bunch: The Big Game Facebook Live.
The Connecticut Science Center will be open all week for February Vacation starting this weekend. Plus, everyone who visits pays kids' price for General Admission. Visit CTScienceCenter.org to learn more.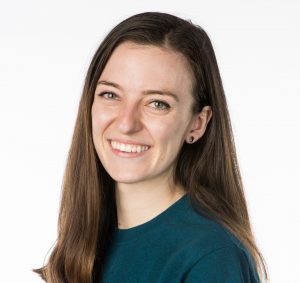 Aoife Ryle is a STEM Educator at the Connecticut Science Center. In addition to working with school groups, she works with our Teen Program, Overnights department, and shoots weekly science segments for WFSB. She has a degree in Bioengineering from the University of Maine and has a personal interest in the life sciences and engineering which makes bioengineering a perfect crossover.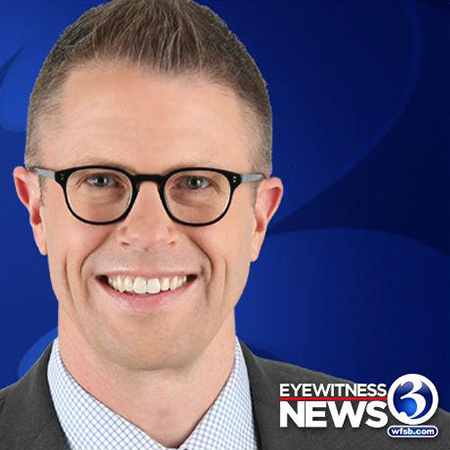 Mark Dixon is a meteorologist on WFSB Channel 3 Eyewitness News and a host of the weekly Science Sunday segments with the Connecticut Science Center. He has been nominated for several Emmy awards for weather anchoring and has won awards from the Connecticut Associated Press Broadcaster's Association and the American Meteorological society.