Happy Independence Day! We hope everyone had a happy and safe 4th of July weekend. Maybe one of the ways you celebrated was with sparklers or by watching a firework display. Today, we are going to explore the science behind sparklers and why it is so important to be careful with them.
Please note: This is a demonstration only. DO NOT TRY THIS EXPERIMENT AT HOME. 
Stay connected! Be sure to subscribe to Down to a Science— The Official Blog of the Connecticut Science Center and follow us on social media.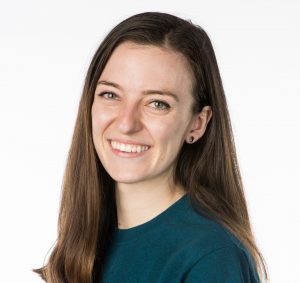 Aoife Ryle is a STEM Educator at the Connecticut Science Center. In addition to working with school groups, she works with our Teen Program, Overnights department, and shoots weekly science segments for WFSB. She has a degree in Bioengineering from the University of Maine and has a personal interest in the life sciences and engineering which makes bioengineering a perfect crossover.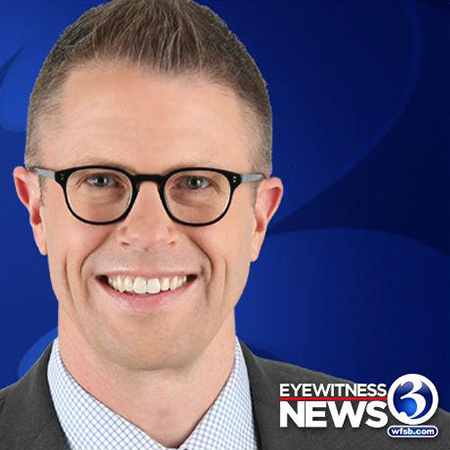 Mark Dixon is a meteorologist on WFSB Channel 3 Eyewitness News and a host of the weekly Science Sunday segments with the Connecticut Science Center. He has been nominated for several Emmy awards for weather anchoring and has won awards from the Connecticut Associated Press Broadcaster's Association and the American Meteorological society.