Get ready to explore new phenomena in space this summer, right from your own backyard! In honor of the 50th Anniversary of the Apollo 11 moon landing on July 20th, Down to a Science is featuring content about space all through the month of July. Take your summer stargazing to the next level and check out these four celestial events with your friends and family in July.
If you want to learn more about these events, or your other favorite space phenomena, check out the NASA Solar System Exploration online guide for fast facts and beautiful photos. If you get the opportunity to see any of these events in person, take pictures, and share them with us on social media.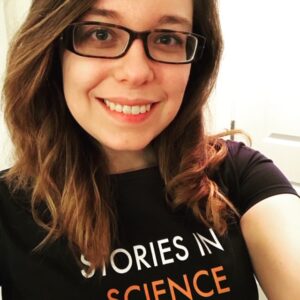 Amanda Coletti is a Communications Research Assistant at the Connecticut Science Center and a Ph.D. student in the Department of Communication at the University of Connecticut, where she studies the science behind science communication.